Network Unlock for Blacklisted phone
If Your Request to Network Unlock Your Phone was refused due to it being Blacklisted, then you can use the service below to Unlock it. However keep it mind it, this service will not remove the Blacklist from your Phone. After being unlocked a Blacklisted Phone will work only in Countries were it is not reported. We also offer IMEI cleaning services to remove the Blacklist.
Comience seleccionando el servicio correcto y haciendo clic en el botón de verificación de precios: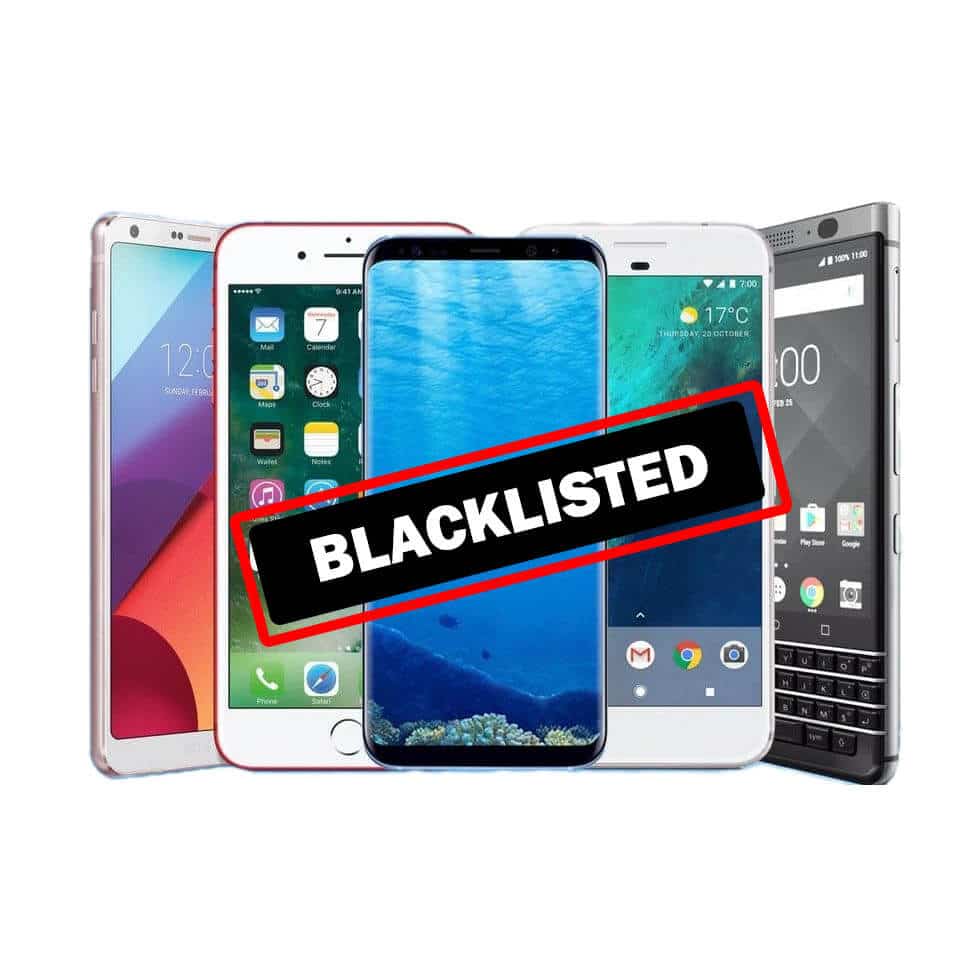 A Phone that is reported Blacklisted and appears on the National Blacklist will not work on any other Network even if Factory Unlocked.  By law no carrier is allowed to accept this phone on their Network however some countries do not abide by this rule.  The offical GSMAA Databse is used in Canada and the United States, some countries have their own Database and some do not.  
Once we have network unlocked your phone you will only be able to use it in those countries which do not have this IMEI blacklisted in their database. It is advised to check with the Network Carrier before hand to avoid any regrets later.  For example, a phone blacklisted in the USA will NOT work in Canada even if Network Unlocked.  It may However work in Asia or Africa and sometimes in Europe.  Please Check with your Carrier before ordering this service.
Most frequent questions and answers
Si un phone es En la lista negra, it means that the device was reported lost or stolen. The lista negra is a database of all the IMEI or ESN numbers that have been reported. If you have a device with a En la lista negra number, your carrier may block services. 
The network unlock service will remove the network unlock only and not the blacklist.  So even though it's network unlocked it will only work Overseas in Countries that do not have it in their blacklist database.
Unfortunately the only way to unlock a blacklisted phone for free is to first prove to the carrier that you are the original owner. To do this you will need the original receipt or the ID of the account holder who purchased the phone directly from the carrier.
Those websites who claim to do it for free or for very cheap it turns out it is an elaborate scam with fake reviews that involves a payment processor called nochex. 
It is not possible.  Some websites out there claim they will do it free if you buy the unlock service from them however after testing all the options, it turns out it is an elaborate scam with fake reviews that involves a payment processor called nochex. 
Hopefully you don't find that out the hard way1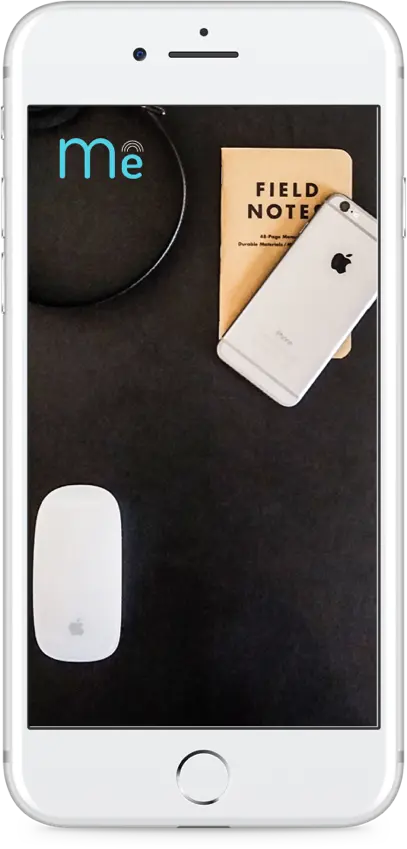 Servicios para revendedores
Si tiene una tienda de teléfonos o hace desbloqueo de teléfonos al por mayor, póngase en contacto con nosotros para obtener tarifas exclusivas para pedidos por volumen.