If your Phone Asks for  a Network Unlock Code, we can provide you with that code to enable you to use the phone with other Network Carriers.
Empiece por seleccionar la red de la que procede su teléfono y NO la Red en la que desea utilizarlo.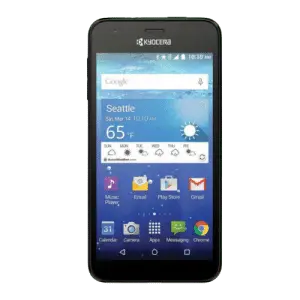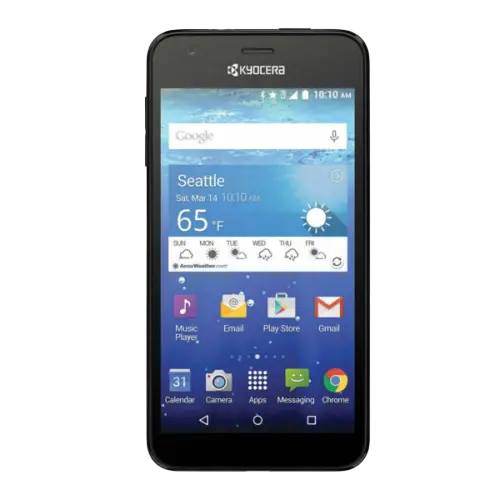 4 Steps to Unlock Kyocera Phone
Unlock Kyocera Phone Reviews

no name
Got the job done
Got the job done to Unlock my Kyocera phone

Shermin
thank you!
I got my Kyocera unlocked by unlockmysim website

Alex
Buen trabajo
Kyocera Duraforce pro 2 from AT&T unlocking successful!

Jen
¡muy buen servicio!
It worked just as promised. The service was unbelievably fast! I was sent an email within minutes saying that I could run the device unlock app to unlock my phone. They suggested that I wait 45 minutes, which I did, then ran the app and my phone was unlocked! This is a great service, fast, simple and reliable.

Taz
5 stars
I used this service to unlock my phone , I was surprised how quick it was because I live in England and the phone was a gift to my sister , she lives in Portugal and 5 mins later the phone was unlocked.

Laith
Amazing job

Martin
unlock tool is great
It worked correctly. I recommend the service.

Olsen
pin code for kyocera
People network unlock your Kyocera on your android mobile, the service works fast and cheap too
¿Por qué elegir UnlockMySIM.com?
Each Country, Network and Model combination has different timings.  We ensure the fastest possible wait times.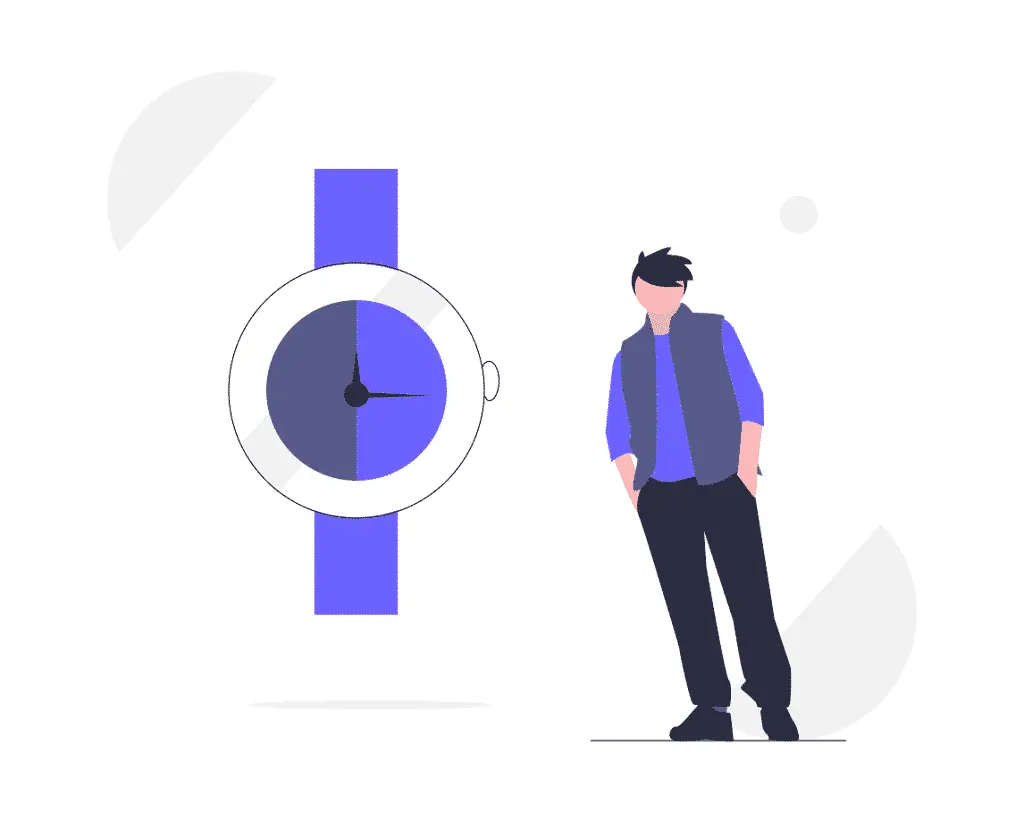 All unlocking solutions are permanent and safe.  We use the same unlock method as the manufacturer.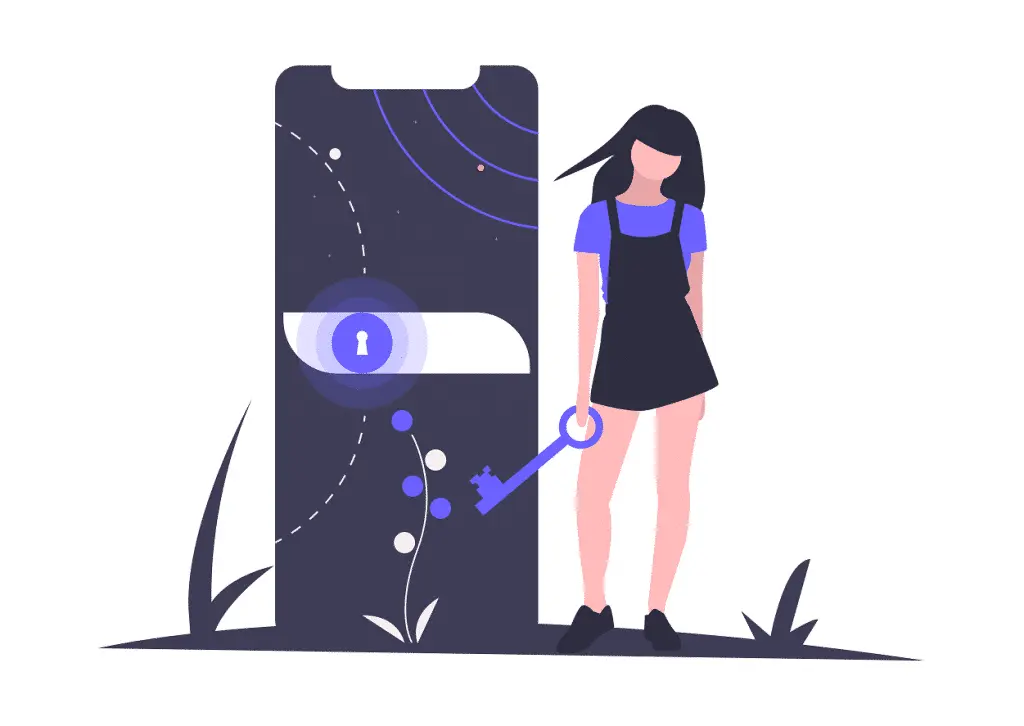 Todos los modelos admitidos
We can unlock Models where others fail. We boast a  95% retrieval rate. Get it done right the first time. Get Unlocked Now!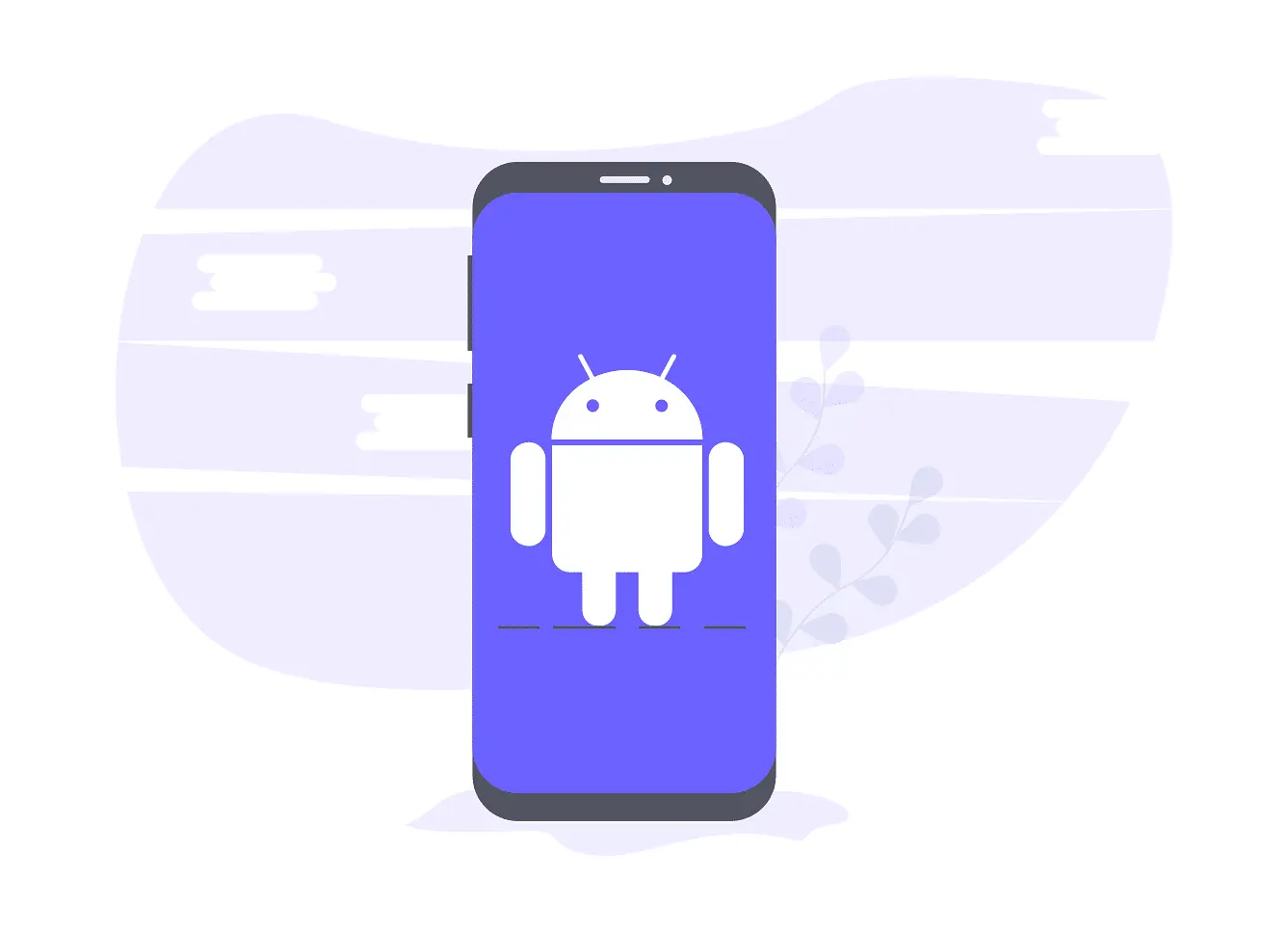 We want phone unlocking to be an affordable option for everyone.  Please compare our prices with our competitors.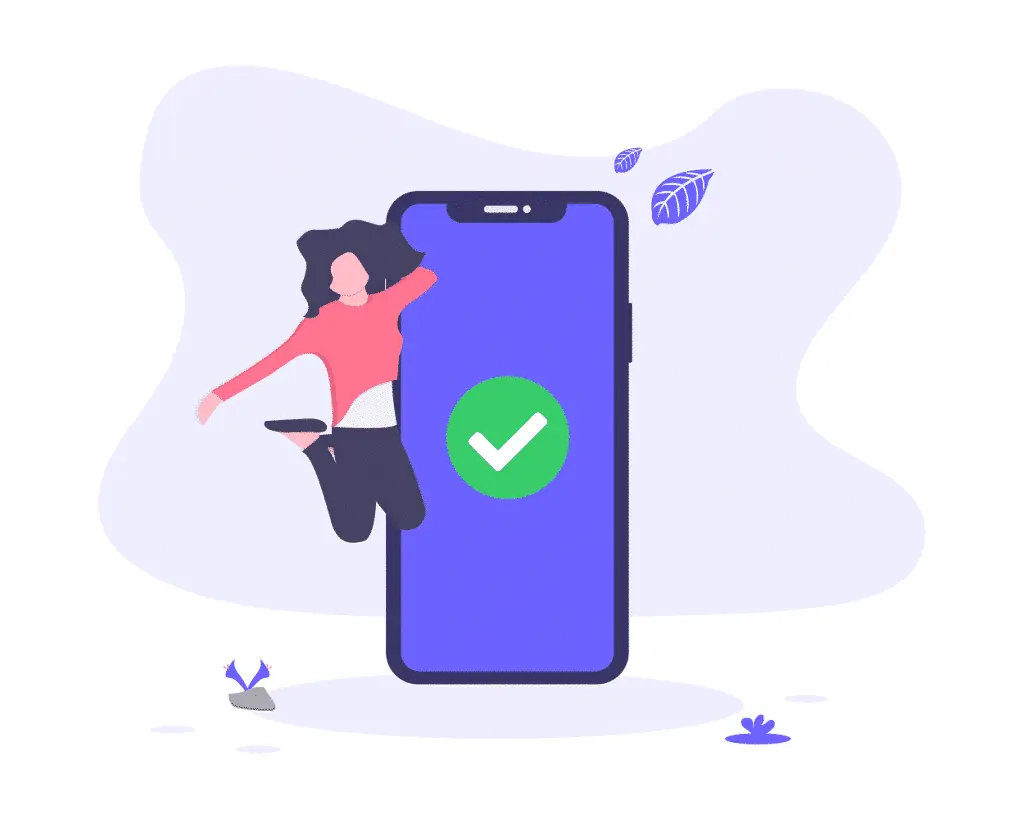 Our team of experts are always  here to answer your questions and help you along the way. Send us a message now!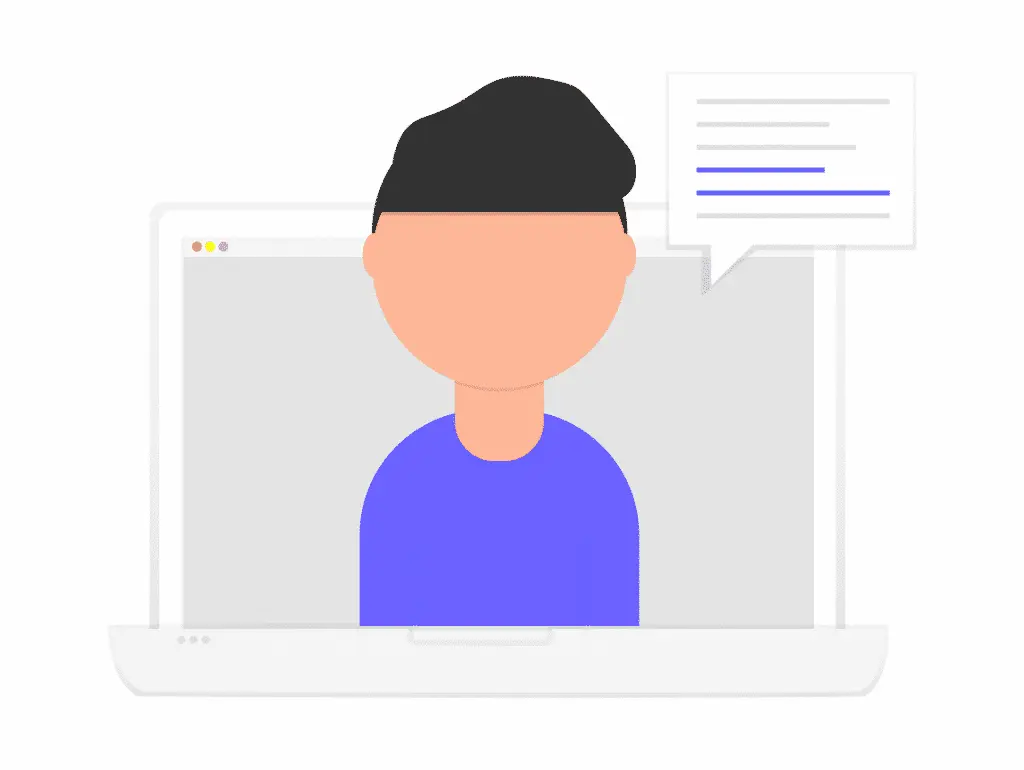 Instructions on how to Unlock Kyocera Phone by IMEI
Turn off your Kyocera  phone
Inserte una tarjeta sim de un nuevo operador (diferente del operador original). 
Enciende el teléfono.
Desbloquea la pantalla deslizándote por ella o introduciendo tu número PIN de pantalla.
El teléfono pedirá automáticamente un PIN de DESBLOQUEO DE LA RED SIM
Introduce el código de desbloqueo de red (también llamado NCK) que has obtenido de UnlockMySim.com
Tu teléfono ya está totalmente desbloqueado.

Use an IMEI check service to make sure your Kyocera phone is not blacklisted.  The unlocking process is easy.  Select the exact model when using the specified unlock instructions in order to get the phone prompt for the network unlock screen. If your contract has an unpaid bill, no worriers we can still provide the unlock code to you.  Before inserting the code it is recommended to power down your device using the power button, upon restarting the phone simply enter the 16 digit network unlock code that we provided. and that's it your phone is unlocked. 
Kyocera Corporation is a Japanese multinational headquartered in Kyoto, Japan. 
Kyocera Communications makes mobile phones for wireless network carriers in the United States, Canada, Japan and more.
Kyocera sells phones for the Japanese market but are sold under different brand names. Kyocera makes phones for some Japanese wireless carriers such as Y!Mobile, AU, Willcom, and Softbank. As well as for T-Mobile, AT&T, Verizon, Boost, Cricket and Sprint for the USA market.
Kyocera acquired Qualcomm in February 2000, and became a major supplier of cell phones. In 2008, Kyocera also acquired Sanyo, which led to the forming 'Kyocera Communications, Inc.'  The Kyocera Communications department in North America is located in San Diego, California, USA.
Unlocked Kyocera Phone models:
DuraForce PRO 2. E6910/E6920. 9.0. 5.0″ 13MP.
DuraXV LTE. E4610. AOSP. 
DuraTR. E4750
DuraForce PRO. E6810/E6820/E6830/E6833.
DuraForce XD. E6790
DuraXE. E4710. 
DuraXTP. E4281. Brew 
DuraXV+ E4520PTT. Brew 
Kyocera Hydro WAVE
Kyocera Hydro Elite
Unlocking an Kyocera Phone has never been easier!
To avoid any complications make sure you are able to access the lock screen prior to ordering. Once the device is sim unlocked the Kyocera cell phone will work on all compatible GSM networks worldwide.  Select your phone to get started!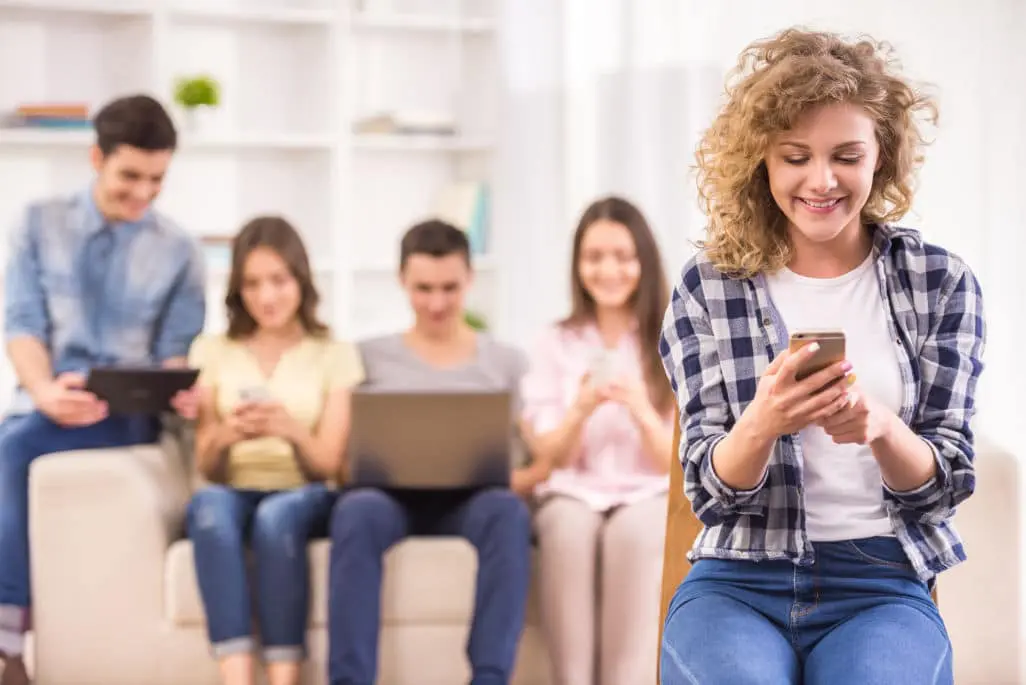 If you don't know which carrier the phone is locked to you can find out using your IMEI number.
Servicios para revendedores
Si tiene una tienda de teléfonos o hace desbloqueo de teléfonos al por mayor, póngase en contacto con nosotros para obtener tarifas exclusivas para pedidos por volumen.