Find important information about your Device.  See the list of services in the drop down menu below.
Start by Selecting the correct service and Clicking the Check Price button: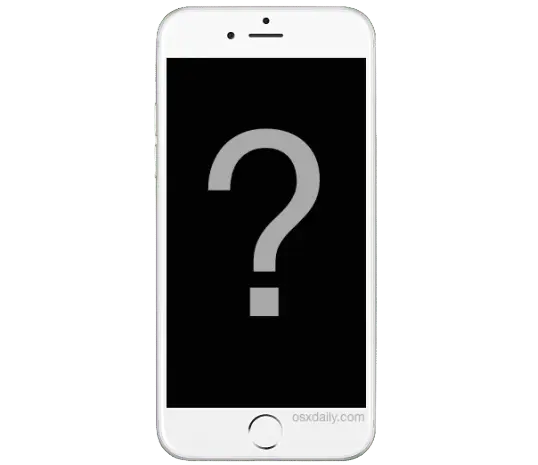 How Can I check my IMEI Number?
You can obtain the IMEI number from your phone simply by Dialing *#06# on the phone dialer as if you are making a Phone call.  Alternative the IMEI can be found under Settings > About .  Some models also have the IMEI number written either on the SIM card tray, backside and the Box.  However it is more reliable to find the IMEI number by looking in the phone as numbers written externally have the possibility of being changed. Also note that not all phones have an IMEI number,  CDMA phones use a MEID number or ESN number instead. You can retrieve imei meid esn the same way. The total digits of IMEI is 15, however an MEID or ESN may have 14 or 16 digits. 
How to order an IMEI Check?
Reviews of our IMEI Check Services

Isado
Good info it helped me
I was needing to check the warranty on the phone that i bought second hand. There carrier check service for samsung provided me with the warranty checks info that I needed to confirm what the seller had told me.

Suz
blacklist report helped
I had a levovo imei and i needed the phone unlocked. Before i could do that i had to see if it was blacklisted since the service to unlock it only supported clean. the report came as clean and i was able to network unlock it. ok thanks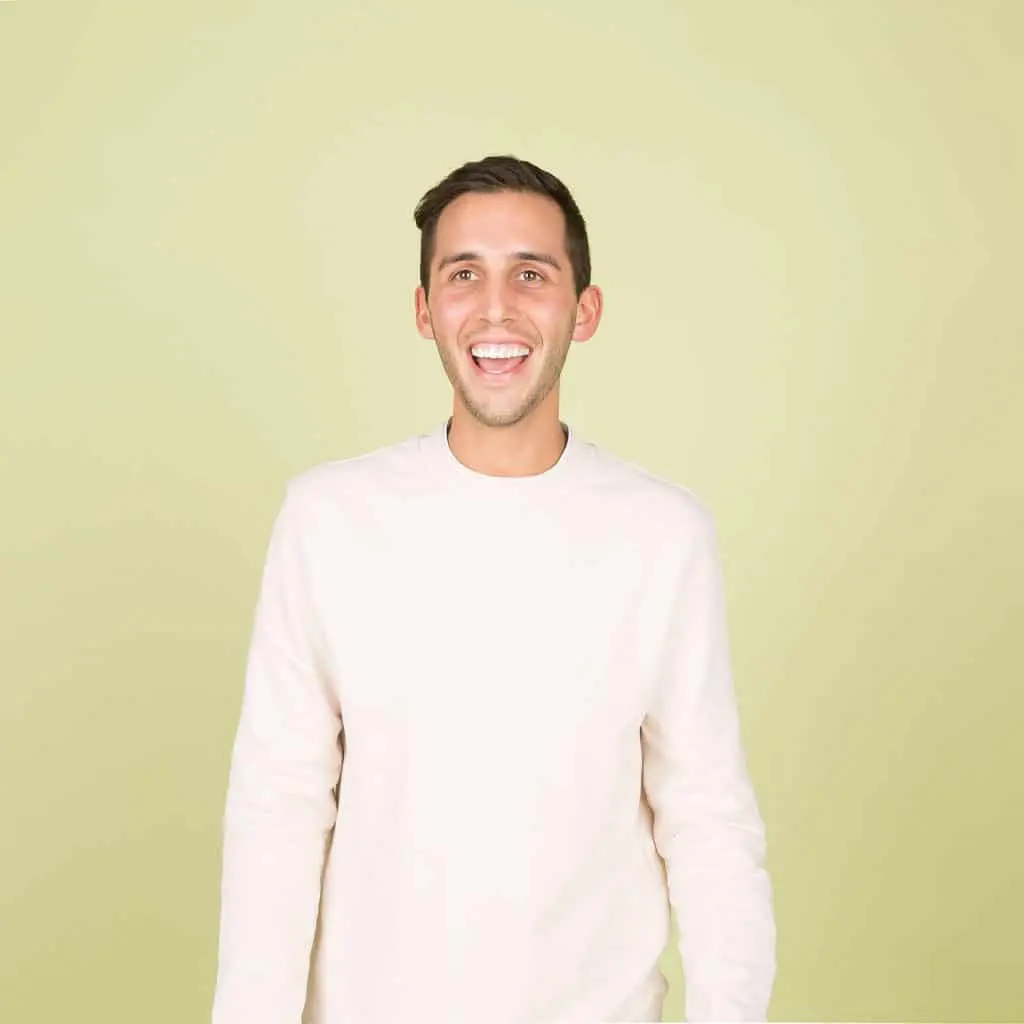 Mubs
Not happy but not their fault
So i got scammed. I bought a blacklisted phone off of craigslist. It wasn't working and i came across unlockmysim and ordered the report. It showed the phone has been reported stolen and it was reported just yesterday to t-mobile. Now i know the problem but i'm still stuck because phone is locked.

Ibs
carrier check was correct
I ordered the carrier check and i had the complete imei and phone model already but the site told me the phone was locked to at&t so i was able to contact them to get it unlocked.

porzing
Excelente servicio.
Ok so i entered the complete imei which showed as 17 digits but the site wasn't accepting it, support answered me fast and told me the digits of the imei is supposed to be only 15 numbers so i entered the first 15 and it worked. I got the info i needed although it was a bit frustrating at first.

Alle
Saved me from buying a stolen phone
I dont usually leave reviews but this service just saved my $500. I was about to buy a phone and i luckily checked the blacklist status here and is showed int he blacklist checker that the samsung imei was reported stolen. The funny thing is I know to check this kind of stuff but the other free service I used said the imei was not found, so I was suspicious and went with this paid service. Glad I did.

Otoro
best unlock tool
The phone i bought wasnt exepting the sim cards. It turn out it was locked but i have no clue to which carrier, so i cant unlock it, I check phone and the apple iphone 6s was with Verizon. I got it unlocked and its all good now

Jacques
Worked
I was trying to get the info for free but the captcha test kept not working, i went into phones settings and all finally figured it out,thanks your service works great.
Our check services can tell you which Network Carrier sold the phone.  This can be useful when wanting to contact the original carrier or to network unlock the phone.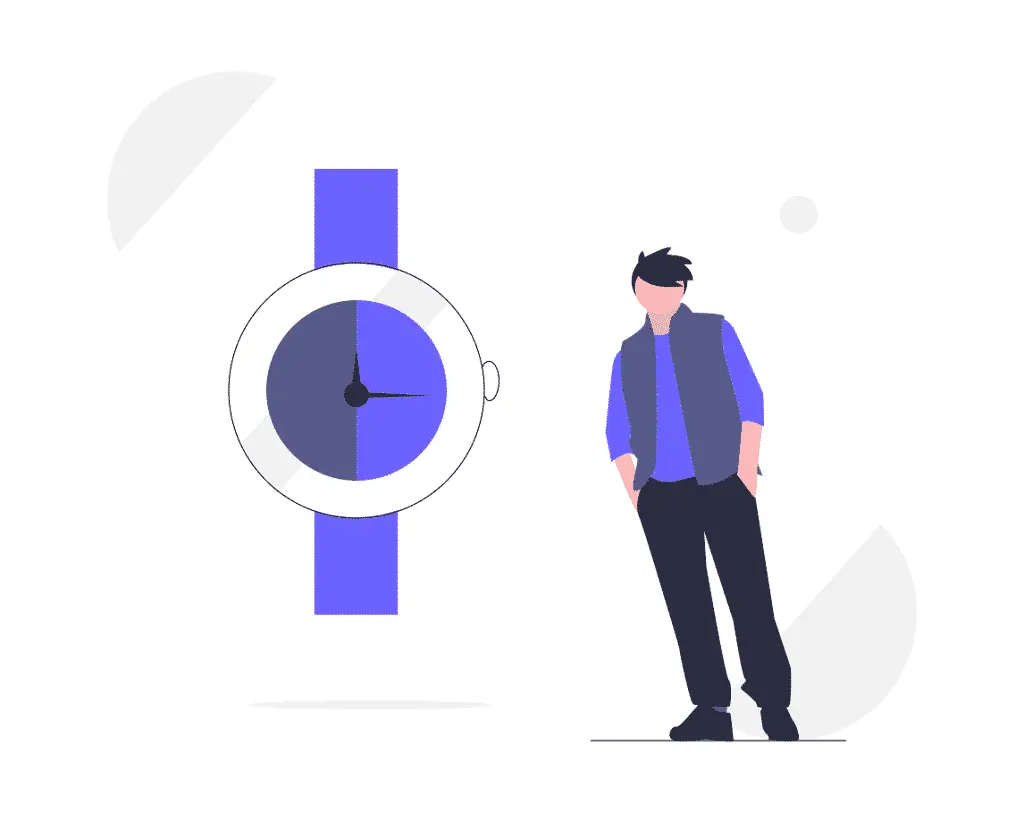 Our Blacklist Check Service will not only tell you whether the phone has been reported as lost or stolen but it will also tell you which Network Carrier reported it and on what date.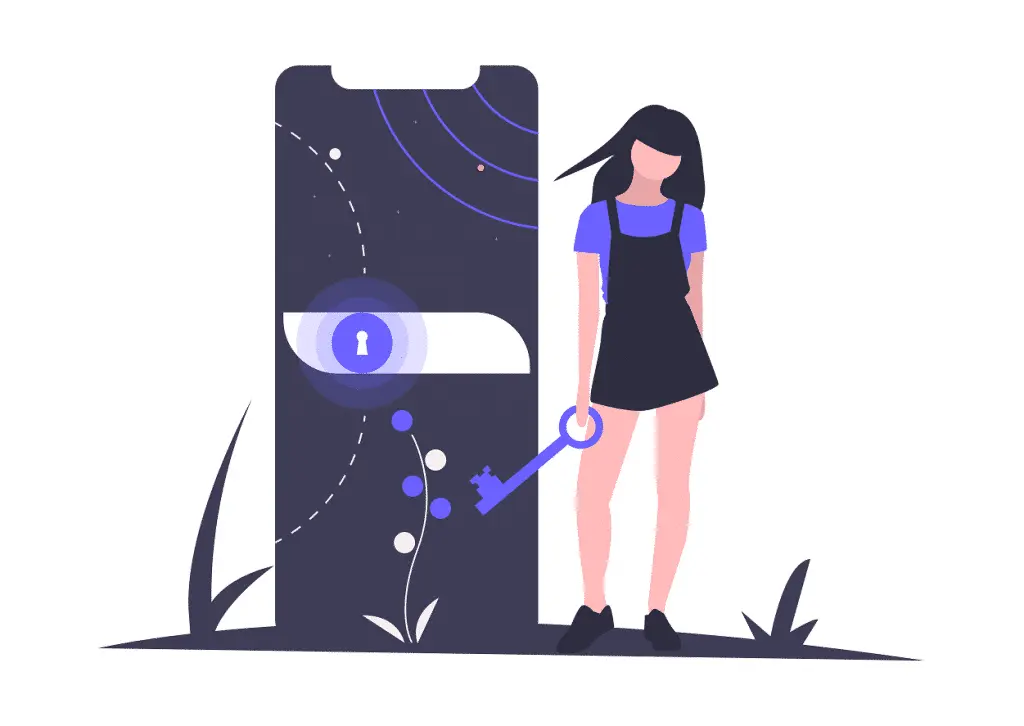 Our Check Services support all network carriers worldwide.  Our Most popular services are the iPhone Carrier checker, the Samsung Carrier check and the Blacklist report.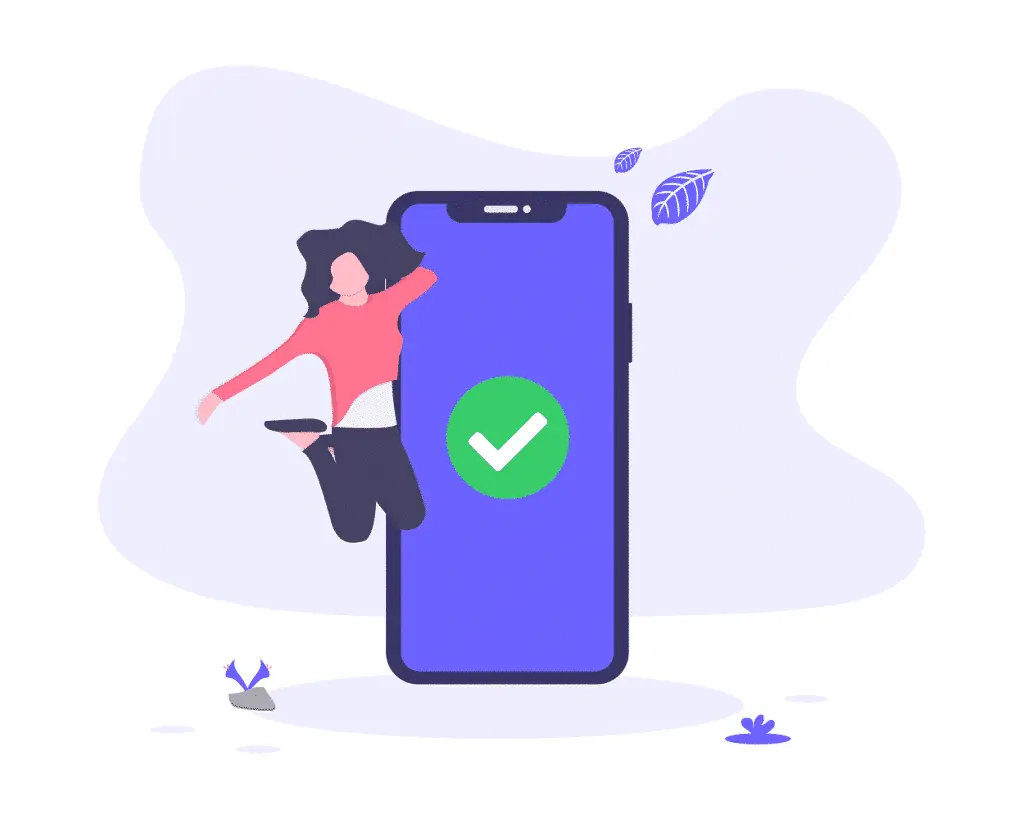 Our helpful team of experts are here to help you understand your report and also to answer your questions and advise you regarding your cell phone purchases.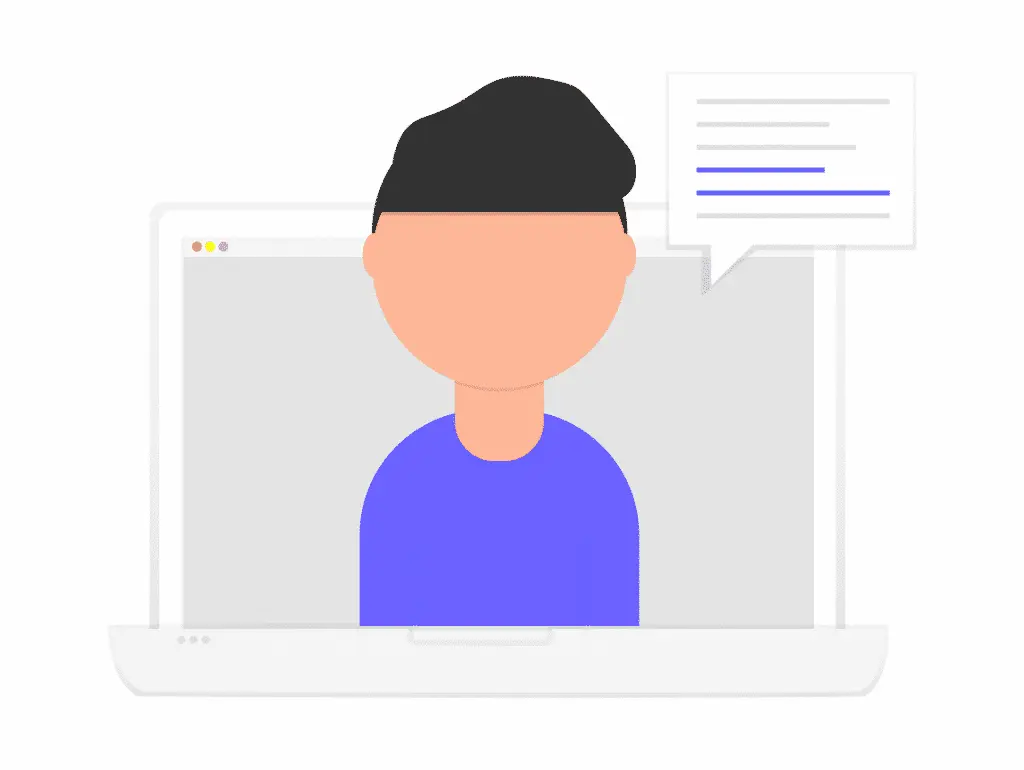 Our Check Services by IMEI support all network carriers worldwide.  Our Most popular services are the iPhone Carrier checker, the Samsung Carrier check and the Blacklist report. Our Carrier check services will also provide warranty information about your device. Huawei warranty, Lg warranty, Samsung warranty, Motorola warranty and Lenovo warranty is given in detail along with the purchase dates. Our Blacklist report will provide detailed information regarding which carrier blacklisted it and when.
How do I check if a Phone is unlocked?
For an Android phone, the simplest way to tell if your phone is unlocked is by inserting a SIM card from another carrier. If the phone prompts for a network unlock code it means that the phone is network locked.  For iPhones, a locked iPhone will display the message, SIM NOT SUPPORTED .  On some older Android models you can dial *#7465625# and press send. A message on screen will say: Network Lock ON or OFF.  If it says OFF it means your phone is unlocked.  However if you want to find our who locked the phone, then order our carrier checker services found at the top of this page.
How can I check if my IMEI is Blacklisted
If your phone is searching for a network or unable to connect to a network than that is a sign that it may be blacklisted.  Confirm if it's blacklisted by calling the carrier and asking them or ordering a blacklist report.
You can purchase our Worldwide Blacklist Checker service which will also tell you which carrier had submitted it to the  GSMA blacklist.
Get to know your phone better
If you were planning to buy a phone that is on the blacklist, then think twice before buying it. Always remember to check the IMEI before purchase. No that there i s a good chance you will be stuck with a phone that will not work on any network.  It will be good as a WIFI device or for parts only.
If you do end up stuck with a blacklisted phone , calling the network provider is your best option for getting it back into the hands the real owner. If all else fails and you can't return the phone, then now the phone is either good for parts or you can do some research to see which countries do not have this phone on their blacklist and use it [or sell it] over there.  As a last resort we do offer some services to remove this blacklist. A limited amount if carriers are supported under this service, if you find your carrier int he list above then you are in luck.   We do offer imei check to check your device for LG IMEI, Nokia IMEI, Motorola IMEI as well as iCloud status, and iPhone warranty check.  Please have a look at our complete list of services at the top of this page.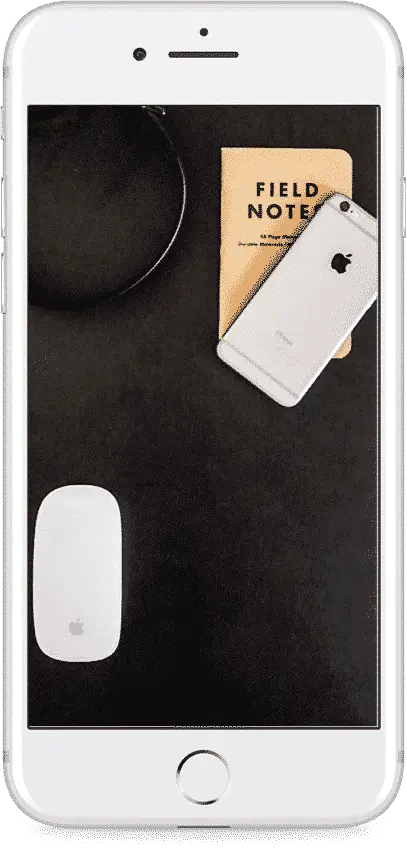 Have  a phone store or do bulk phone unlocking, contact us for exclusive rates for volume orders.