Official iPhone Unlock Service by IMEI
Network Unlock your iPhone today. Start by Selecting your iPhone Model from the drop down menu below: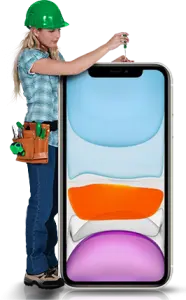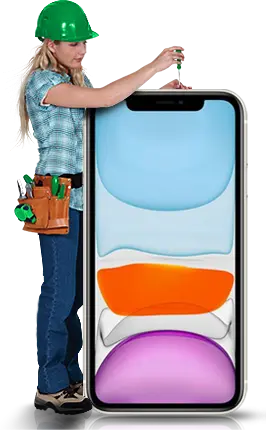 Select the iPhone Model that you want to Unlock
Official iPhone Unlock Service Explained
The best way to Unlock an iPhone from any Carrier in the United States, Mexico, Spain, UK, Canada, Australia and more is to use UnlockMySIM's official iPhone Unlock Service.
For iCloud Unlocking go here:
What is an iPhone Unlocking Service, and is it legal?
An iPhone Unlock website is used to free your device from carrier-imposed restrictions. The iPhone is still the leader in today's  smartphone market. The rise in the cost of smartphones (Average selling price) and the iPhone in particular, has been steadily increasing over the years. That's why carriers stepped in to to start offering subsidies in order to appeal to a larger buyer market. You pay the carrier a lower cost upfront and an increase cost on  a monthly basis over a pre-agreed term in order to recuperate the lower selling price. A massive catch is that you're committed to paying the inflated monthly fees for the entire agreement unless you're willing to buy the phone outright to get out of your contract agreement. Overage charges may also apply in such a situation. More importantly you will be barred from using the device with any  other carrier's SIM card until the fees are all paid up.
Once your phone is paid up then generally the carrier agrees to "releases" your phone from the SIM lock either for free or for a fee..
Other incentives for signing up to a contract may include other freebies, benefits, perquisites and alternative bonuses every time you renew this contract. The carrier will often sweeten the deal if  you are taking a second line or upgrading your device because they want to ensure you will be a a continued subscriber
But what if you would like  to free the iPhone by removing this SIM lock? Plenty of people wonder if it's legal to unlock your iPhone or iDevice from the network carrier. That's a fair question and we will provide you with the correct answer.
To elaborate, you may wish to remove network restrictions from your device for several valid reasons. You may be moving out of the country and don't want to pay huge roaming bills, you may simply be travelling outside the network coverage area or going on a vacation abroad. Of course it will be extremely unethical, not to mention illegal if you get the phone for free or at a heavily discounted price and then refuse to  pay the monthly bill until completion of the contract.
 Whether or not it's moral or honest to unlock an iPhone without the consent of the carrier who has subsidized the cost already for you is another question altogether. The governments and regulating bodies in most countries around the world have agreed that locking of devices is discouraged and considered an unethical tactic imposed by network providers to keep customers using their services often against their will. This is why cell phone unlocking has been made legal again in the USA on November 2, 2015 when Barack Obama signed the Unlocking consumer choice and wireless Competition Act into law after it was previously prohibited for some time. Most other countries have also changed their stance on prohibiting cell phone network unlocking.
Now that we have helped to explain why the iphone unlock service is not only legal but justifiable so, let's get into the available methods that exist to unlock an iPhone today.
How to Official iPhone Unlock Service by IMEI for use on any GSM carrier worldwide
Removing the network lock for a IMEI-based Official iPhone Unlock Service by IMEI method is legal, permanent, and will maintain the manufacturer's warranty
Unlock iPhone with Hardware.
This type of iPhone unlock service uses purpose-built software for hacking into iOS devices. When the software is hacked, the lock can be removed. At least, that's how it's supposed to work, in theory. But theory is never as easy as getting it done. There are several programs being hawked on the Internet boasting "they can unlock your iPhone with a 100% money back guaranteed," but the majority of them will do a little more than turn your device into a lifeless brick, an expensive paper-weight.
This particular type of unlocking uses a built-in software that is developed for hacking devices such as iOS . Once the software has been hacked, the lock can now be removed. There are several programs that claim "unlock your iPhone, 100% guaranteed to work or your money back," However those are simply just claims that have been proven to be fruitless and in fact, once used, your iPhone is then deemed useless rendering it not only a service you wasted time on but a loss to your phone.
IMEI Whitelisting – The Only 100% Legit Permanent iPhone Unlock Service
When you unlock the iPhone with unlockmysim.com, it is permanent.  You can upgrade the iOS or reset the iDevice to factory settings. You can use it with any SIM card from any carrier in the world.
How is this method of iPhone unlocking possible when software or hardware approaches don't work?
iPhone IMEI whitelisting is an approved practice for removing a SIM lock. You can, of course, contact  your carrier directly  but might have to pay a fee. Besides, the process may be slow and inconvenient.  Not all network providers  are like that, of course, but remember that if you unlock your phone they see it as a lost customer. Can you blame them for being so picky? You can even expect your application to be refused after all the waiting.
The quicker way is to use an authentic unlock service provider that knows how best to get it done, and trust them to do their job. We can't guarantee to unlock every device in the world, but we are the closest thing! Sometimes, even when it passes the IMEI Checker service, it still gets blocked at the network carrier's end or directly by Apple. In such cases, nothing can be done. Neither we nor anyone else in the world will be able to unlock the device in that case.

was a bit skeptical about these unlocking services but I decided to give them a try. Within 30 min of purchasing my code I received an email with instructions. I have to say I will be using them again.

Excellent and Official iphone unlock service. The only possible improvement is the there's a lot of numbers on the email, maybe it could be a bit clearer as to which ones you need.

I've unlocked a few phones and will for sure be recommending and using their service again. I highly recommend them it's very well explained and very easy to use. Thanks 🙂

We had a little trouble getting started but nobody gave up. The phone works great now. Galaxy light from Metro PCS to T mobile. Tip, do a factory reset before loading app's. Found this out the hard way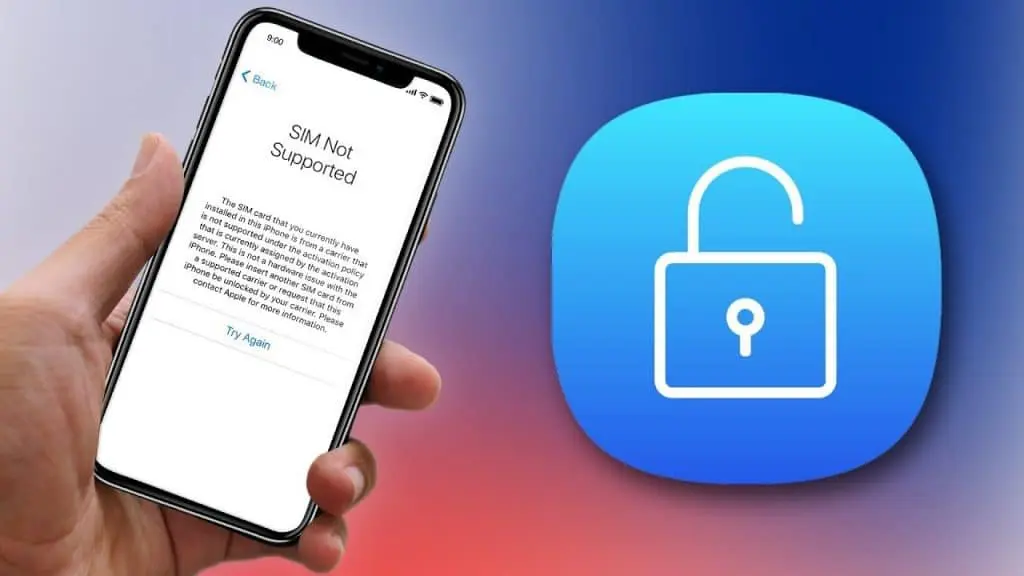 How does the IMEI method of whitelisting  work?
Using our contacts and expertise, we leverage our privileges with your network carrier and with Apple to help you to unlock your iPhone. Think of it as a shortcut to unlocking your iPhone with the blessings of Apple and your carrier, whether that's At&T in the USA,  Vodafone in the UK, Bell in Canada, Claro in Brazil , AT&T in Mexico we can get it done.
After you provide your IMEI on our site  and make the payment we will start to process your order immediately. During the process, if a situation prevents us from unlocking your iDevice from its SIM lock, you will be notified by us, and we will show you how to get a refund.
If successful, your phone's  IMEI will be whitelisted on your network carrier's database as well as Apple's database for activations. You will receive a notice by email, and then proceed to  iTunes to remove the SIM lock. On newer iPhones, all you need  is to connect to Wi-Fi and get an over the air (OTA) update that will give the message to your device that it is unlocked.
Either way, the process is easy and painless. And it's much faster and less expensive than getting your provider to do it. Your unlocked iPhone becomes  permanently untethered from the network carrier. You can still use the same SIM, but you can also use other sim now too! If you upgrade your iOS version, restrore your OS or  a factory reset, the device will still remain unlocked. This is the biggest reason to choose the "unlockmysim" iPhone unlock services.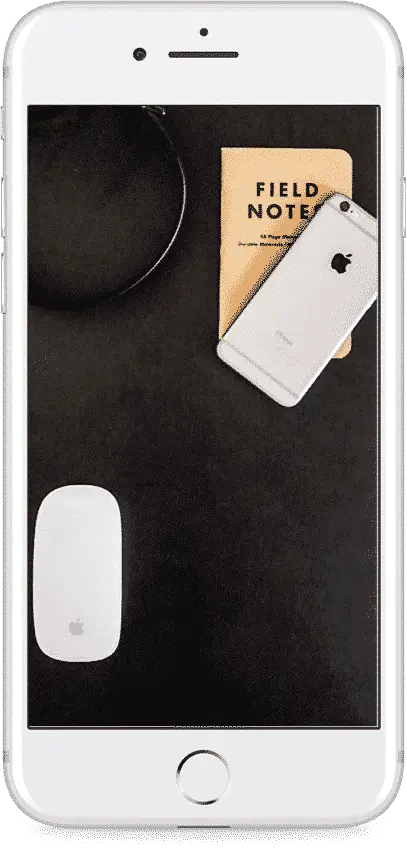 Have  a phone store or do bulk phone unlocking, contact us for exclusive rates for volume orders.