Sorry, but we currently don't have a service to unlock your device.
Good News! We are working on a solution.
Fill out the Request Form to be notified:
No solution based on the Model, Country and Carrier that you have selected?
If you think this is an ERROR or If you want to be the first to know when this service is back online then fill out the form above.
MAKE MONEY:
If you find AND test a Permanent  Unlock solution to unlock your cell phone before we come back to you to inform there is a solution available with us, then please don't hesitate to contact us   to discuss about the opportunity to be our provider, or sell us the contact of the provider you found before us !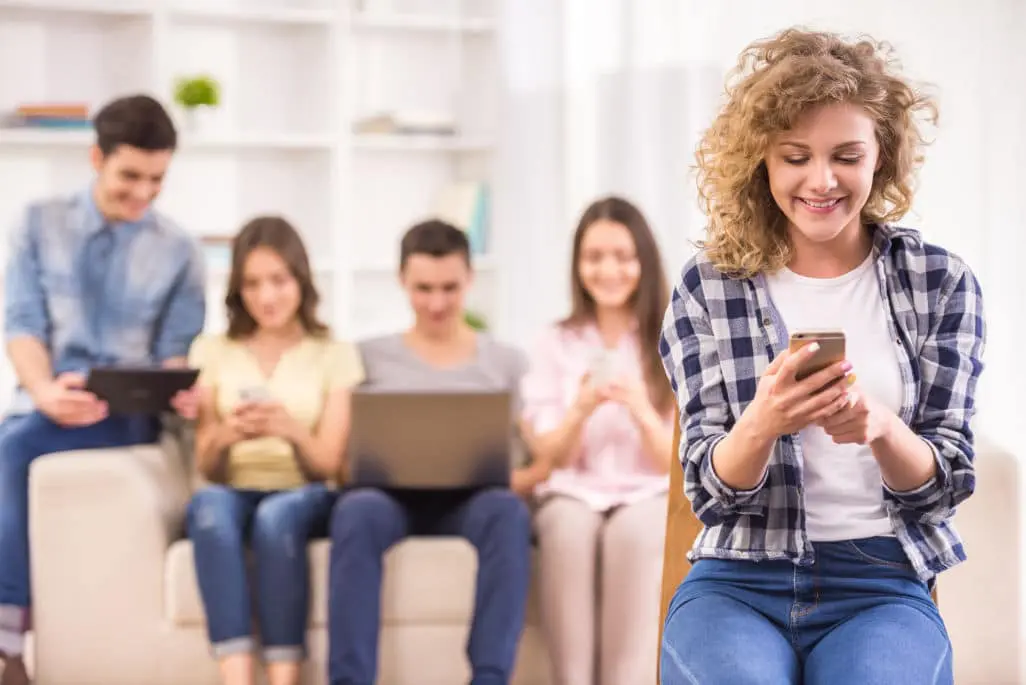 If you don't know which carrier the phone is locked to you can find out using your IMEI number.