If your device is reported stolen then it will not work on any Networks in your country.  This service will clean the Blacklist status to get your phone working on the network.
Start by Selecting the correct service and Clicking the Check Price button: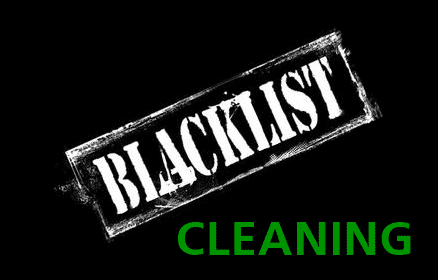 4 Steps to Remove the Blacklist from your Phone
Blacklist Removal Service​

Stanislaus
Good service
The service worked for me. I Had an att iphone with a bad imei and i even though i had the unlock code the phone was still not working. I ordered the at&t service and now it works fine, thanks

Tasneem
No more blacklisted phone
I bought a tmobile iphone from ebay and it was nto working. I found out it stolen status. I tried to do a factory unlock but it wouldn't work. After using unlockmysim service for imei unblacklisting i was able to do the tmobile unlock and now I am using the phone on at&t with no issues.

Jess
fast service
I got the samsung galaxy note 9 phone from samsung europe and because of unlaid bills it was put on the blacklist. I could not use it anymore with vodafone. I order the service for list stolen phone cleaning and it worked out. Good job and fast too!

Handy
very good service!
My phone is from Sprint USA and i needed the esn cleaning because of unpaid bills. The account removal worked out and I can use the Sprint iPhone again so im happy.

Rand
wow i'm impressed
I got a bad IMEI from the lot I ordered from bstock. I found this bad imei cleaning service from unlockmysim.com . The imei was blocked and even though it was blocked from verizon it wouldn't work in Canada either. After buying the service it works but i had to get the network remote unlock service too.

Stevens
Got it done
Bought an new iphone 11 pro max. It turns out it was part of some insurance scam so after a few days the phone stopped working. It was already factory unlocked but it said searching for network. The imei blacklisting was done by Verizon so I couldn't use it in their network. The imei cleaning to about 4 days but now I can use the iPhone again. I thought i would have a useless phone but thanks to this service It works again.

Matyino
best cleaning tool
I needed a samsung unlock from Samsung Canada but they refused becuase of the stolne status. They cleared it for me using imei repair method. The account removal was done and now i can use it again.
I had the metropcs phone with the unlock app. I kept getting an error message due to a stolen status. Now it is cleared Metro unlocked my phone for free using the metro pcs device unlock app that was already installed on the phone.
About our Blacklist Removal Tool
This is an express service and orders are completed faster when compared to other similar services out there.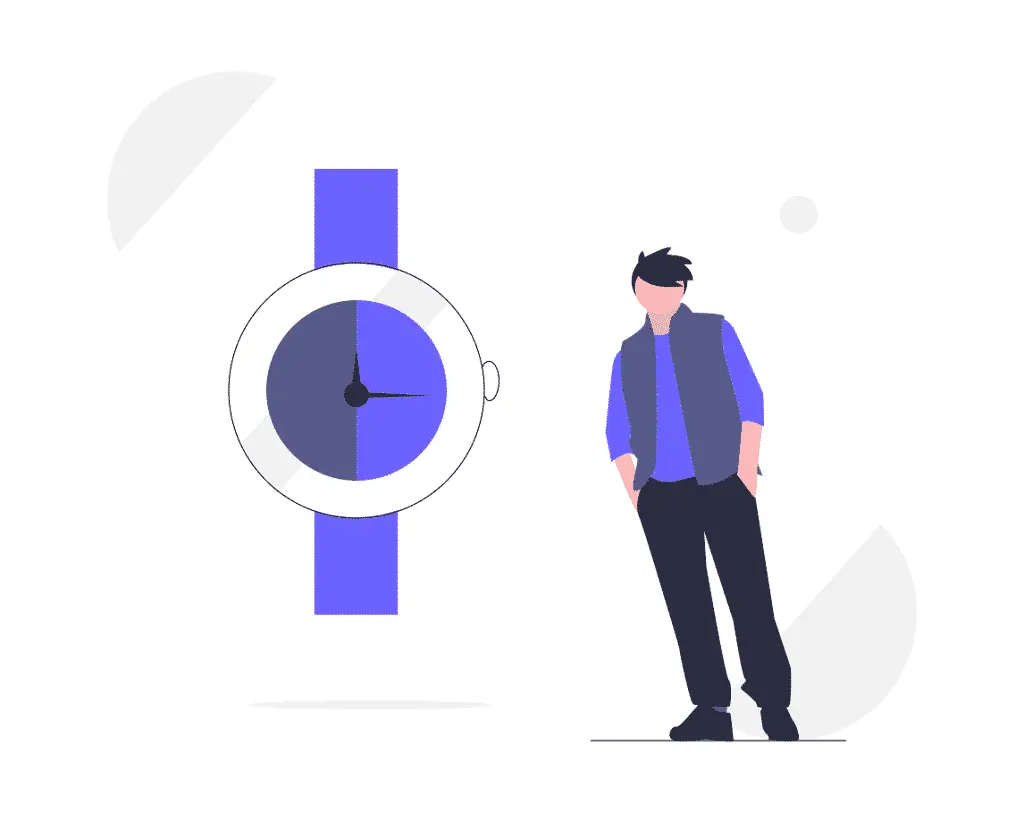 Our regular prices are lower than the competition. If you find  a better price we will match it!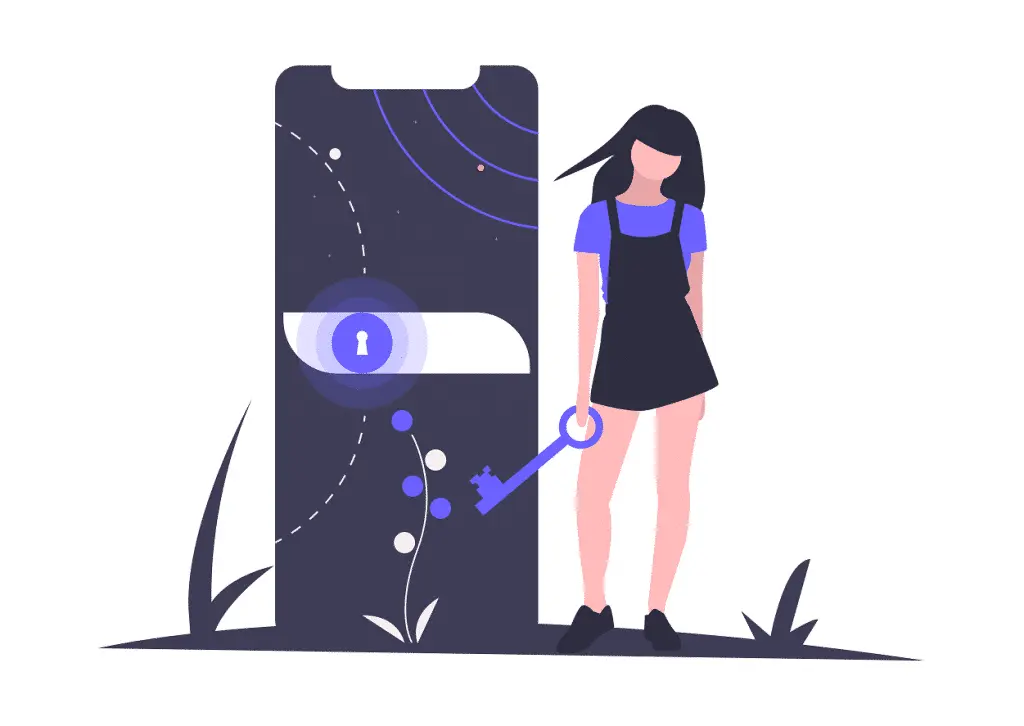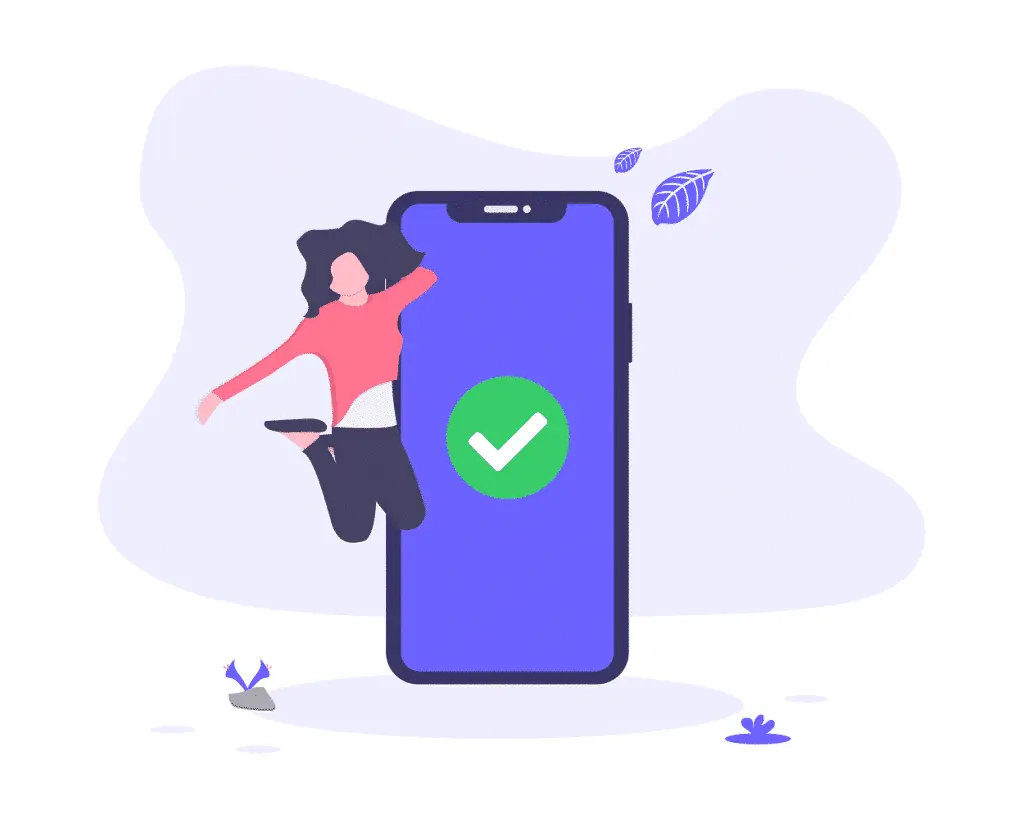 Our helpful team of expert are here to answer your question and help you along the way.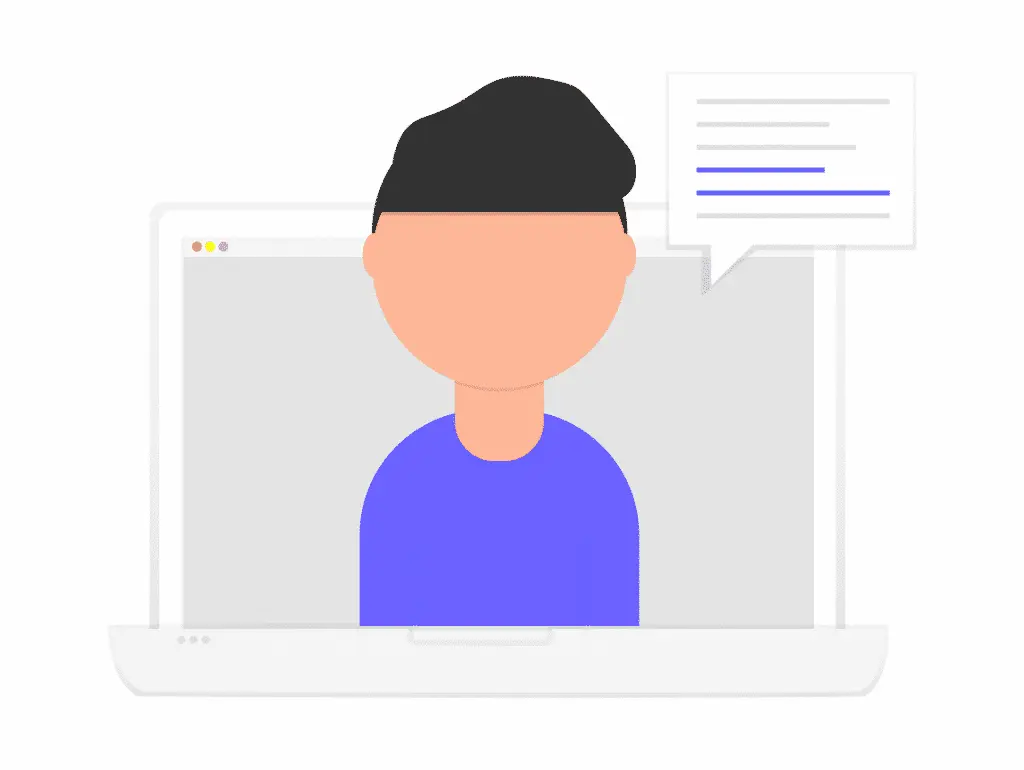 Blacklist Removal Service
What is a Blacklisted Phone?
If a device is blacklisted, it means that the Phone was reported lost or stolen or part of an insurance fraud. The blacklist is a database of all the IMEI numbers  or ESN numbers (for CDMA phones)  that have been reported. If your phone has a blacklisted IMEI number, your carrier will block you from using their services. Normally when the phone is blocked it will just keep searching for a network. We offer both IMEI cleaning and ESN cleaning services.
How to tell if your phone is blacklisted?
If your phone is searching for a network or unable to connect to a network than that is a sign that it may be blacklisted.  Confirm if it's blacklisted by calling the carrier and asking them or buy ordering a blacklist report.
You can purchase our Worldwide Blacklist Checker service which will also tell you which carrier had submitted it to the blacklist.
How to UnBlacklist a Phone?
Have  a phone store or do bulk phone unlocking, contact us for exclusive rates for volume orders.