Unlock Google Pixel Phone by IMEI
If your Phone Asks for  a Network Unlock Code, we can provide you with that code to enable you to use the phone with other Network Carriers.
Start by Selecting the Network that your Phone is from and NOT the Network you would like to use it on.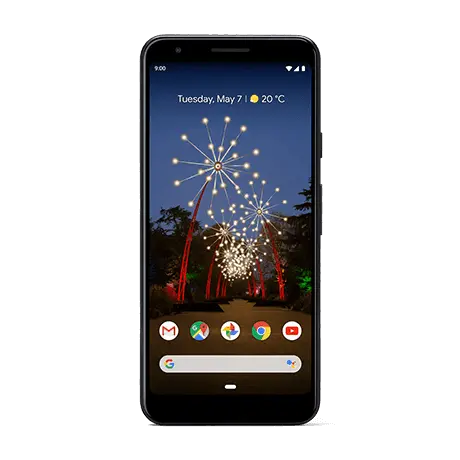 New Official Google Pixel Unlock service for Google Pixel 5 & 6 New Official Google Pixel Unlock service for Google Pixel 3/3 XL/3a/3a XL/4/4XL/4a We have a new Software to Unlock all Pixel Phones running on Android 11. If you previously tried to unlock your google Pixel but were unsuccessful then we recommend our new Google Pixel Software made especially for Pixel Phones. 100% success Guaranteed!
Select your Country to Factory Unlock yourGoogle Pixel Phone
4 Steps to Unlock Google Pixel Phone
Unlock Service Reviews for Google Pixel

Lase
working

Chris Fox
Amazing stuff!
Who would have known unlocking cell phones would be so easy, i unlocked google pixel 3a in and literally the code came is 3 minutes

Mon
Great
No google apps from the google store was needed simply insert the unlock code and boom it was done

Idres
Screen lock problem
Hello i forgot the screen lock password please help

Mariam
Will be back
Pro tips for the pixel unlock, remember to reset your phone because sometimes it can cause issue

Stevens
Got it done

Niaga
success
I was a little shaky about this website but decided to take the risk and go for it anyway. Their prices were by far the best. I was able to successfully unlock my device after I receive an email confirming the unlocking process. It took them less than 48 hrs. I'm very impressed, thank you very much!

Naeel
So easy
excellent service and faster than given time
Why Choose UnlockMySIM.com ?
Each Country, Network and Model combination has different timings.  We ensure the fastest possible wait times.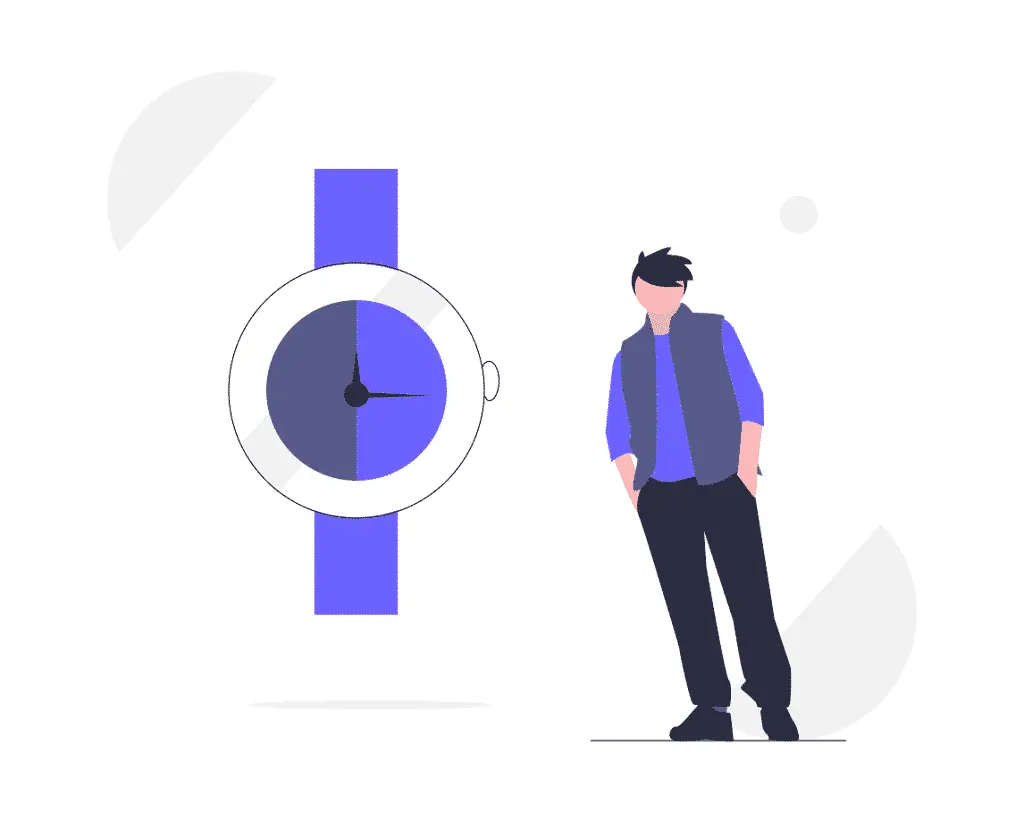 All unlocking solutions are permanent and safe.  We use the same unlock method as the manufacturer.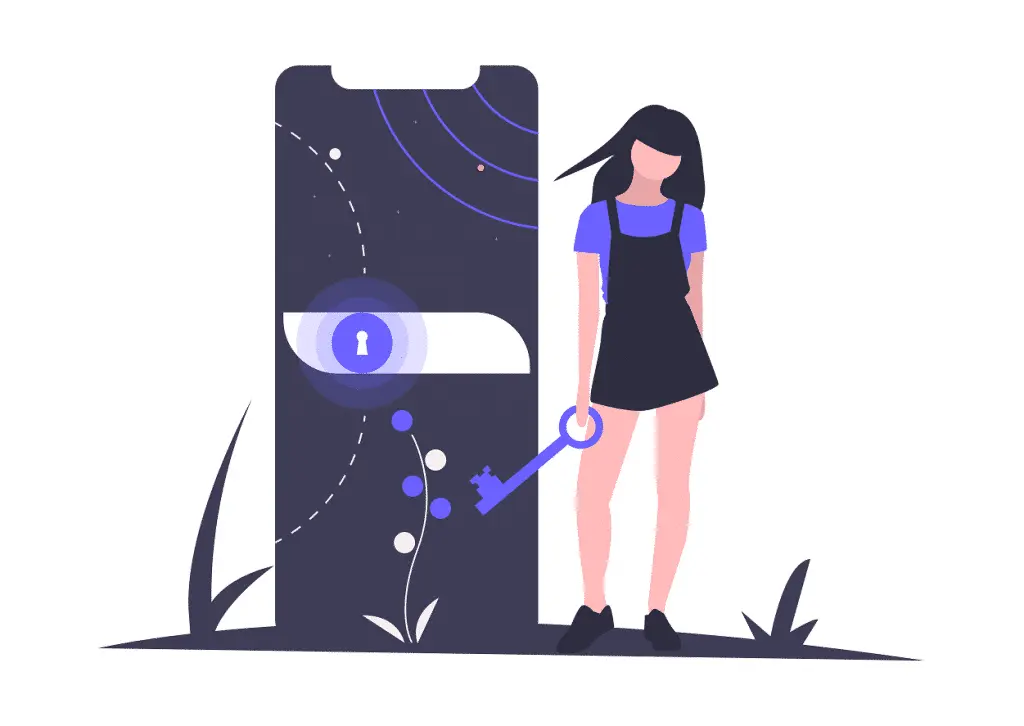 We can unlock Models where others fail. We boast a  95% retrieval rate. Get it done right the first time. Get Unlocked Now!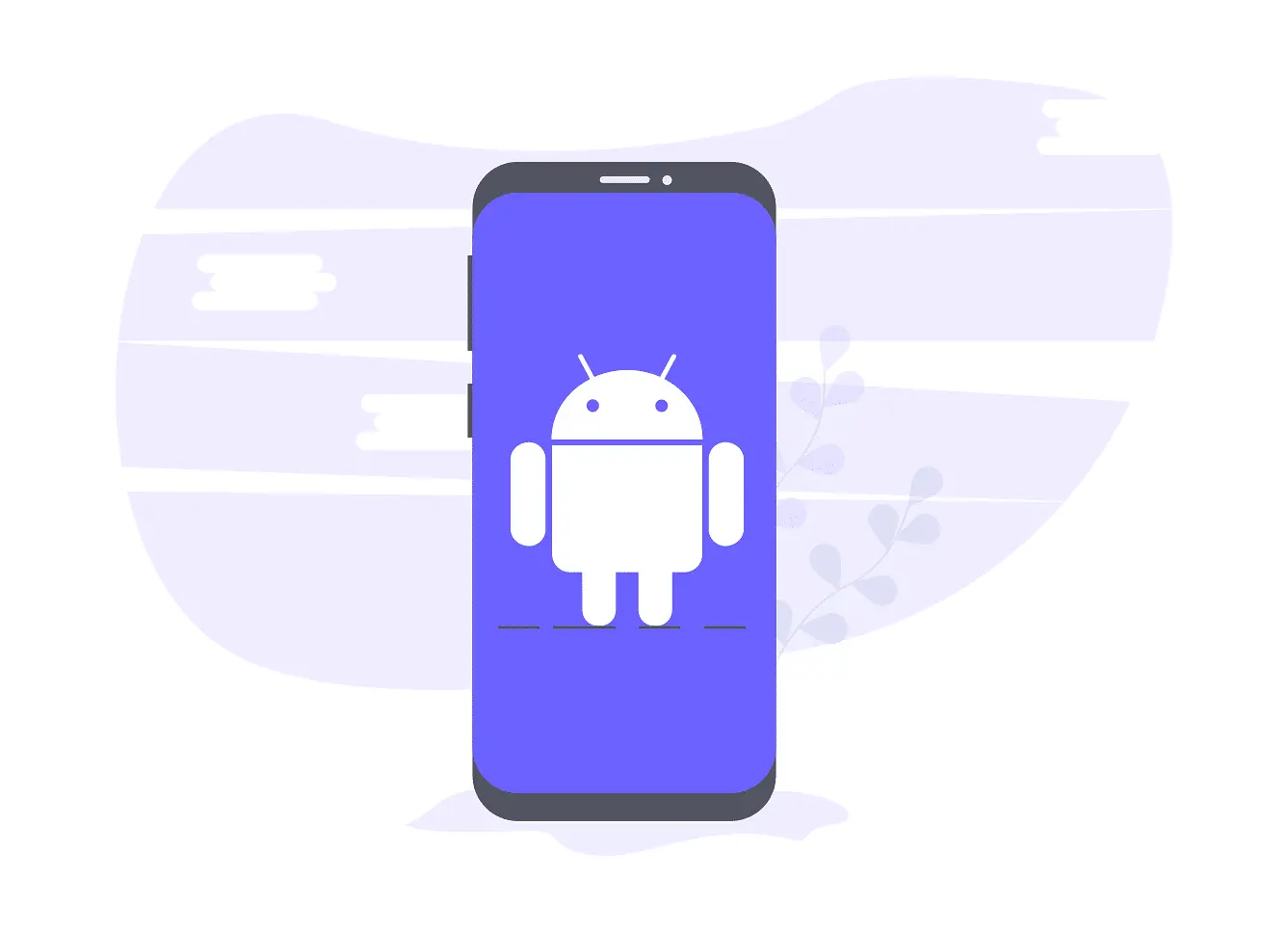 Affordable Phone Unlocking for everyone.  Please compare our prices with our competitors to unlock google pixel.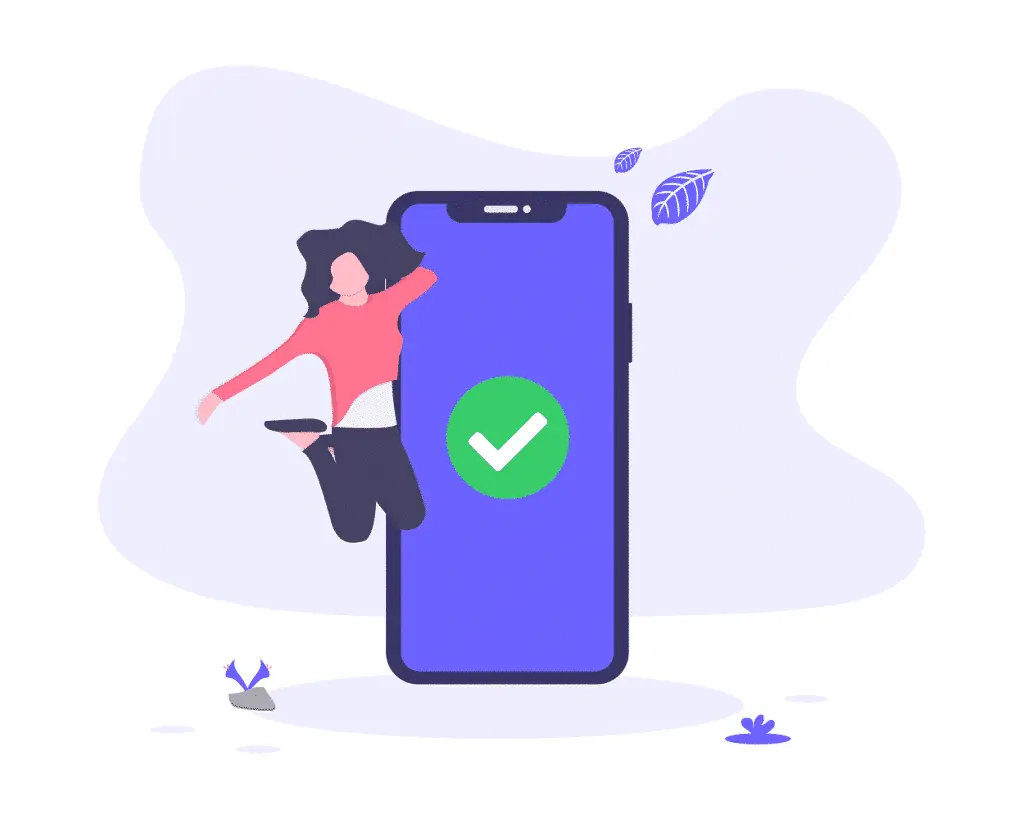 Our team of experts are always  here to answer your questions and help you along the way. Send us a message now!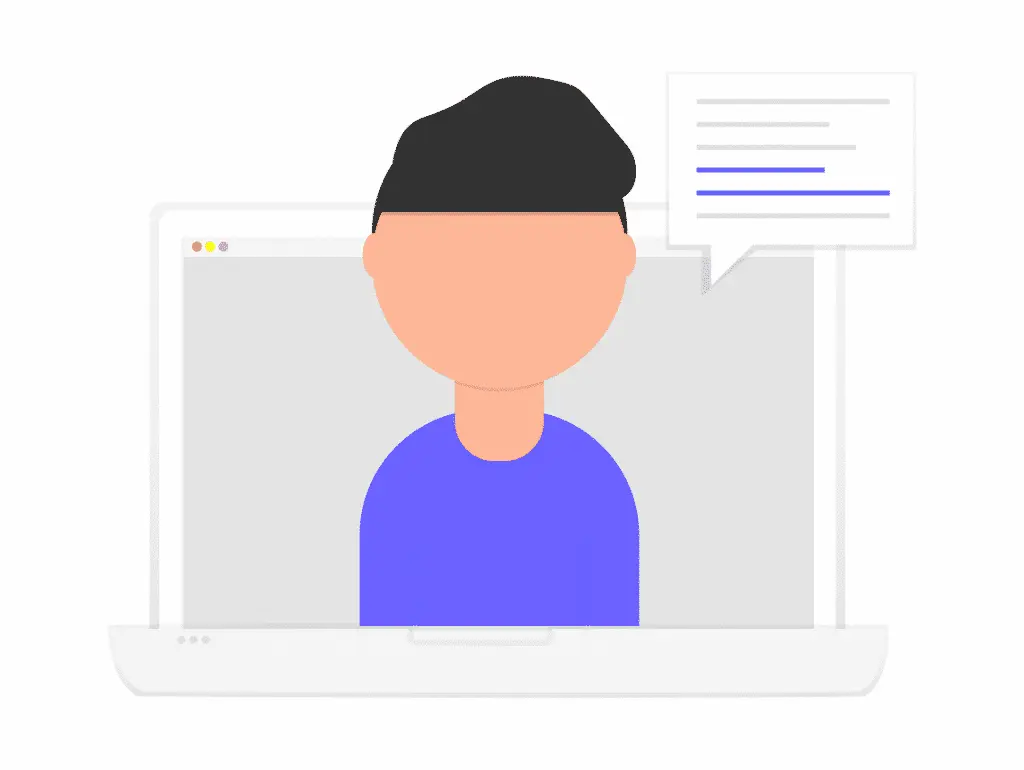 Instructions on how to Unlock Google Pixel Phone by IMEI
Unlock Google Pixel:
Turn off your Google Pixel  phone
Insert a sim card from a new carrier (different from the original carrier). 
Turn on the phone.
Unlock the screen by sliding across the screen or by entering your screen PIN number.
The phone will prompt automatically for a SIM NETWORK UNLOCK PIN
Enter the Network unlock code (also called NCK) that you obtained from UnlockMySim.com
Your phone is now fully unlocked!

Troubleshooting Steps to Unlock the Pixel ATT
Newest  PIXEL models may  have  (2) IMEI numbers
Normally the first IMEI number is registered for network use using a physical SIM card
Whereas the second IMEI number is registered using eSim (electronic SIM)
In order for you to unlock some devices ( such as  AT&T ) you first have to switch over the phone to register using the eSim.
 The eSim card originally provided by AT&T  is attached to the second IMEI. (the eSim card itself simply has  the registration numbers)
Once you switched from physical SIM to eSim on ATT, Then you can get the phone to prompt for the network unlock  code by placing a SIM card from a different carrier in the device.
Use an IMEI check service to make sure your Google phone is not blacklisted.  The unlocking process is easy.  Select the exact model when using the specified unlock instructions in order to get the phone prompt for the network code on the screen. If your contract has an unpaid bill, no worriers we can still provide the unlock code to you.  Before inserting the code it is recommended to power down your device using the power button, upon restarting the phone simply enter the 16 digit network code that we provided. and that's it your phone is unlocked. 
Pixel is a brand of consumer electronic devices owned by Google that operate on either Chrome OS or Android. The brand was  first introduced in February 2013 with the Chromebook . 
They announced the first generation Pixel phones  in October  2016 during the #MadeByGoogle event. At the time it  ranked as the best smartphone camera up until HTC released the U11. The Pixels that are sold directly from Google come Network Unlocked already. Please check if your phone asks for a code before ordering one.
We can have the code and phone unlocked in only a few minutes. Unlocked Phones are more useful as you can use them on other network carriers.  Get your Unlocked Google phone now!
Unlocked Google Pixel models:
Pixel 5  
Pixel 4 XL
Pixel 4
Pixel 3a XL
Pixel 3a
Pixel 3 XL
Pixel 3
Pixel 2
Pixel 2 XL.
Pixel XL
Pixel 
Pixel C
Pixel 4 5G
Pixel 5  5G
Unlocking a Google Phone has never been easier!
To avoid any complications make sure you are able to access the lock screen prior to ordering. Once the device is sim unlocked the Google Pixel cell phone will work on all compatible GSM networks worldwide.  Select your phone to get started!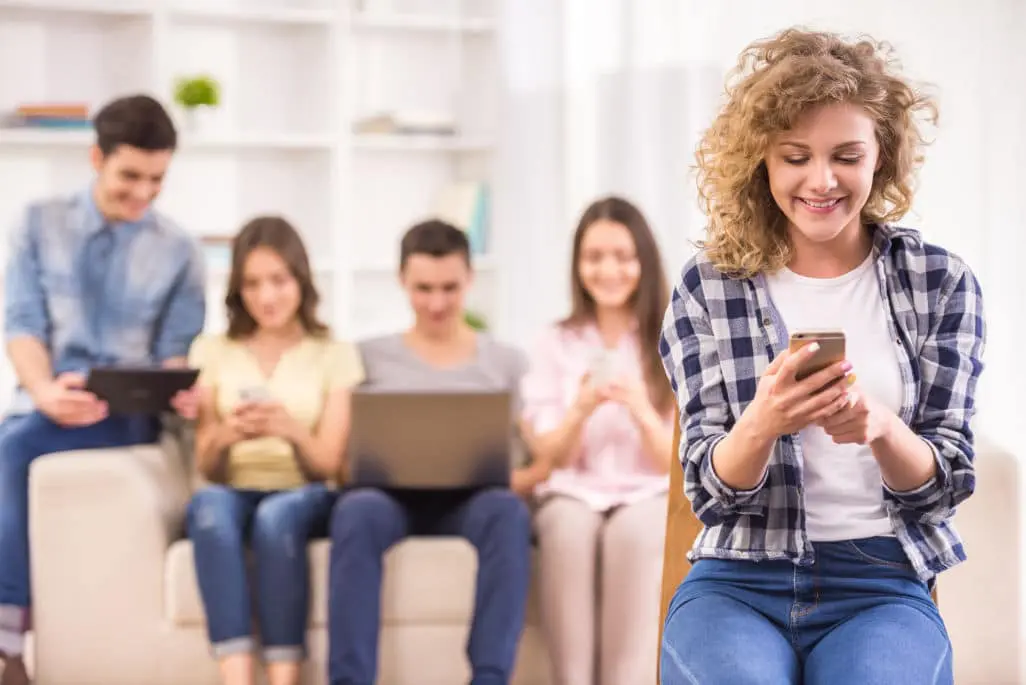 If you don't know which carrier the phone is locked to you can find out using your IMEI number.
Have  a phone store or do bulk phone unlocking, contact us for exclusive rates for volume orders.