Unlock Code for Samsung Galaxy S22
Unlock codes will be delivered by email.
– supports all latest GSM phone models from AT&T, Cricket, Xfinity and Spectrum that ask for a Sim network Unlock PIN. Only the Network  PUK and Defreeze  code will be provided.
Unlock Galaxy S21 from AT&T & Spectrum only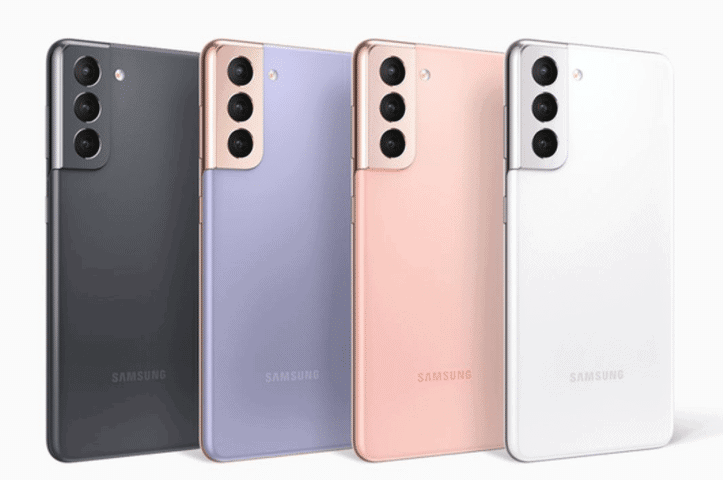 – There is no refund if the code is not working for T-Mobile/MetroPCS phones that were made to be unlocked by the Device Unlock app.
– There is no refund if we deliver the code but you can not use it because the phone is not asking for unlock code with a sim from a different carrier!
– Youtube video proof required for verification
*Only order is your Samsung AT&T  & Spectrum that asks for an unlock code automatically.
* No refunds for CDMA phones and carrier that require unlock via settings app is not supported.