Processing time 5 to 12 business days.
This is a special service for Samsung's from Europe or Asia that have what's called the "OPEN Policy" , they will appear in the Samsung Carrier check report "Ireland Open ", "Spain Open", "Saudi Arabia Open"
If you have a sim card from the original country then first make a normal phone call for 5 to 6 mins. The region lock should disappear after that. If you still need the defreeze code (MCK) or if the region locks does not disappear or you do not have a sim card from the home country then order this service.
And when you insert a sim card from another country inside, they will prompt automatically for the Region Lock code or RGCK. Or they will say device is blocked.
With this service we will provide the Region code or the Master Code / Defreeze Codes only. No Network Unlock Code is provided and it is not needed if your phone fits the above description.
Please check carefully the message displayed on your phone before ordering. It is also required that you order our Samsung Carrier check service first, before ordering this service.
ORDER SAMSUNG CARRIER CHECK
Make Sure Handset has been previously Activated With the Original Carrier Sim Card Before Ordering or  Else your phone Will Ask For RGCK ( Region Lock)
We will provide both the Region Lock Code or the Defreeze Unlock Code (MCK) and no Network unlock code will be provided
WARNING: Your device must prompt for an unlock code upon inserting a foreign sim card. If your device does NOT prompt for a code, then it cannot be unlocked by one. If still ordered, you will NOT be refunded!
Remember even if the phone becomes network unlocked it may not be compatible with the network carrier that you want to use it with.  Check with the NEW Carrier to see if it will work. Asia version Samsung models don't always work worldwide unless you have a Octaband  version or World version phone.
For example: The Samsung Galaxy S10 sold in Asia does not support the same networks as the one sold in Europe or America. You can use this website for reference willmyphonework.net
The Network code is NOT PROVIDE (NCK)
Only the RGCK ( Region unlock code)  and Defreeze code (MCK) is given.
This service only supports phones from Europe and ASIA that have SAMSUNG CARRIER OPEN in the Samsung Carrier check service
Order the Samsung Carrier check service before ordering this service and check if it says "OPEN" under carrier.  Then make sure your phone is from Europe or Asia under Country.  Lastly make sure your phone is asking for  a Region Unlock Code.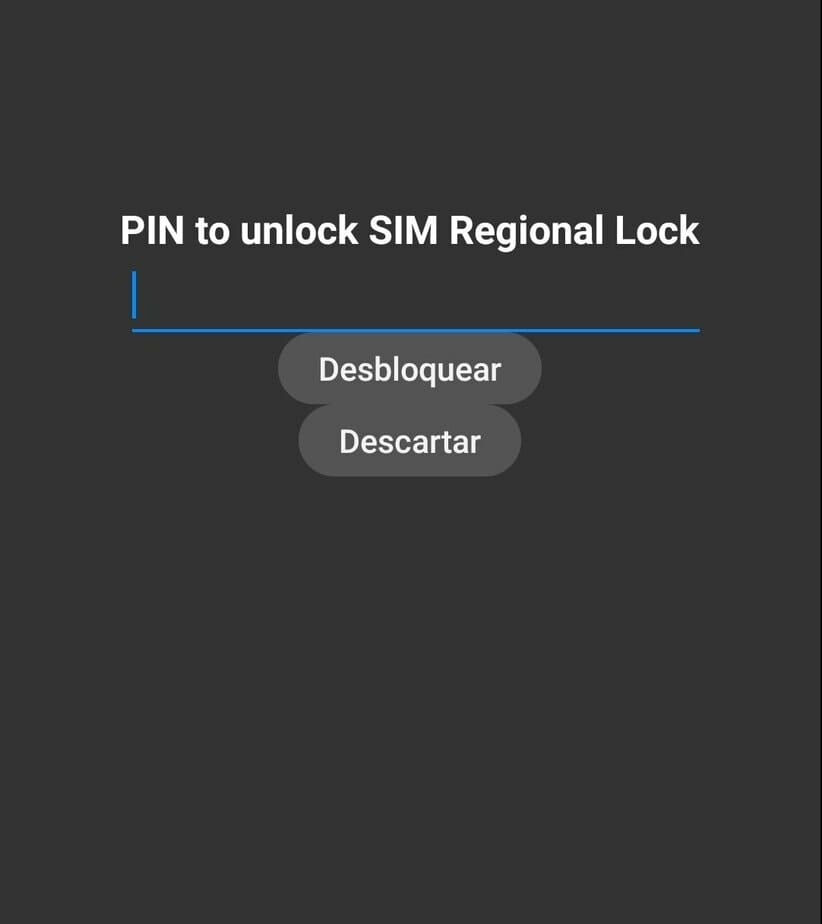 Carrier check report:  example:
Carrier: Fiji Open
Carrier: Germany Open
Carrier: Iraq Open
 No network Code is provided. Agree to terms