If your Phone Asks for  a Network Unlock Code, we can provide you with that code to enable you to use the phone with other Network Carriers.
Start by Selecting the Network that your Phone is from and NOT the Network you would like to use it on.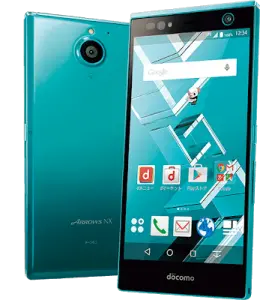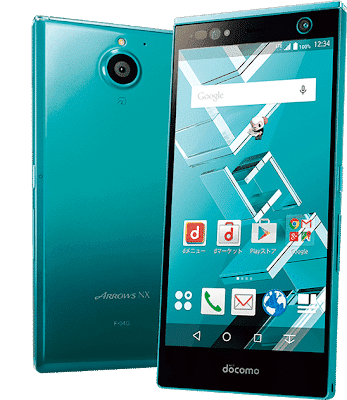 4 Steps to Fujitsu Arrows Unlock Code
Fujitsu Arrows Unlock Code Reviews

no name
Got the job done
Got the job done to Unlock my Fujitsu arrows phone

Shermin
thank you!
I got my Fujitsu arrows unlocked by unlockmysim website

Alex
Good job Docomo Arrows Unlocked
Fujitsu arrows from docomo unlocking successful!

Jen
very good service!
It worked just as promised. The service was unbelievably fast! I was sent an email within minutes saying that I could run the device unlock app to unlock my phone. They suggested that I wait 45 minutes, which I did, then ran the app and my phone was unlocked! This is a great service, fast, simple and reliable.

Taz
5 stars
I used this service to unlock my phone , I was surprised how quick it was because I live in Japan and the phone was a gift to my sister. I bought the phone from docomo then sent it to my sister 45 mins later the phone was unlocked.

Laith
Amazing job

Martin
unlock tool is great
It worked correctly. I recommend the service.

Olsen
pin code for Fujitsu arrows
People network unlock your Fujitsu arrows on your android mobile, the service works fast and cheap too
Why Choose UnlockMySIM.com ?
Each Country, Network and Model combination has different timings.  We ensure the fastest possible wait times.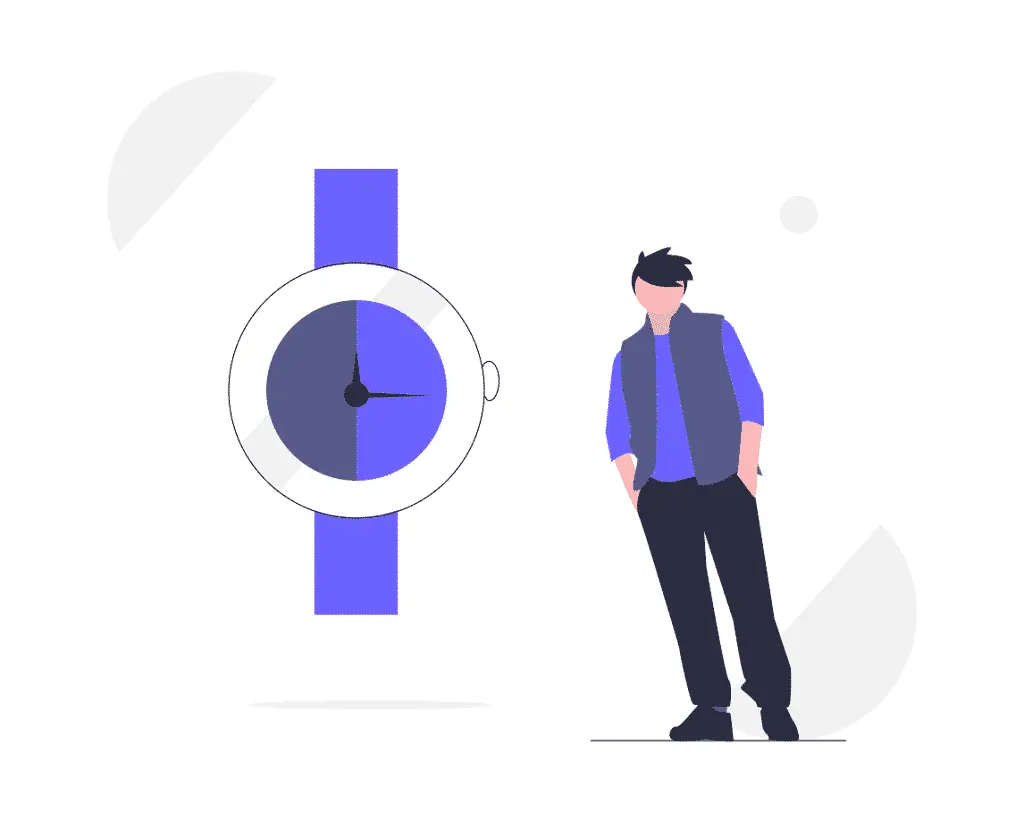 All unlocking solutions are permanent and safe.  We use the same unlock method as the manufacturer.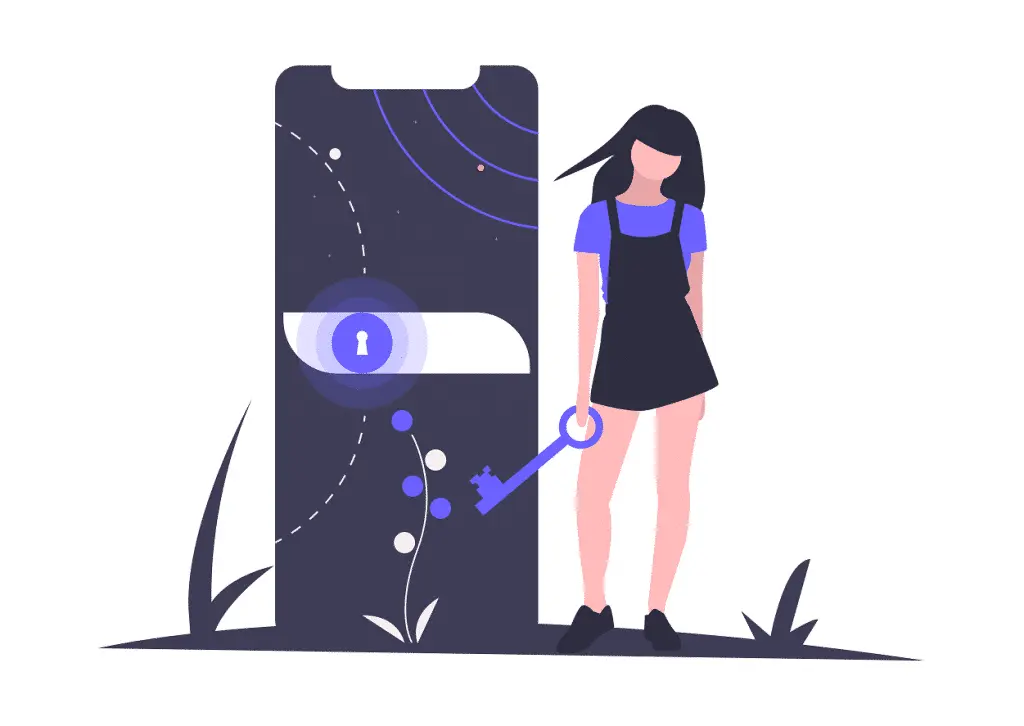 We can unlock Models where others fail. We boast a  95% retrieval rate. Get it done right the first time. Get Unlocked Now!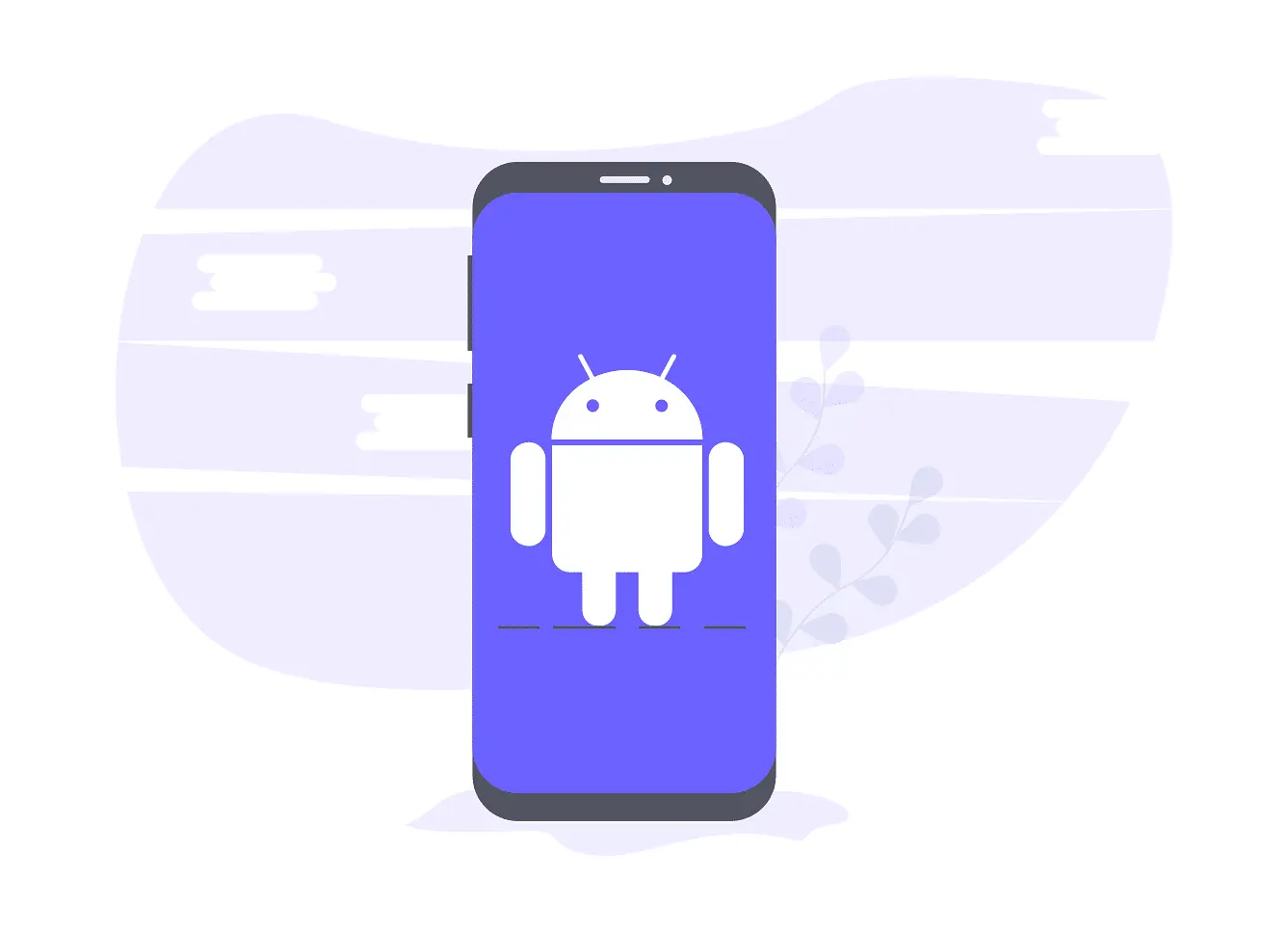 We want phone unlocking to be an affordable option for everyone.  Please compare our prices with our competitors.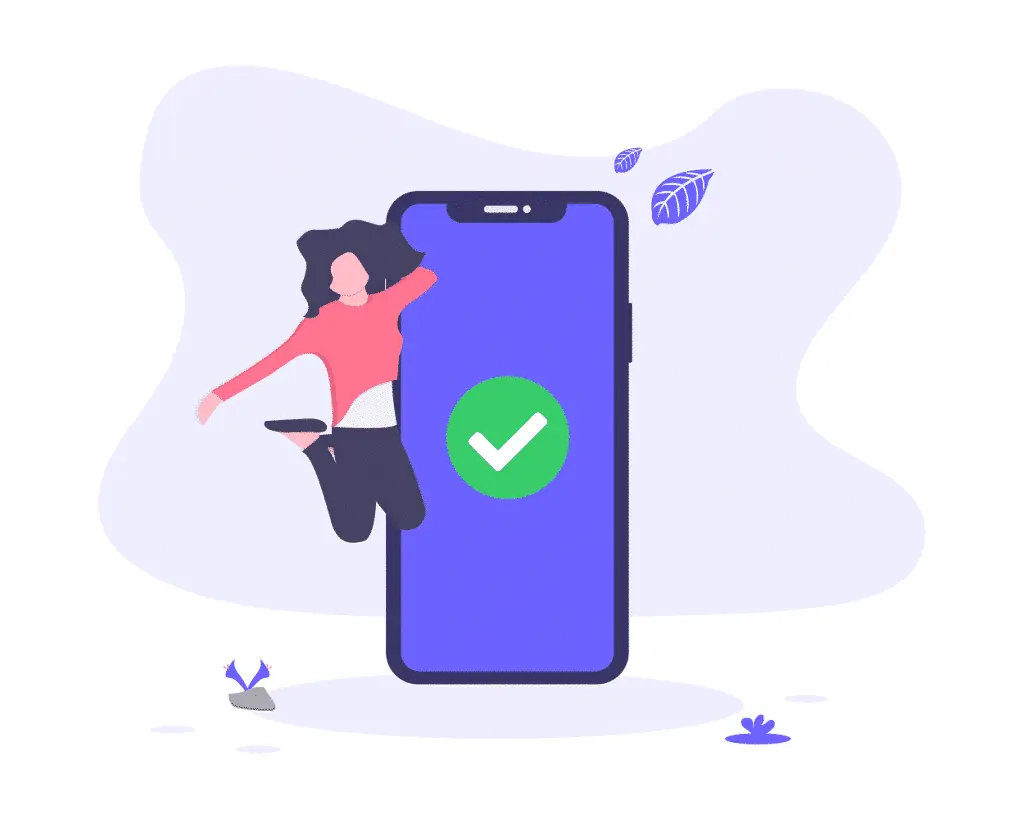 Our team of experts are always  here to answer your questions and help you along the way. Send us a message now!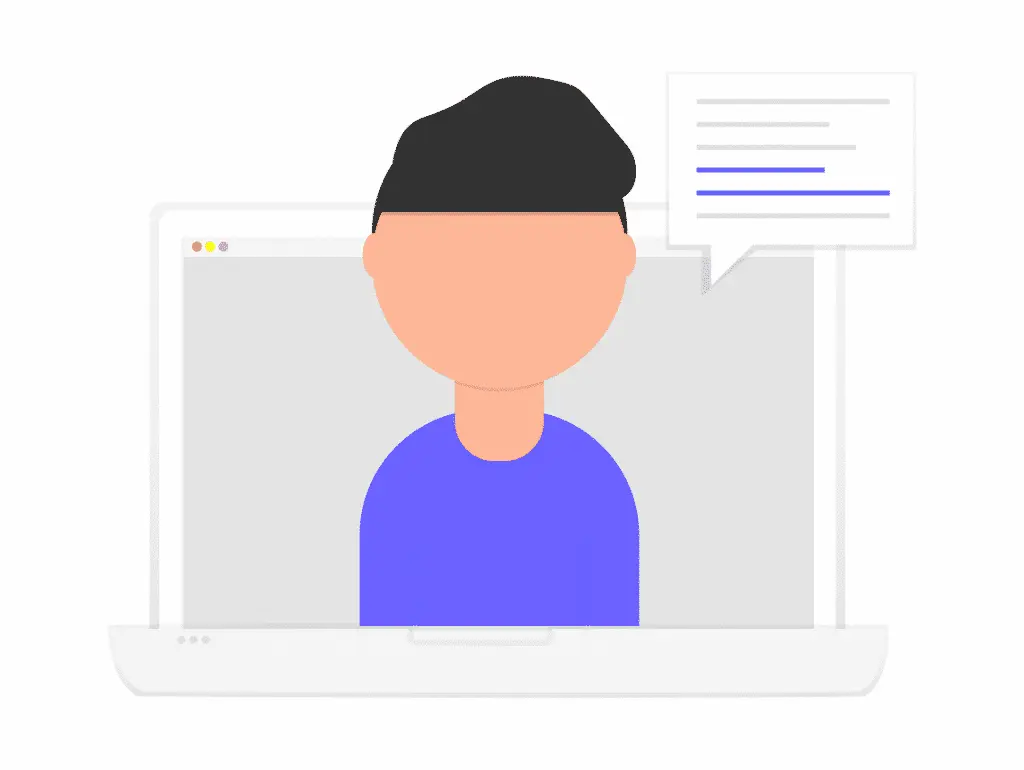 Instructions on how to get the Fujitsu Arrows Unlock Code by IMEI
Turn off your Fujitsu arrows phone
Insert a sim card from a new carrier (different from the original carrier). 
Turn on the phone.
Unlock the screen by sliding across the screen or by entering your screen PIN number.
The phone will prompt automatically for a SIM NETWORK UNLOCK PIN
Enter the Network unlock code (also called NCK) that you obtained from UnlockMySim.com
Your phone is now fully unlocked!

Use an IMEI check service to make sure your Fujitsu arrows phone is not blacklisted.  The unlocking process is easy.  Select the exact model when using the specified unlock instructions in order to get the phone prompt for the network unlock screen. If your contract has an unpaid bill, no worriers we can still provide the unlock code to you.  Before inserting the code it is recommended to power down your device using the power button, upon restarting the phone simply enter the 16 digit network unlock code that we provided. and that's it your phone is unlocked. 
Arrows (Arrows), Fujitsu Connected Technologies (2016 February, Fujitsu moved its mobile phone business from the company) is NTT DoCoMo in for, Fujitsu Mobile Communications (formerly Fujitsu Toshiba Mobile Communications, following Mobile Toshiba Fujitsu Fujitsu) is KDDI R&D / Okinawa Cell Phone Union (each au brand) and Softbank (SoftBank brand-Y! Mobile brand)
On 31 January 2018, it publicly announced that it will sell its cell phone business to the Polaris Capital Group Investment Fund. The name "arrows" will be taken over by the new company Polaris.
Fujitsu and Fujitsu Toshiba have also been released smartphone ever, 2011 September 8, NTT DoCoMo's tablet terminal, which was published in the ARROWS Tab LTE F-01D of the arrow brand, 10 May 2011. After that, Arrows will be issued to the smartphones and tablet terminals published by Fujitsu / Fujitsu Toshiba and Fujitsu Mobile (Fujitsu a Fujitsu Connected for Docomo, Fujitsu Toshiba a Fujitsu Mobile a Fujitsu Mobile , Softbank Mobile a Fujitsu Mobile. EXILE was nominated for the TV commercial, and EXILE 's music was used for the CM song. REGZA Phone, originally produced by Fujitsu Mobile under the Toshiba brand, was also produced as a sub-brand of ARROWS (i.e. the Fujitsu brand). In addition, ARROWS Kiss partnership terminals, Raku-Raku Phone terminals and Disney Mobile terminals after F-07E will also be part of the ARROWS series.
For the 2015  Models F-01H / F-02H and Tab QH35 / W for NTT DoCoMo the logo has moved from all uppercase letters to all lowercase letters.
In February 2016, Fujitsu's cell phone business itself was transferred to Fujitsu Connected Technologies, which was newly formed through a subsidiary of the group, and Fujitsu Mobile's parent company was also transferred to Fujitsu Connected. At the same time, the personal mobile company has switched to Fujitsu Client Computing, so in particular for tablets, we would be responsible for terminals for specific networking carriers, mostly for NTT DoCoMo and Wi-Fi terminals, mostly for Windows-equipped applications. 
Unlocked Fujitsu arrowsPhone models:
FUJITSU ARROWS Models we Unlocked:
Arrows M02 Arows J 901FJ Arrows F-04G  Arrows F-05G Arrows F-01H Arrows F-02H Arrows F-03H Arrows F-04H Arrows F-01J Arrows F-02J
Arrows F-03J Arrows F-04J Arrows F-05J Arrows  F-01K Arrows F-02K Arrows F-03K Arrows F-04K Arrows F-01L Arrows F-02L F-03L
Arrows F-42A Arrows F-51A
Unlocking an Fujitsu arrowsPhone has never been easier!
To avoid any complications make sure you are able to access the lock screen prior to ordering. Once the device is sim unlocked the Fujitsu arrows cell phone will work on all compatible GSM networks worldwide.  Select your phone to get started!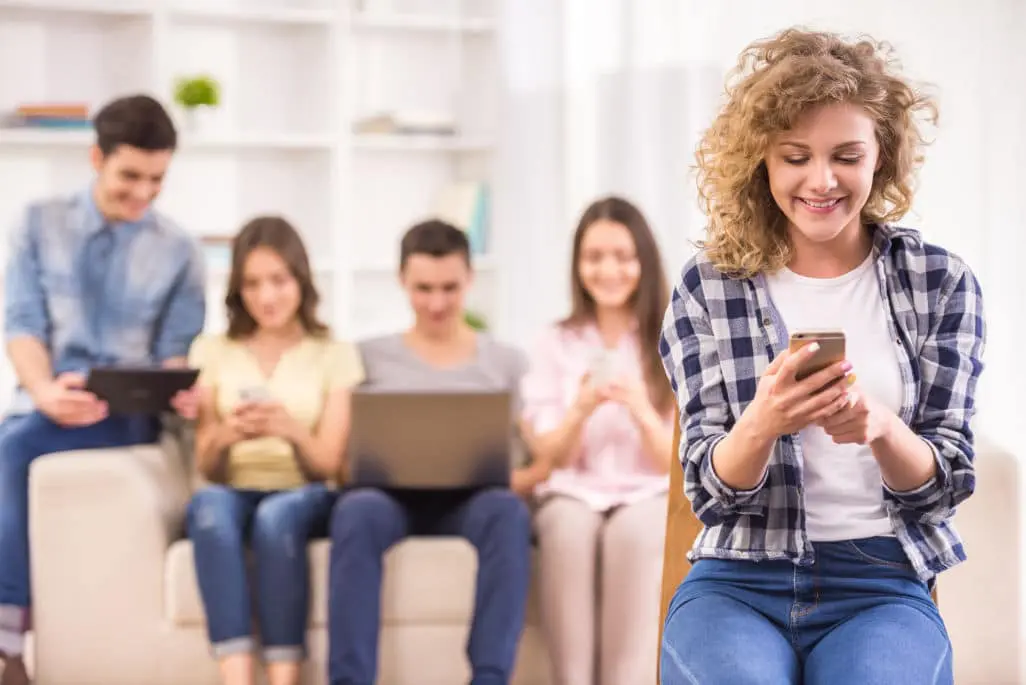 If you don't know which carrier the phone is locked to you can find out using your IMEI number.
Have  a phone store or do bulk phone unlocking, contact us for exclusive rates for volume orders.