If your Apple Device shows the 'Activation Lock' Screen it means it is iCloud locked. Our iCloud Bypass service will permanently remove this lock.
Start by Selecting your Phone Model and Clicking the Check Price button: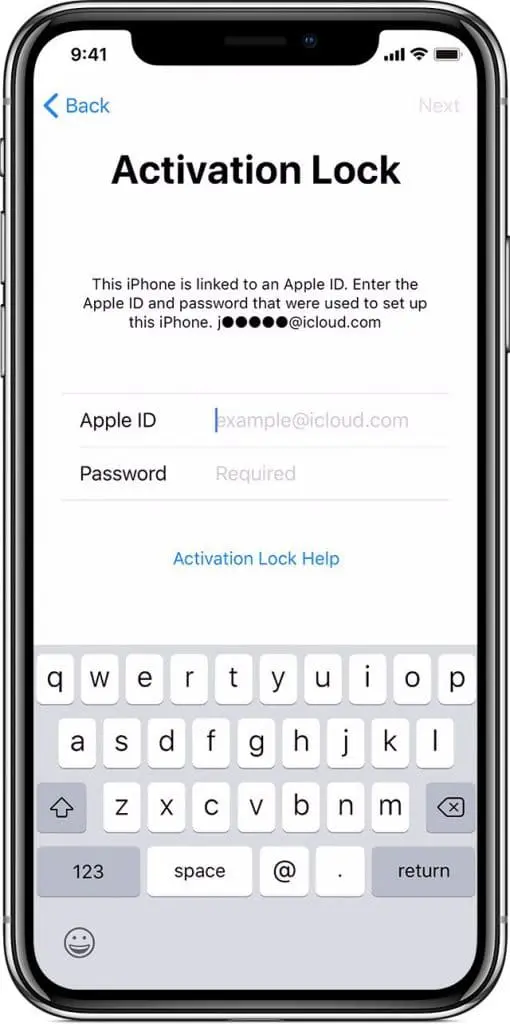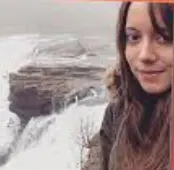 Labelle
working
Working very nice person to work with. steps are very easy to follow. took more than 24hrs but that was due to a remote connection problem. all the same phone is now unlocked and working. trust him, he has a good service. will be doing another unlock next week.

itzaloc
This service is to remove icloud.
This service is to remove icloud. Well I was not so convince of trying it out but for the price you can't say no. The service does what the description indicates so it was successful. Make sure you read everything before buying and if you are satisfied with it then buy it, it will delete the icloud from the main server and you will be able to use it with your own icloud account.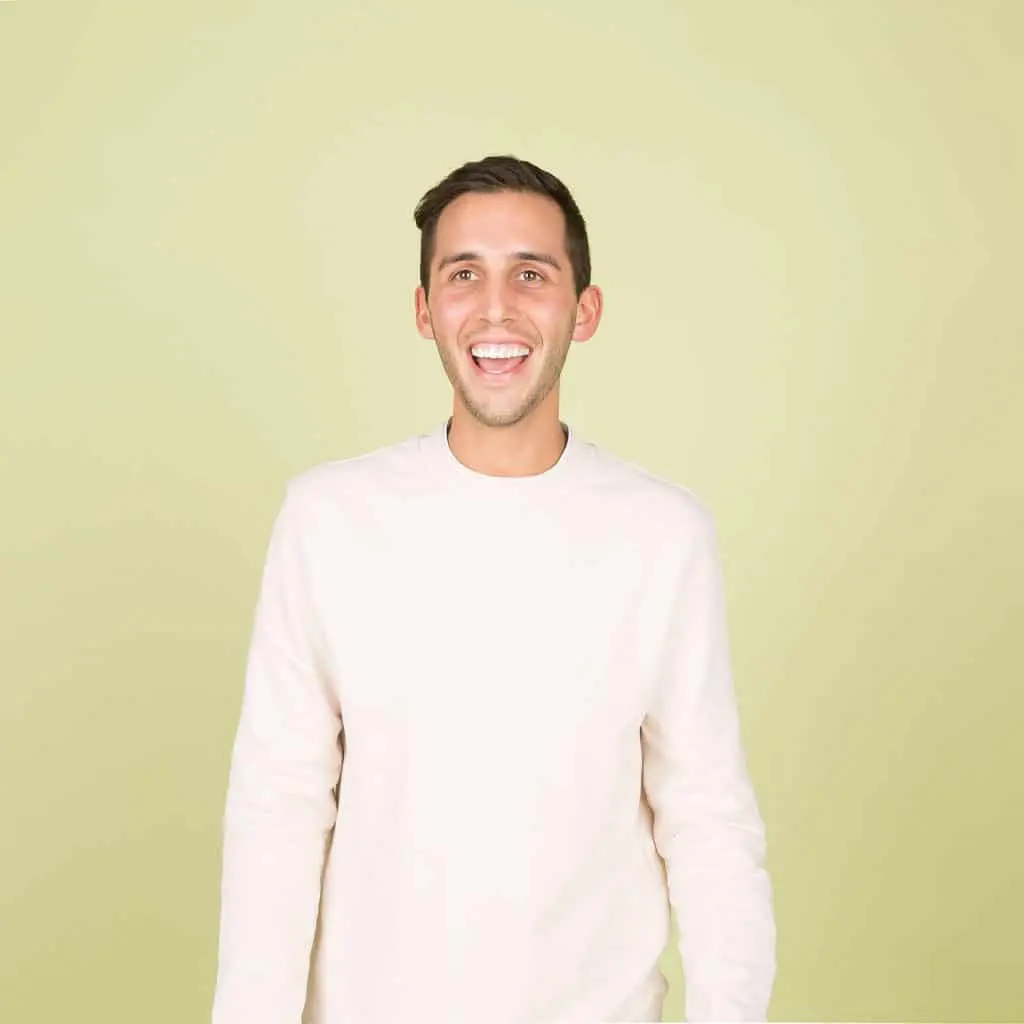 Milmil
Good job
Followed all the instructions and tried the method 3 times. After 10 minutes it got rid of the original iCloud login. Now updated to iOS 11.1 over WIFI and it works perfectly! awesome

Georgil
very good service!
good service! в тот же день пришло письмо и все получилось!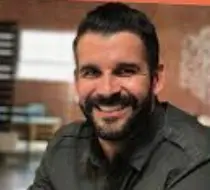 Sergidura
Excelente servicio.
Totalmente recomendable. Cumple con la descripción Tenía muchas dudas acerca del servicio ya que me parecía poco creíble pero todo salió bien, siempre y cuando el iPhone cumpla con las condiciones que establece el servicio. Fue fácil y rápido de usar. De verdad lo recomiendo en su totalidad

Stevens
Got it done
I tried so many things with icloud dns was waste of time finally used unlockmysim website and activation bypass worked now i have no more locked iphone, thank you

Mario
best unlock tool
They helped me to remove icloud activation lock, i did data transfer from my old iphone everything is perfect now, this is the best unlock tool on the internet. Great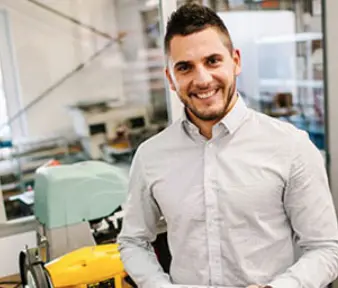 Jacques
So easy
Just remember you need the wifi setting on or it wont work. Once i did turn on the wifi then the phone unlock icloud locked in few seconds. Good luck.
This is an express service and most orders are completed in 24 hours. (Maximum 3 days)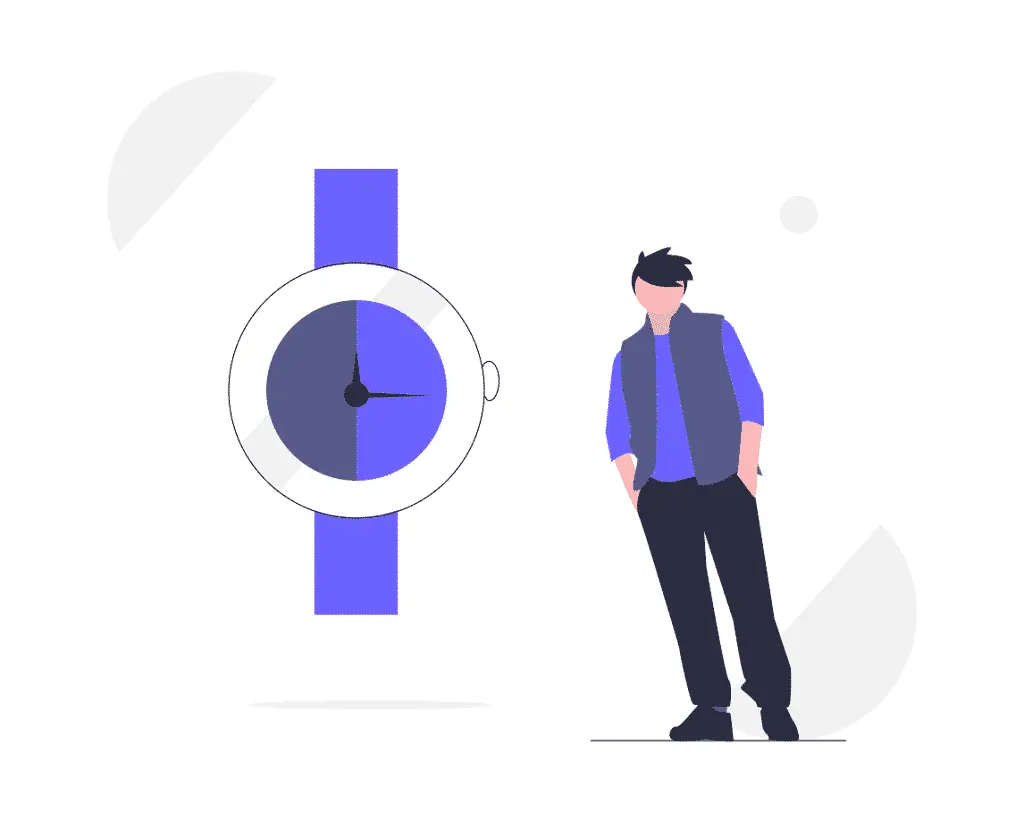 Once the iCloud Account on your Apple Device is removed you don't have to worry about it again.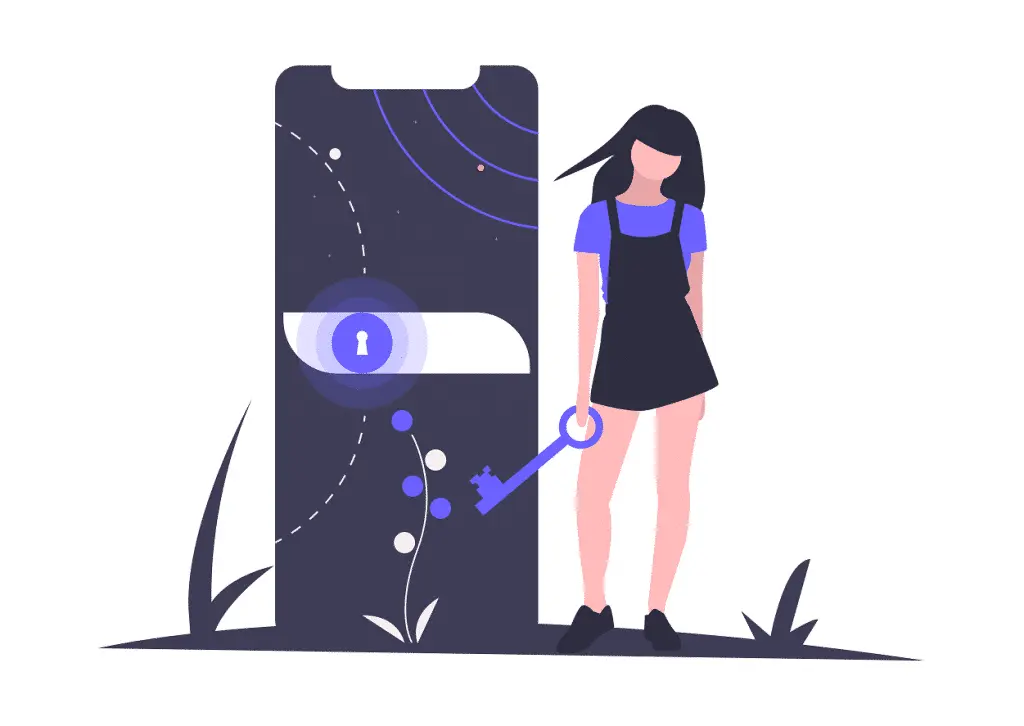 We can remove the iCloud lock on all iOS Devices like the iPhone, iPad and Apple Watch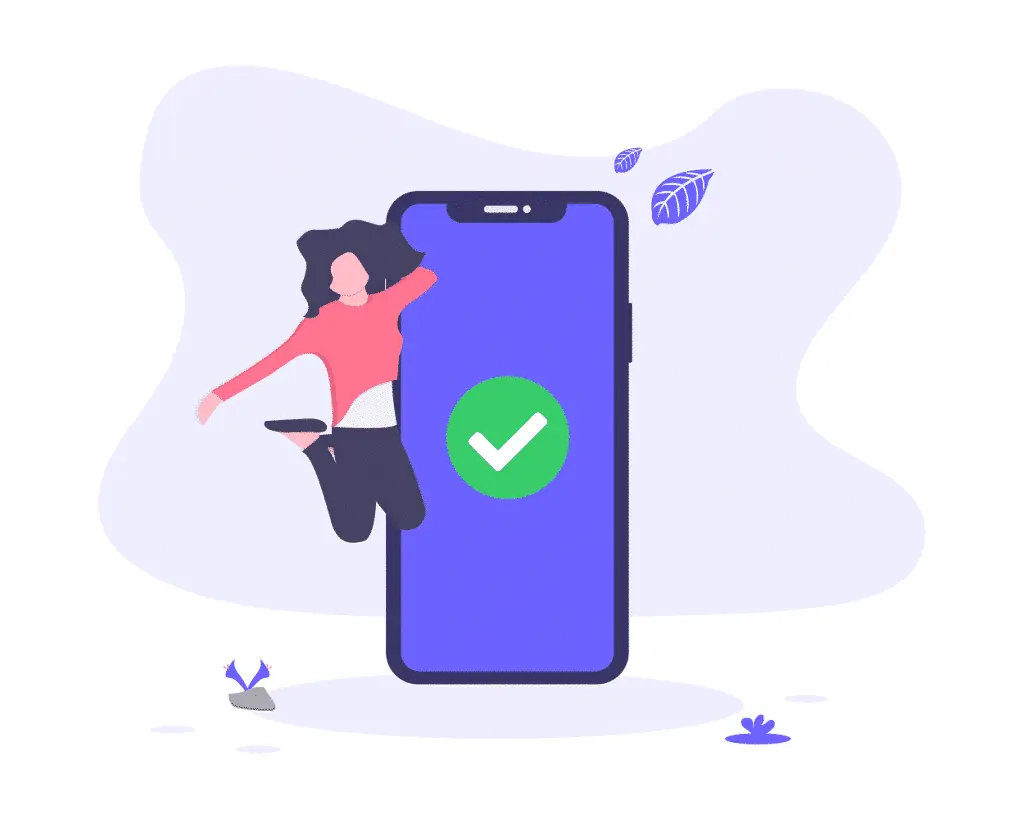 Our helpful team of experts are here to answer your questions and help you along the way.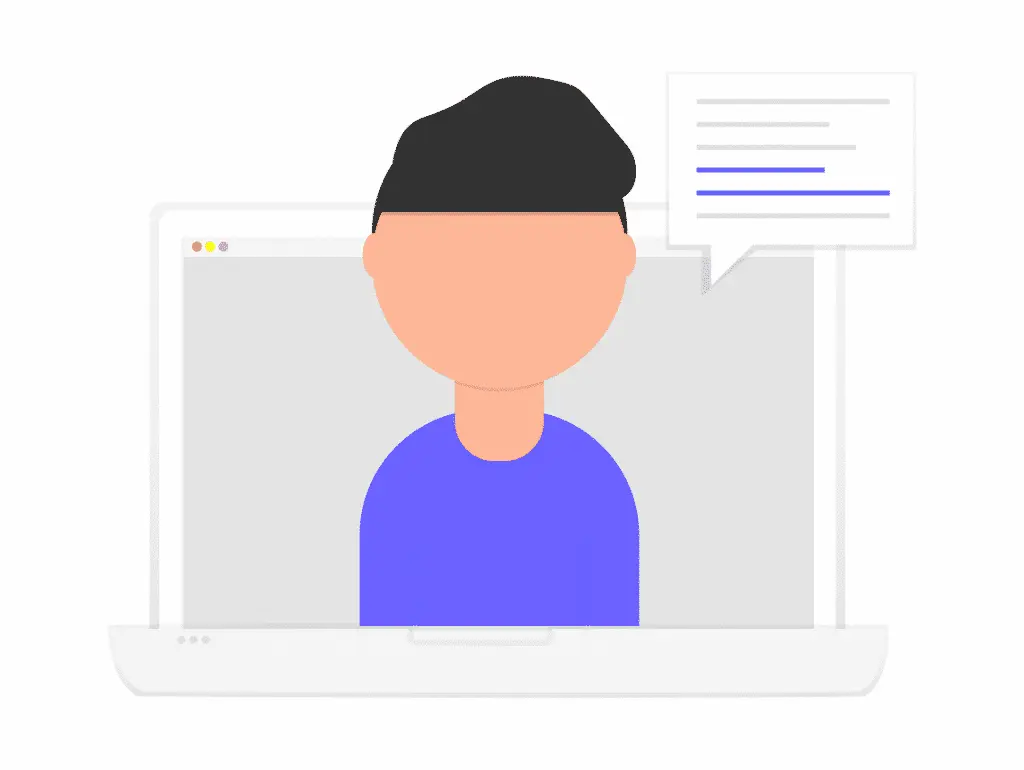 Our iCloud Unlock Service
Once we receive your IMEI number and payment we will begin  our process of proving to Apple that this device has not been stolen. Once we have presented this in a proper manner Apple will remove the iCloud account from your device remotely.  Once it has been removed we will inform you and you can enter in your own iCloud information or continue using it without any icloud account. This is a permanent solution and can usually be completed in 1 to 3 days. 
Once we have removed the iCloud account from your iPhone you will never have to worry about it again. It is a permanent solution and we have a 99% success rate as long as the original owner has not reported it to Apple as lost or stolen.  If for any reason you are part of the 1% and we are unsuccessful we will issue  you a full refund.
It is possible to bypassed icloud for FREE but only if you have the original proof of purchase and the device has not reported as lost or stolen.
Before you agree to buy a device:

Always check the device isn't activation locked 
Check the device you're about to buy hasn't been logged as stolen

If you already bought the device it is too late to do the checks above, but you can still bypass activation lock:

If you want the quickest, easiest and most permanent solution you have to pay to have your device bypassed
You can unlock iCloud for free but only with the co-operation of the original owner or seller
You can also potentially have your device unlocked by Apple if you have the original receipt
Bypassing the iCloud lock using DNS method does not work
There are lots of scammers offering iCloud bypass activation lock solutions that simply don't work.
iCloud Removal Service Explained
iCloud activation is required when you are setting up a phone for the first time or after it has been previously wiped or factory reset without turning it off first.  As a safety feature to prevent to unlawful use of stolen devices Apple has restricted access, meaning that If you do not have the iCloud information you will not be able to activate and use the device.  There are Hackers who claim to have a special bypass tool to  bypass iCloud activation lock  however none of these are real.  Apple's security is such  that even the FBI could not crack the iPhone passcode, so don't believe websites that claim that they can. 
Most bypassing methods are a scam. Our bypassing tool is simply and does not involve any sort of hack whatsoever. Our method involves getting the original purchase receipt and proving ownership to Apple. Once we can prove ownership we  request Apple to remove the iCloud account on their end. The unlocking process is so simple that it takes an Apple employee with the right authorization only about thirty seconds to remove the account in their iOS system.   Fake YouTube videos have been circulating showing  the hacker using an ipad or ipod touch and adjusting DNS server settings and playing with the WiFi  networks setting while tapping the home button. This DNS method is absolutely fake. The iCloud server cannot be bypassed by simply changing DNS settings. Unlike the Android data recovery tool the iPhone data recovery program is limited. It will not retrieve the original iCloud password as it is encrypted and no tool to date can decipher Apple's advanced encryption method. 
The Apple activation process must be authorized in the Apple server by an Apple employee.  This activation lock removal tool is what scammers use to try to extort money from victims over whatsapp transfer.  Also fake softwares such as icloud assistant pro and iTunes repair program and iOS system repair tool are all fake bypass tools.  If it was real the FBI would have used it!
How to Bypass iCloud on Apple Devices
There are 3 Possible Methods to  Bypass your iCloud account:
Go to your Apple ID account page and click "Forgot Apple ID password."

 Calling the previous owner and asking them to turn it off under their account at iCloud.com

 Ordering the bypass iCloud service from unlockMYsim.com
Method 1:
Accounts with or without security questions:
Go to your Apple ID account page and click "Forgot Apple ID or password."
Enter your Apple ID. Did you forget your Apple ID?
Select the option to reset your password, then choose Continue.
Choose how to reset your password:

If you have an account with security questions set up, you can select "Answer security questions" and follow the rest of the steps.
To get email instead, select "Get an email." To reset your password, use the email that we send to your primary or rescue email address. Didn't get the email?
If asked for a Recovery Key, use the steps for two-factor authentication or two-step verification instead.
Method 2:
Turn off Find My iPhone with iCloud.com
Visit iCloud.com.
Or Log in and select Find my iPhone.
It will start to search for your devices.
Any devices online will show with a map, if none of your devices are online you will see this screen.
Click on the All Devices drop down menu and choose your device (it should be offline)
Method 3:
Order iCloud Bypass Service from unlockMysim.com
Removing an iCloud account does not have to be difficult. Of course we understand this is not always possible to contact the previous owner or recover your lost password as sometimes the seller becomes unresponsive or you just don't have access to your security questions anymore.  In this case, a long as the iPhone or Apple device is not reported Lost then we can prove ownership and have it removed officially by bringing the documents to an Apple store.  Once you place an order we will handle the whole process and we do not need the phone physically, we only need the IMEI number.  Once we have confirmed that the iCloud account is removed we will simply email you to let you know.  Once it is removed you only have to turn on your iPhone or Apple Device and you will see that the message prompt to sign into iCloud is gone.  The only condition is that you must have access to WiFi so that Apple can push this message to your phone over-the-air (OTA).  
If you are stuck with a locked iCloud account and need the iCloud activation lock removal service that look no further.  You can place your order directly at the top of this page.  No matter the  iOS version, this works on ipad ipod iphone  ipads and other iOS devices. We also offer network iPhone unlocking services and we can help your with removing the passcode on the lock screen. We can unlock the device for you in most cases.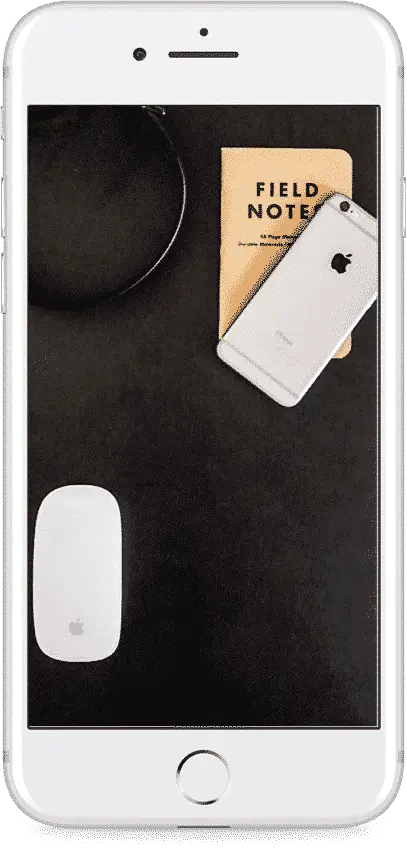 Have  a phone store or do bulk phone unlocking, contact us for exclusive rates for volume orders.