Unlock MiFi Router by Unlock Code
If your Pocket WIFI Device Asks for  a Network Unlock Code, we can provide you with that code to enable you to use the device with other Network Carriers sim cards..
Start by Selecting the Network that your device is from and NOT the Network you would like to use it on.
4 Steps to Unlock mobile hotspots: 4G LTE and 5G wireless routers
Best Unlock Service for mobile hotspots

Lase
working

Chris Fox
Amazing stuff!
Who would have known unlocking a wireless router would be so easy, i unlocked my mifi in and literally the code came is 30 minutes

Mon
Great
No google apps from the google store was needed simply insert the unlock code and boom it was done

Idres
lock problem
Hello where can i enter the unlock code

Mariam
Will be back
Pro tips for the mifi router unlock, remember to reset your device because sometimes it can cause issue

Stevens
Got it done

Niaga
success
I was a little shaky about this website but decided to take the risk and go for it anyway. Their prices were by far the best. I was able to successfully unlock my device after I receive an email confirming the unlocking process. It took them less than 48 hrs. I'm very impressed, thank you very much!

Naeel
So easy
excellent service and faster than given time
Why Choose UnlockMySIM.com ?
Each Country, Network and Model combination has different timings.  We ensure the fastest possible wait times.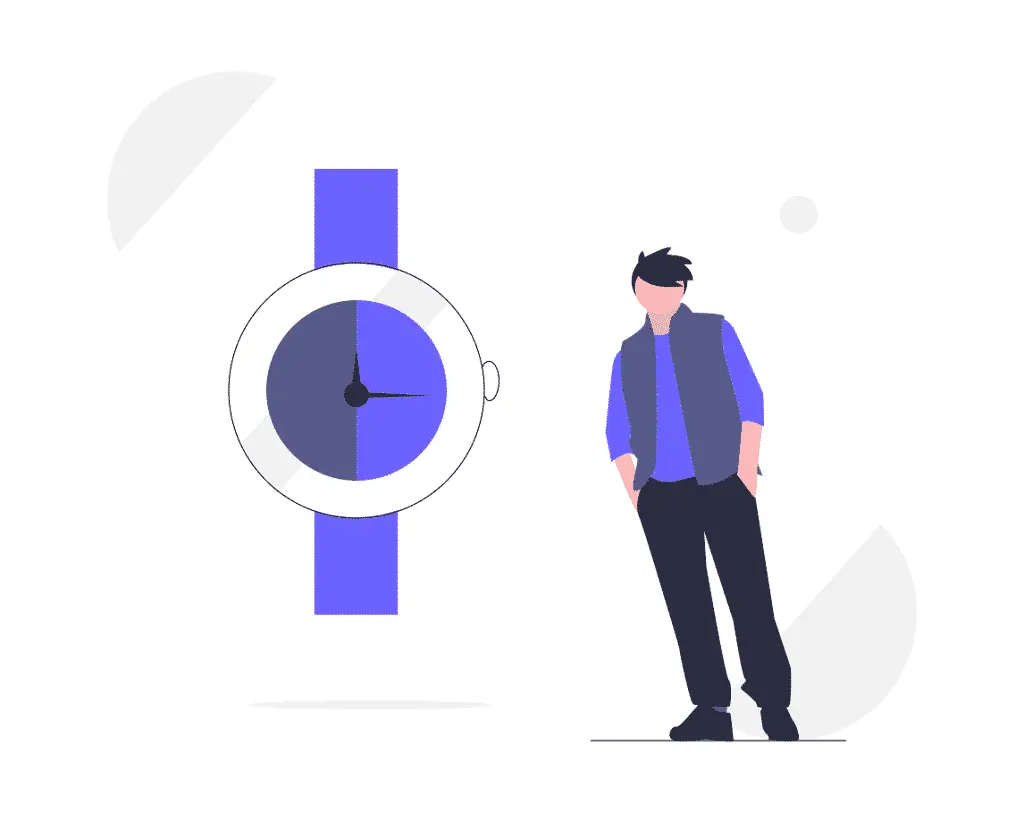 All unlocking solutions are permanent and safe.  We use the same unlock method as the manufacturer.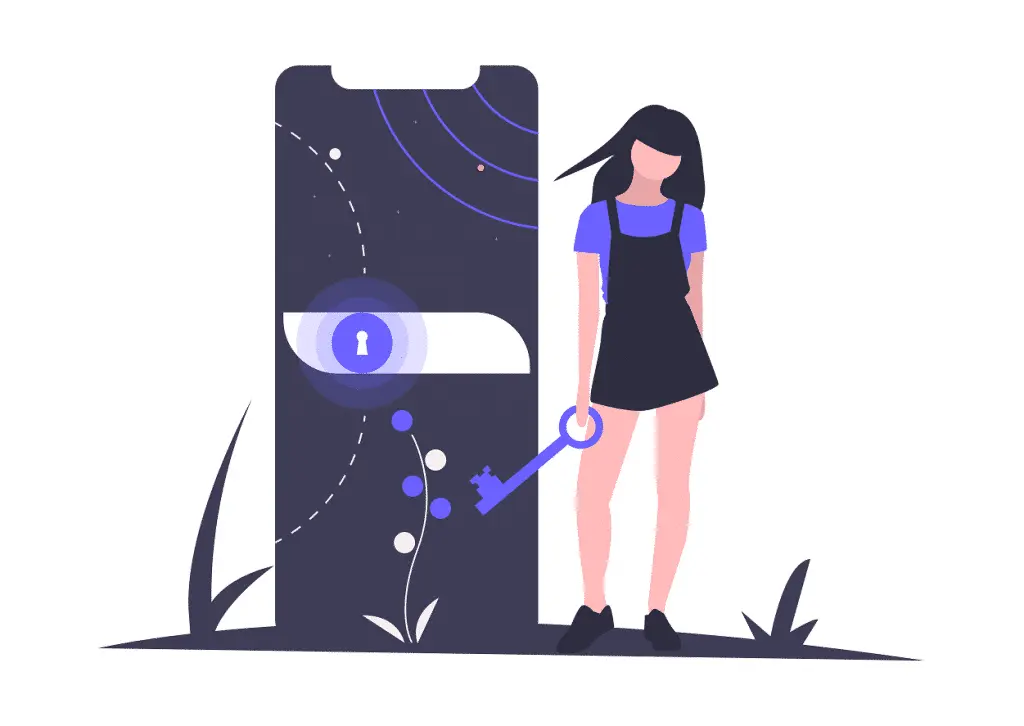 We can unlock Models where others fail. We boast a  95% retrieval rate. Get it done right the first time. Get Unlocked Now!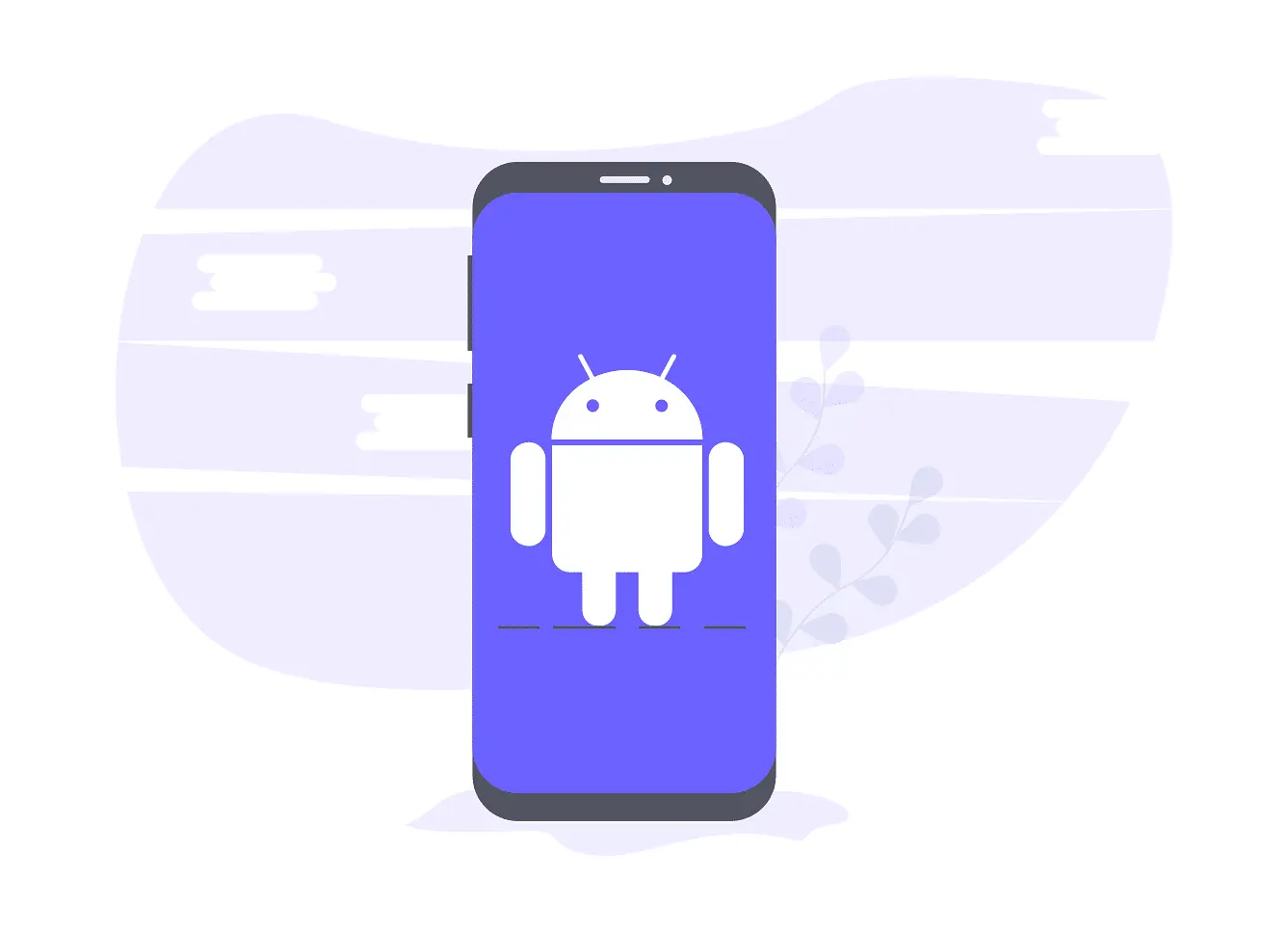 Affordable mobile hotspots Unlocking for everyone.  Please compare our prices with our competitors to unlock MiFi.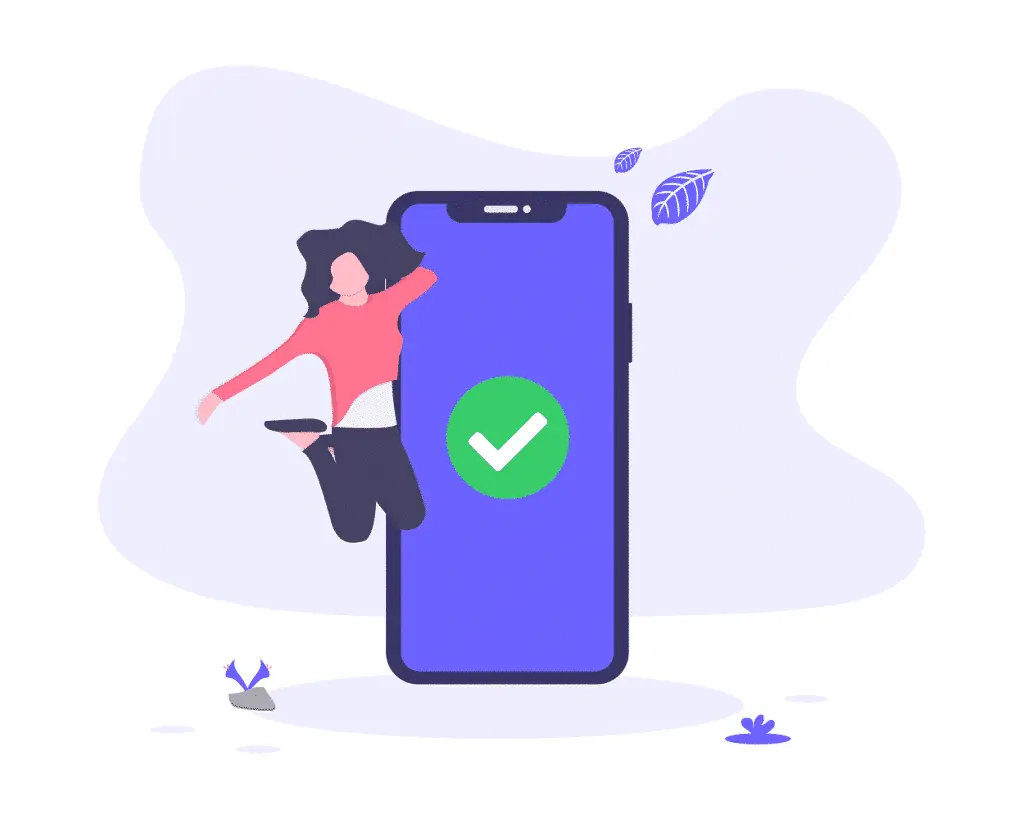 Our team of experts are always  here to answer your questions and help you along the way. Send us a message now!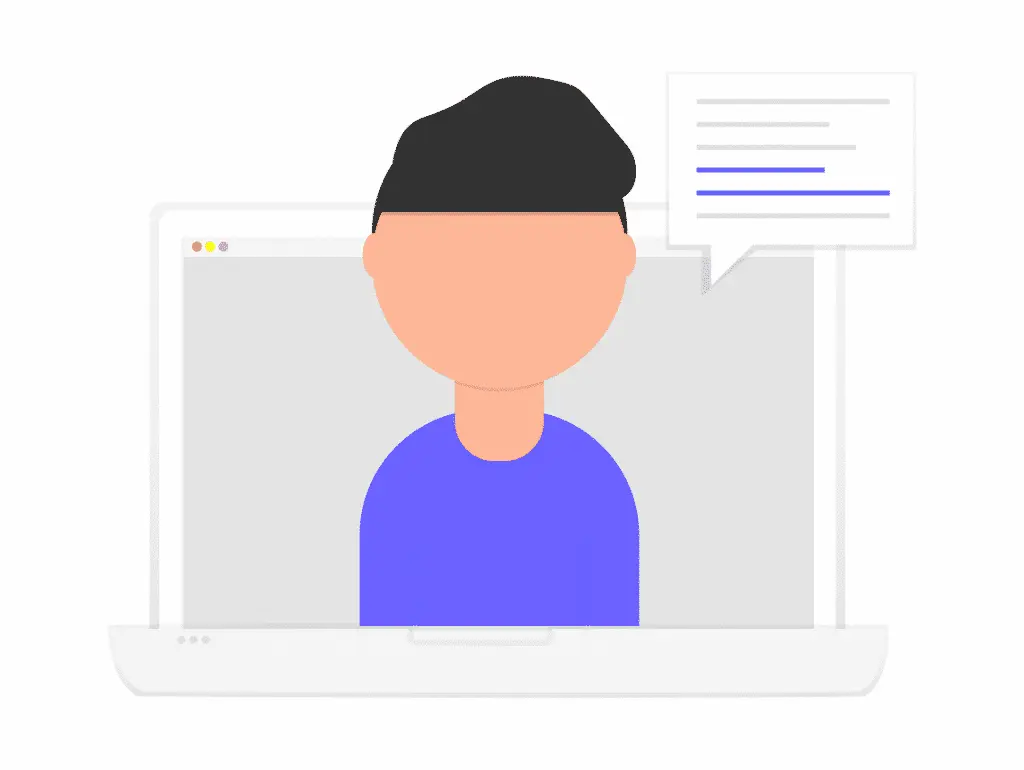 Instructions on how to Unlock mobile hotspots: 4G LTE and 5G wireless routers using the IMEI number
Unlock MiFi wireless router:
Find your Device IMEI number on the sticker located at the bottom of the device 
Insert a non-Current Provider Network (e.g. non-Vodafone SIM for Vodafone Network, non-Optus SIM for Optus Network) SIM card into the device. (Current Provider Network is the network that the device locked to).
Access and login to your device's dashboard at http://192.168.1.1 or http://pocket.wifi then go to Advanced Settings -> SIM Settings -> Unlock Device -> Enter Unlock Code -> Click Apply. This should unlock your device.
Alternative Unlock Instructions for Pocket WiFi Devices (Depending on the Model)
Ensure the device is charged and then switch the device on. It will display "Invalid SIM"
Establish a WiFi connection to the device with your PC/IPAD/IPHONE/Android Device.
Any of the following methods:Browse any website and you will be redirected to 192.168.1.1/simlock.asp and prompted to input the 8 digits unlock code.
Or you can try to access 192.168.1.1/simlock.asp directly to input the unlock code.
Once you key in the unlock code and the modem will reset itself. Your modem is now unlocked.
Use an IMEI check service to make sure your mobile hotspots is not blacklisted.  The unlocking process is easy.  A mifi unlock code generator is used to calculate the network unlock code for your device. First select the country and network provider when using the specified unlock instructions in order to get the device to prompt for the network code on the screen. If your contract has an unpaid bill, no worries we can still provide the unlock code to you.  Before inserting the code it is recommended to power down your device using the power button, upon restarting the router simply enter the 16 digit network code that we provided. and that's it your wireless pocket router / MiFi device is unlocked. 
About MiFi Mobile Hotspots
MiFi is a brand name for a wireless router that functions as a mobile Wi-Fi hotspot. Inseego Corp (formerly known as Novatel Wireless) has a registered trademark on the "MiFi" brand name in numerous countries, including the United States, Canada, and Mexico; in the United Kingdom, mobile operator Hutchison 3G owns the "MiFi" trademark. Novatel Wireless has never provided an official explanation for the origin of the moniker "MiFi," which is thought to be an abbreviation for "My Wi-Fi."
What is the Difference between Mi-FI and Wi-Fi?
Wi-Fi is a wireless network standard, and a MiFi is an internet device that has Wi-Fi built into it. MiFi uses the Wi-Fi standard to share and connect your devices to the internet.
When linked to a cellular network, a MiFi device may give Internet access to up to 10 devices. In May 2009, Novatel Wireless launched the first MiFi device in the United States.
In the United Kingdom, 3's "MiFi" is a Huawei device with the same name.
Mobile Hotspot Routers we can Unlock:
Unlock Code for Inseego 5G MiFi M1000
HTC 5G Hub
 Netgear Nighthawk M2 Mobile Router
TP-Link M7350 V4 4G LTE mobile hotspot
EE 4GEE WiFi Mini mobile hotspot
Netgear AC810-100EUS Aircard mobile hotspot
Huawei E5770 mobile hotspot
Netgear Nighthawk R7100LG mobile hotspot
Huawei Mobile WiFi 3s (E5576-320)
Unlock TP-Link AC1750 Smart Wi-Fi Router
Linksys EA7300 Dual-Band Wi-Fi Router AC 1750
eero mesh Wi-Fi router
Nighthawk LTE mobile hotspot
T-Mobile's 5G MiFi M2000, built by Inseego
Inseego MiFi M2100 5G UW
Nighthawk M5
Skyroam Solis Lite
Jetpack 8800L
Franklin T9 Mobile Hotspot
Inseego MiFi M2100 5G UW mobile hotspot
Unlocking a MiFi Mobile Hotspot has never been easier!
To avoid any complications make sure you are able to access the lock screen prior to ordering. Once the device is sim unlocked the mobile hotspots will work on all compatible GSM networks worldwide.  Select then name of the mobile hotspots original network provider  to get started!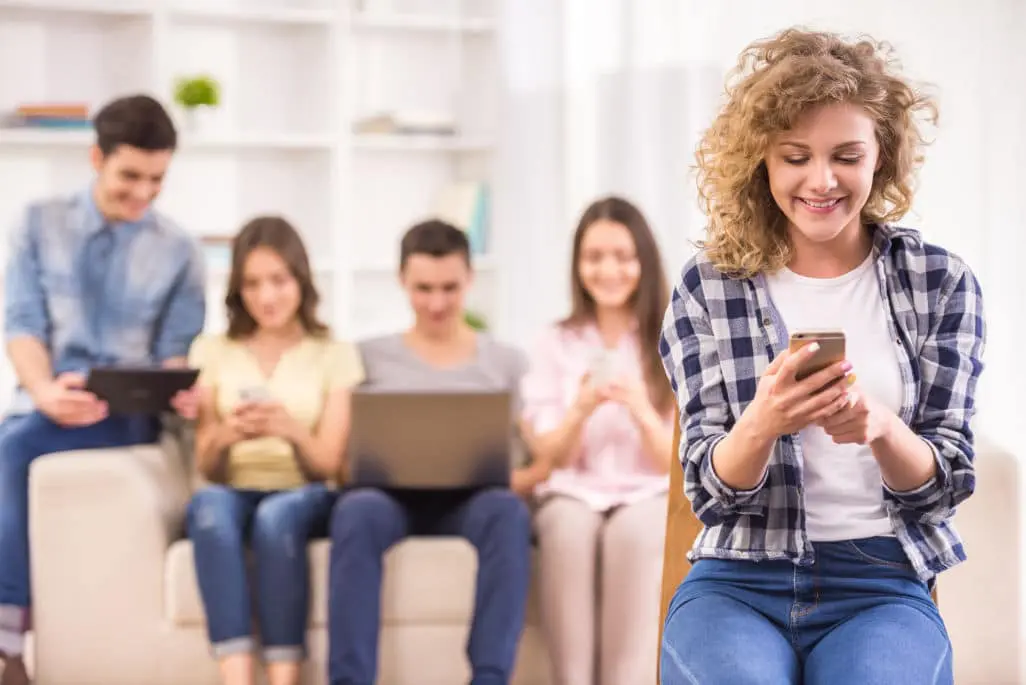 Status Check Service Report by IMEI
If you don't know if the device has been blacklisted  you can find out using your IMEI number.
Have  a phone store or do bulk phone unlocking, contact us for exclusive rates for volume orders.