Unlock Sharp AQUOS Phone by IMEI
If your Phone Asks for  a Network Unlock Code, we can provide you with that code to enable you to use the phone with other Network Carriers.
Start by Selecting the Network that your Phone is from and NOT the Network you would like to use it on.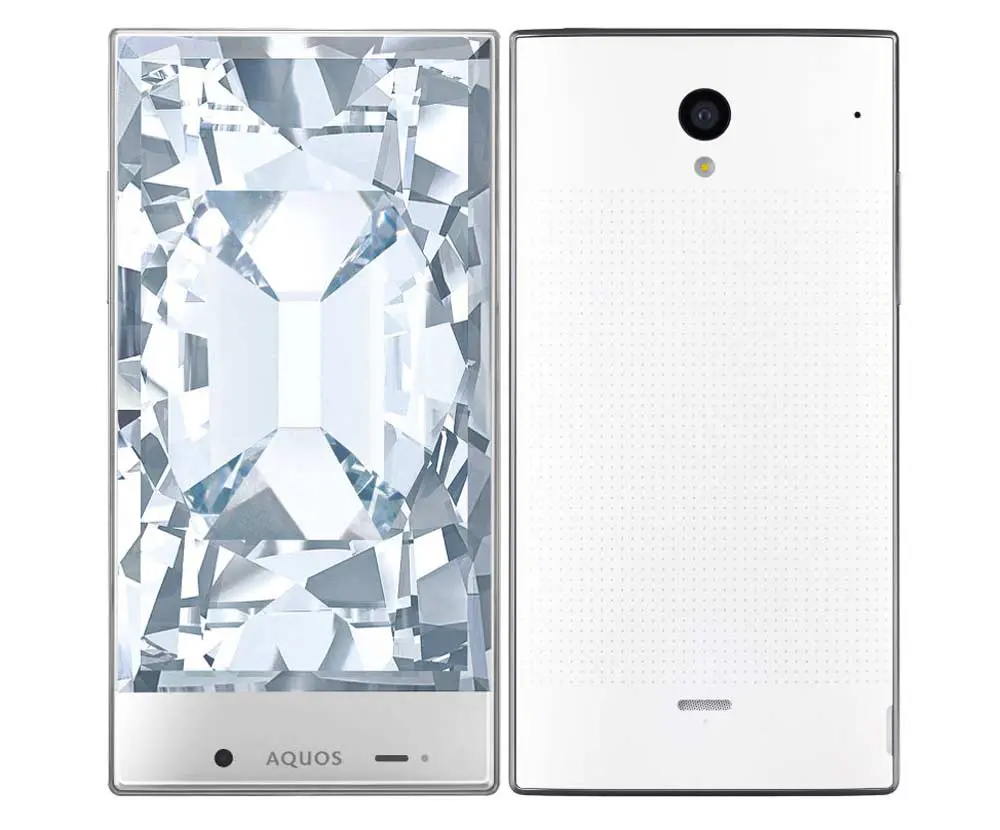 Factory Unlock Sharp AQUOS Phone by Country
4 Steps to Unlock Sharp AQUOS Phone
Unlock Service Reviews for Sharp AQUOS

Lase
working

Chris Fox
Amazing stuff!
Who would have known unlocking cell phones would be so easy, i unlocked AQUOS Xx3 506SH in and literally the code came is 3 minutes

Mon
Great
simply insert the unlock code and boom it was done

Idres
Screen lock problem
Hello i forgot the screen lock password please help

Mariam
Will be back
Pro tips for the AQUOS sense2 SH-01L unlock, remember to reset your phone because sometimes it can cause issue

Stevens
Got it done

Niaga
success
I was a little shaky about this website but decided to take the risk and go for it anyway. Their prices were by far the best. I was able to successfully unlock my device after I receive an email confirming the unlocking process. It took them less than 48 hrs. I'm very impressed, thank you very much!

Naeel
So easy
excellent service and faster than given time
Why Choose UnlockMySIM.com ?
Each Country, Network and Model combination has different timings.  We ensure the fastest possible wait times.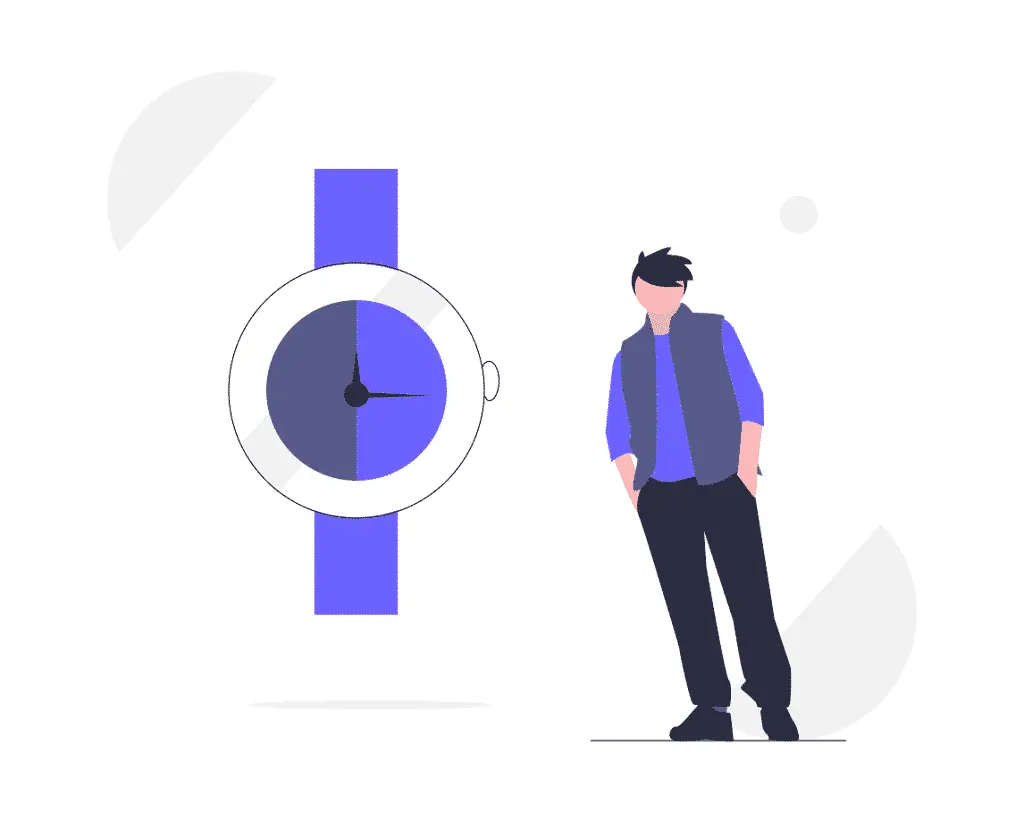 All unlocking solutions are permanent and safe.  We use the same unlock method as the manufacturer.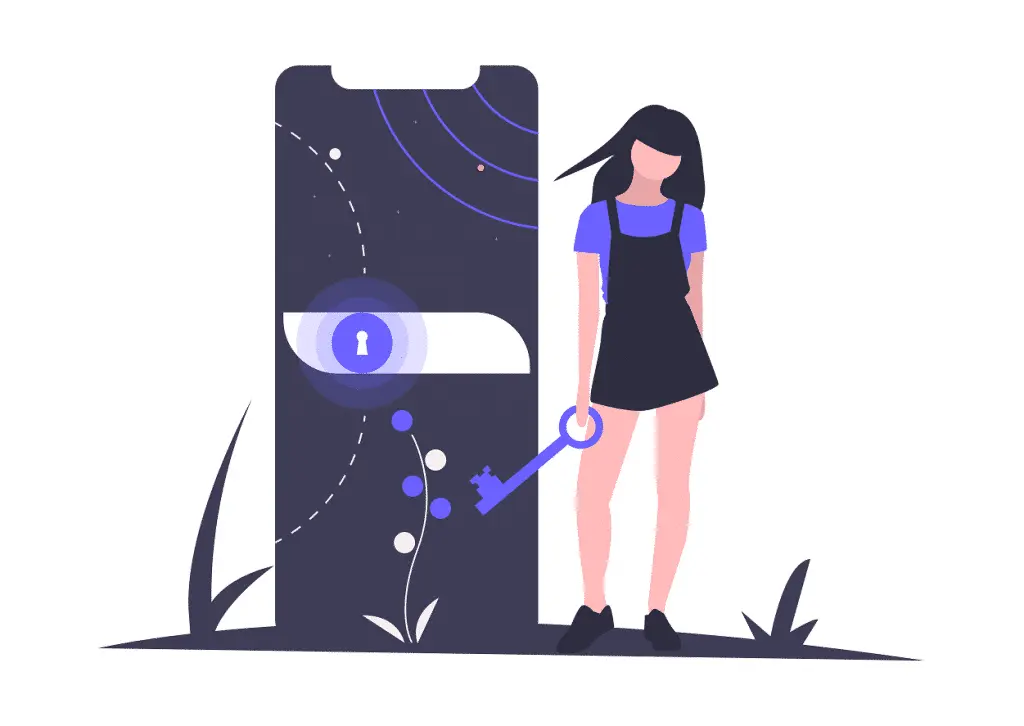 We can unlock Models where others fail. We boast a  95% retrieval rate. Get it done right the first time. Get Unlocked Now!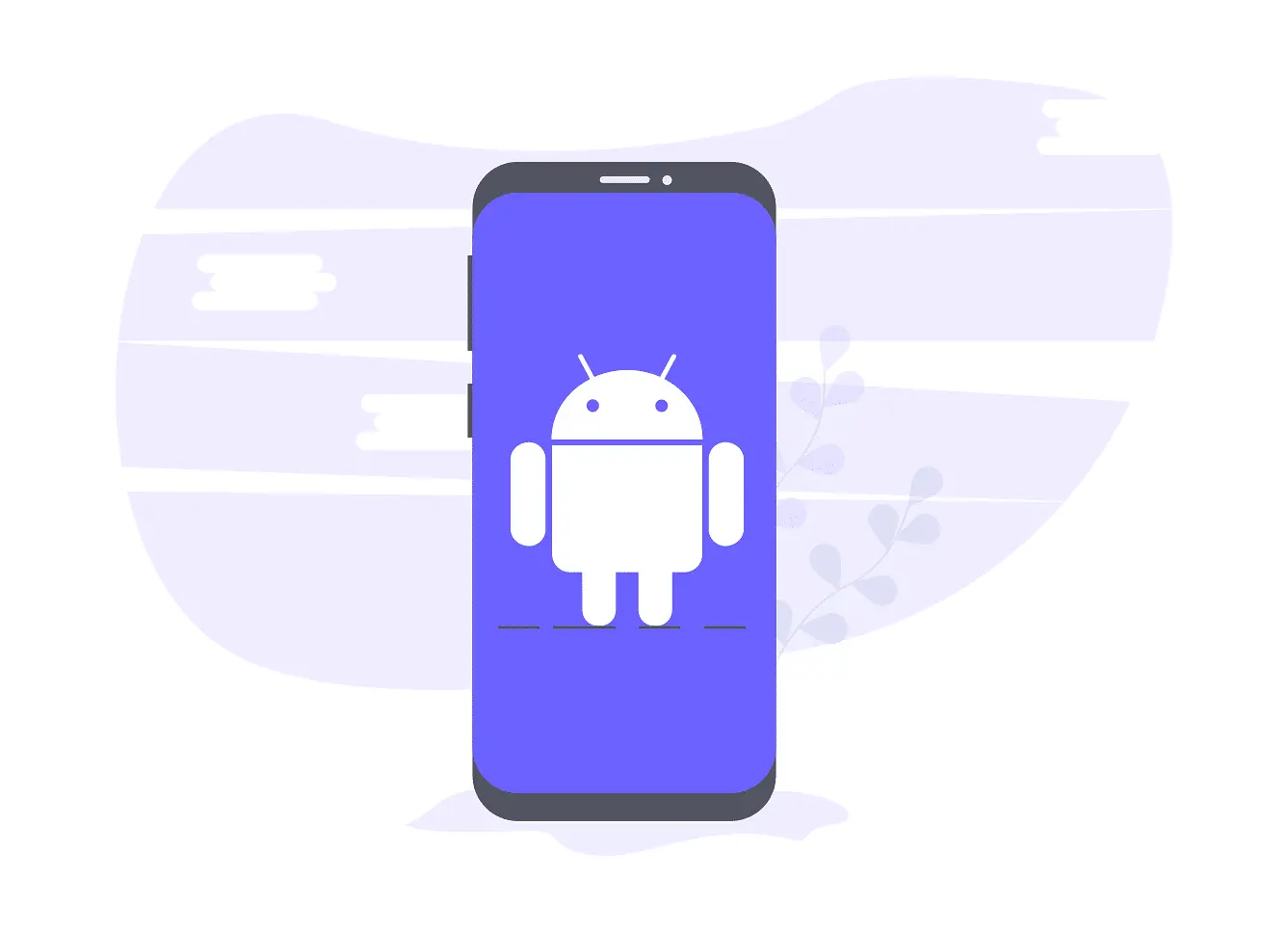 We want phone unlocking to be an affordable option for everyone.  Please compare our prices with our competitors.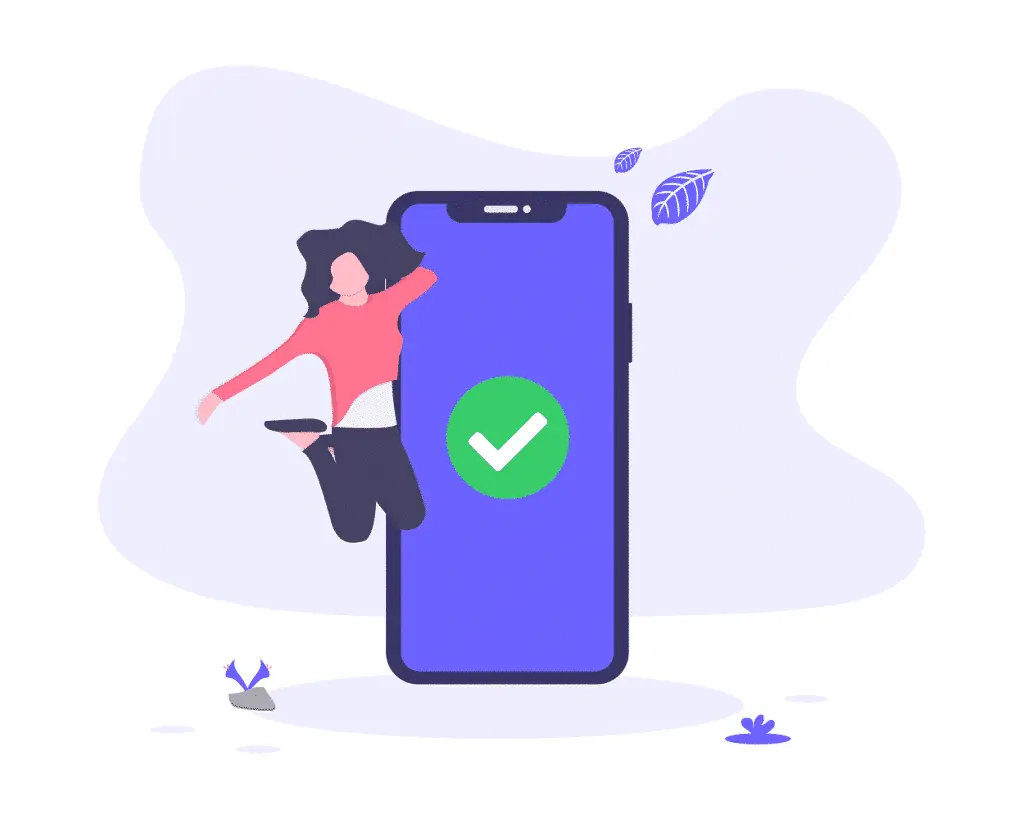 Our team of experts are always  here to answer your questions and help you along the way. Send us a message now!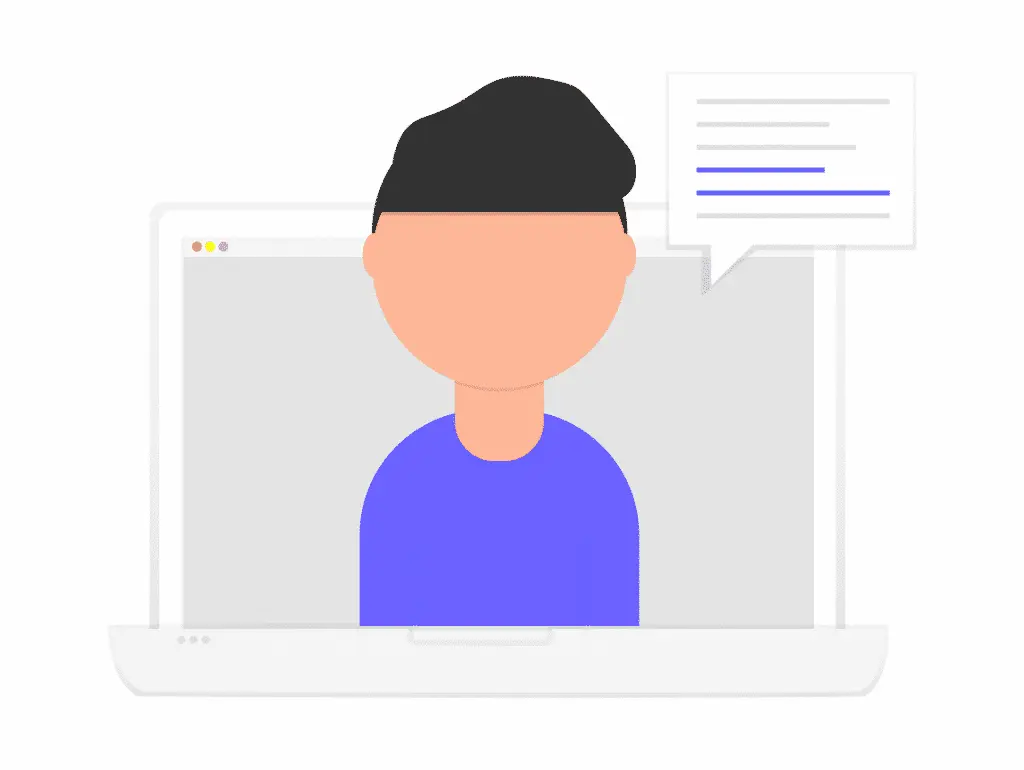 Instructions on how to Unlock Sharp AQUOS Phone by IMEI
Turn off your Sharp AQUOS phone
Insert a sim card from a new carrier (different from the original carrier). 
Turn on the phone.
Unlock the screen by sliding across the screen or by entering your screen PIN number.
The phone will prompt automatically for a SIM NETWORK UNLOCK PIN, if not then dial *#*#4669*###** ,select the first menu item and then enter the 24 digit alphanumeric code (case sensitive).
The phone will  reboot automatically. Once you enter in a sew sim card your phone will be fully unlocked!

Use an IMEI check service to make sure your SHARP phone is not blacklisted.  The unlocking process is easy.  Select the exact model when using the specified unlock instructions in order to get the phone prompt for the network unlock screen. If your contract has an unpaid bill, no worriers we can still provide the unlock code to you.  Before inserting the code it is recommended to power down your device using the power button, upon restarting the phone simply enter the 16 digit network unlock code that we provided. and that's it your phone is unlocked. 
Sharp Corporation (シャープ株式会社, Shāpu Kabushiki-gaisha) is a Japanese multinational corporation that designs and manufactures electronic products, headquartered in Sakai-ku, Sakai. Since 2016 it has been a subsidiary of Taiwan-based Foxconn Group.
Sharp manufactures consumer electronic products, including LCD televisions, sold under the Aquos brand, mobile phones, microwave ovens, Home cinema and audio systems, air purification systems, fax machines and calculators.
Unlocked Sharp Phone models:
SHARP Aquos 306sh unlock code
SHARP SH-03J
SHARP SH-02M
SHARP 605SH
SHARP 701SH
SHARP SH-01G
SHARP SH-02G
SHARP SH-03G
SHARP SH-04G 403
SHARP SH 404SH
SHARP 502SH
SHARP 503SH
SHARP 507SH
SHARP 509SH
SHARP 603SH
SHARP 606SH S1 X1
SHARP SH-05G
SHARP SH-01H
SHARP SH-02H
SHARP SH-02J
SHARP SH-01K
SHARP DM-01H
SHARP DM-01J
SHARP SH-01M
SHARP 801SH
SHARP 808SH
SHARP SH-03K
SHARP 706SH
SHARP 803SH
SHARP SH-04L
SHARP SH-06G
SHARP SH-01J
SHARP SH-02L
SHARP 501SH
SHARP 504SH
SHARP 601SH
SHARP 602SH
SHARP SH-02K
SHARP SH-03L
SHARP SH-01L
SHARP  SH-03M
SHARP 505SH
SHARP 702SH
SHARP 704SH
SHARP S5
SHARP X4
AND MANY MORE MODELS!
Unlocking a SHARP Phone has never been easier!
To avoid any complications make sure you are able to access the lock screen prior to ordering. Once the device is sim unlocked the Sharp Phone will work on all compatible GSM networks worldwide.  Select your phone to get started!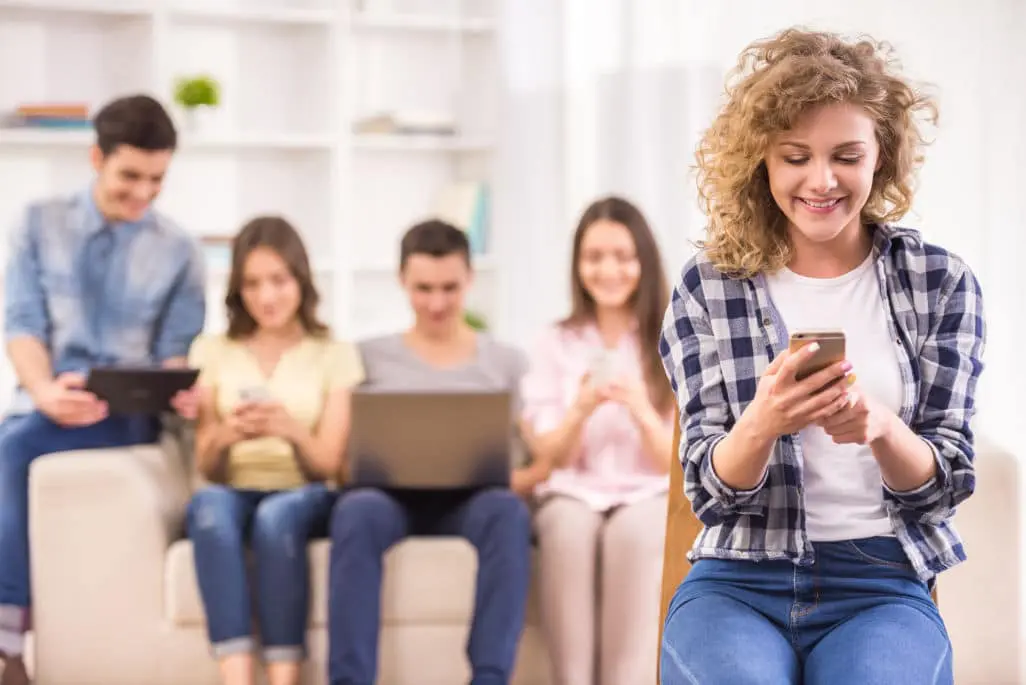 If you don't know which carrier the phone is locked to you can find out using your IMEI number.
Have  a phone store or do bulk phone unlocking, contact us for exclusive rates for volume orders.