Network Unlock iPhone 12 Series- by UnlockMYsim
If your iPhone says SIM not Supported then we can Network Unlock it to enable you to use the iPhone with other sim cards.
Start by Selecting the Network that your Phone is from and NOT the Network you would like to use it on. Then Click the red  CHECK PRICE button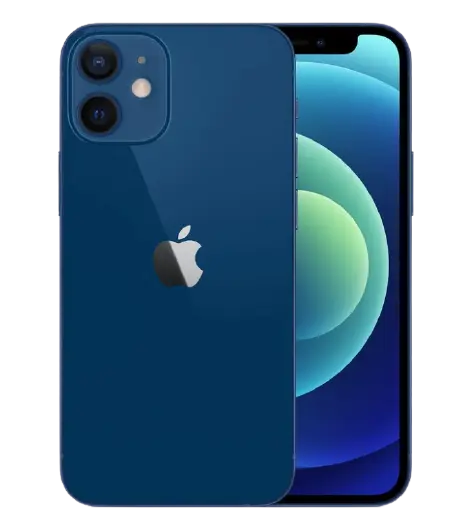 How to Network Unlock iPhone 12 Series
Network Unlock iPhone 12 Series Service Reviews

harley
Amazing New Phone
I made a new iPhone purchase and i love this phone model pro max 512gb! Unlockmysim unlocked if for me and they are right it doesn't void the warranty I even asked the Apple store. It's an offical unlock!

Chuck
Best in the business
Unlock my sim is the best and most reliable unlockers out there. I sell phones and i have tried everything to save money including unlock software but it doesn't work so i pay a little more for this factory unlock

Tess
Good job
Great that the new phone model has a dual sim but not so great if they're both sim slots are locked. Used these guys and im happy they unlocked my new phone and it doesn't void the warranty.

jenn
very good service!
Straight forward instructions are given before and after the process. As long as you the customer answer all questions asked about your phone honestly, this service will work for you. Make sure your email you give is correct, and they will be a refreshing joy to use. I am not a "service" user, but This is one I will use again and recommend to others.

Silva
Best Phone when unlocked
Made an iPhone purchase finally, didn't realize they can't be unlocked by code like you samsung unlock. I had samsung galaxy s10 but traded it in. iPhone is the best!

Louis
Got it done
The're pro unlocking service all the way!

Noodles
best unlock tool
It worked correctly. I recommend the service.

Fisnik
Perfect!
Thanks, super fast service. Perfect !
Why Choose UnlockMySIM.com ?
Each Country, Network and Model combination has different timings.  We ensure the fastest possible wait times.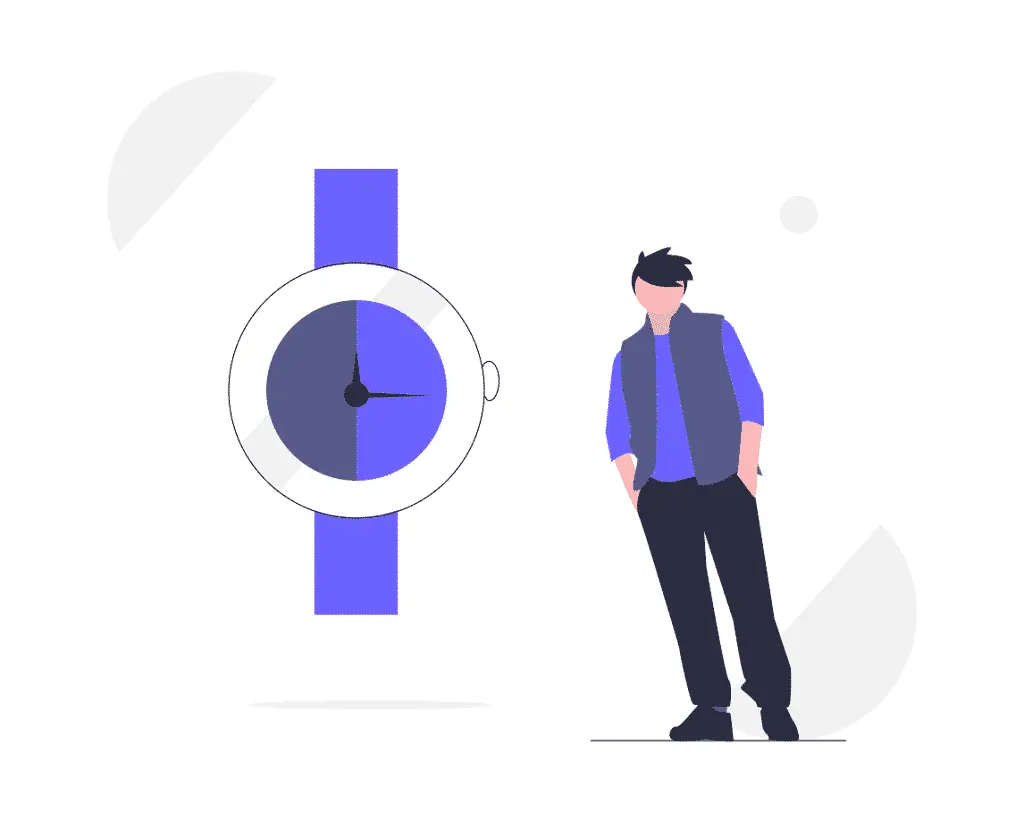 All unlocking solutions are permanent and safe.  We use the same unlock method as the manufacturer.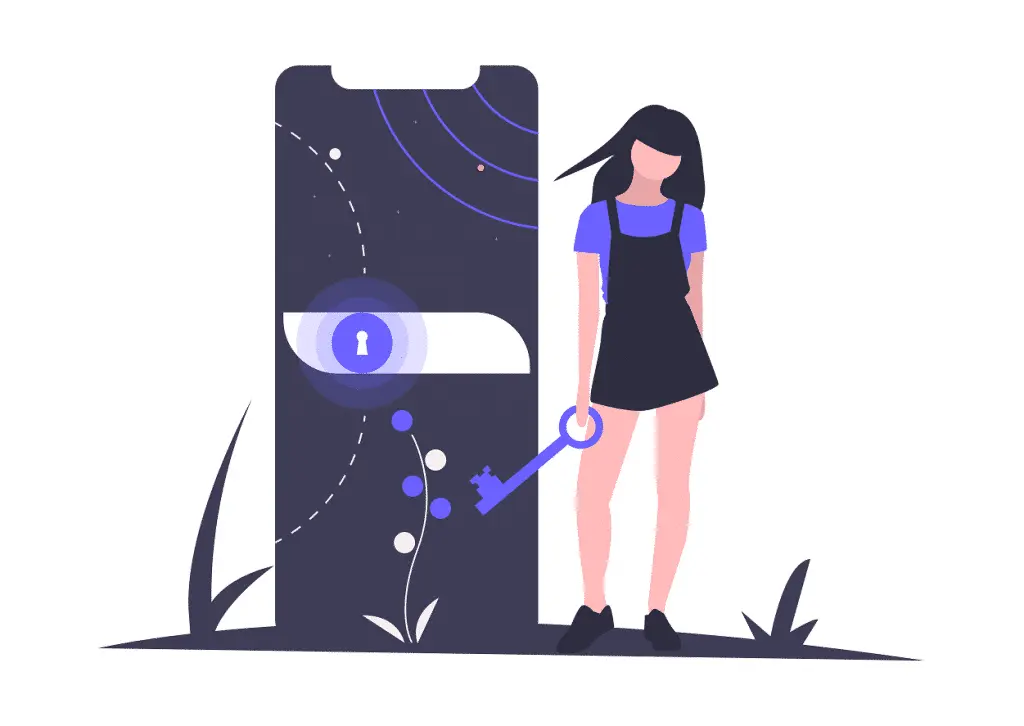 We can unlock Models where others fail. We boast a  95% retrieval rate. Get it done right the first time. Get Unlocked Now!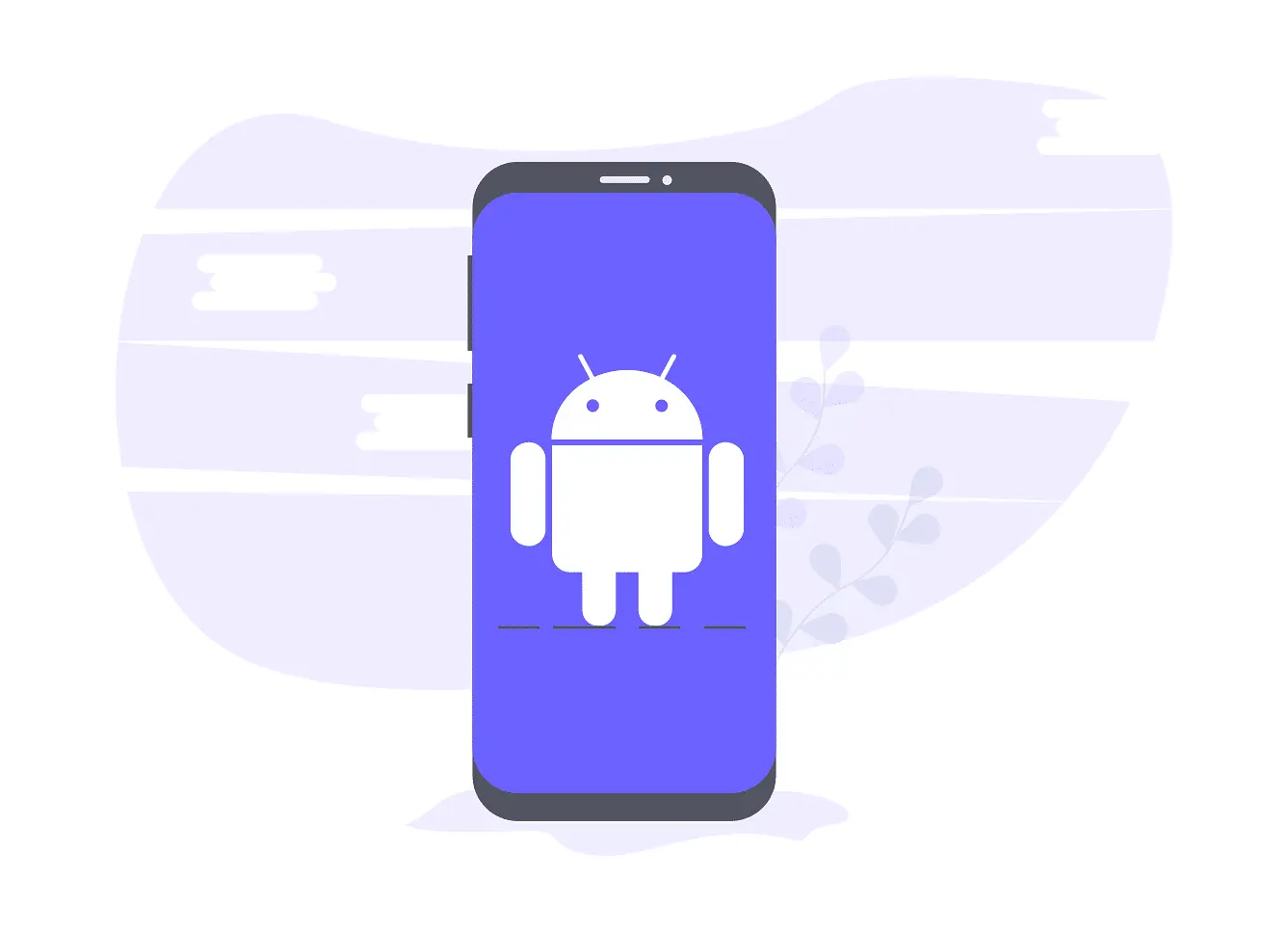 We want phone unlocking to be an affordable option for everyone.  Please compare our prices with our competitors.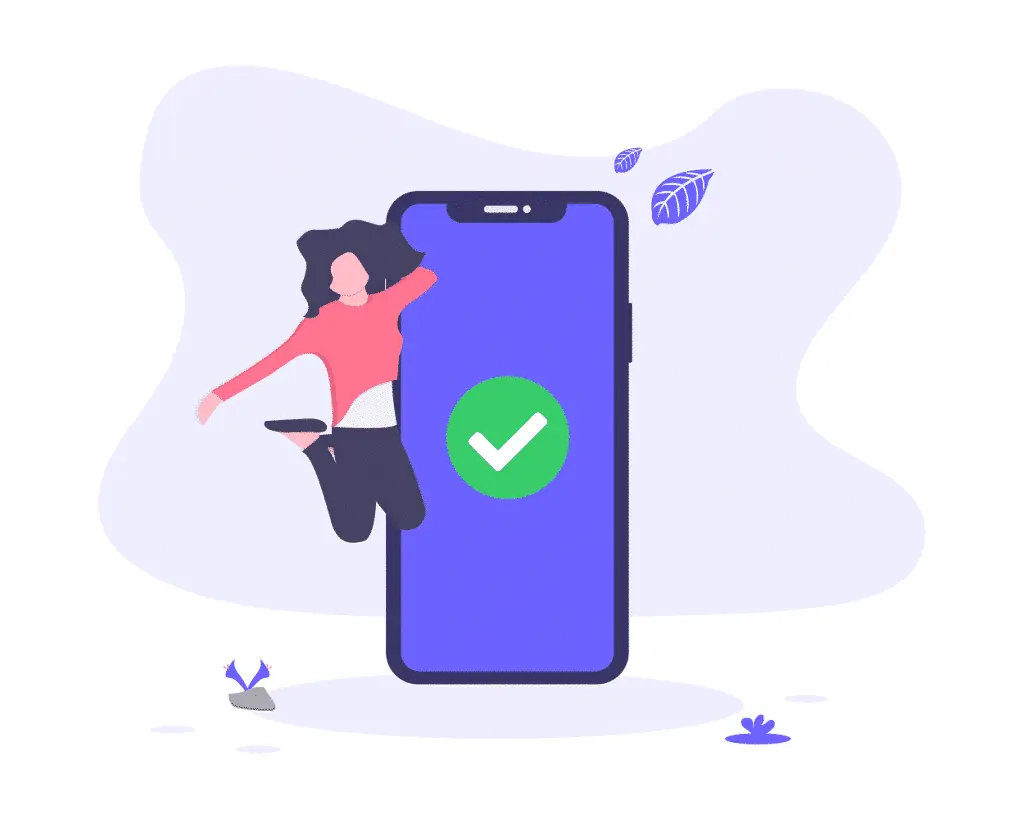 Our team of experts are always  here to answer your questions and help you along the way. Send us a message now!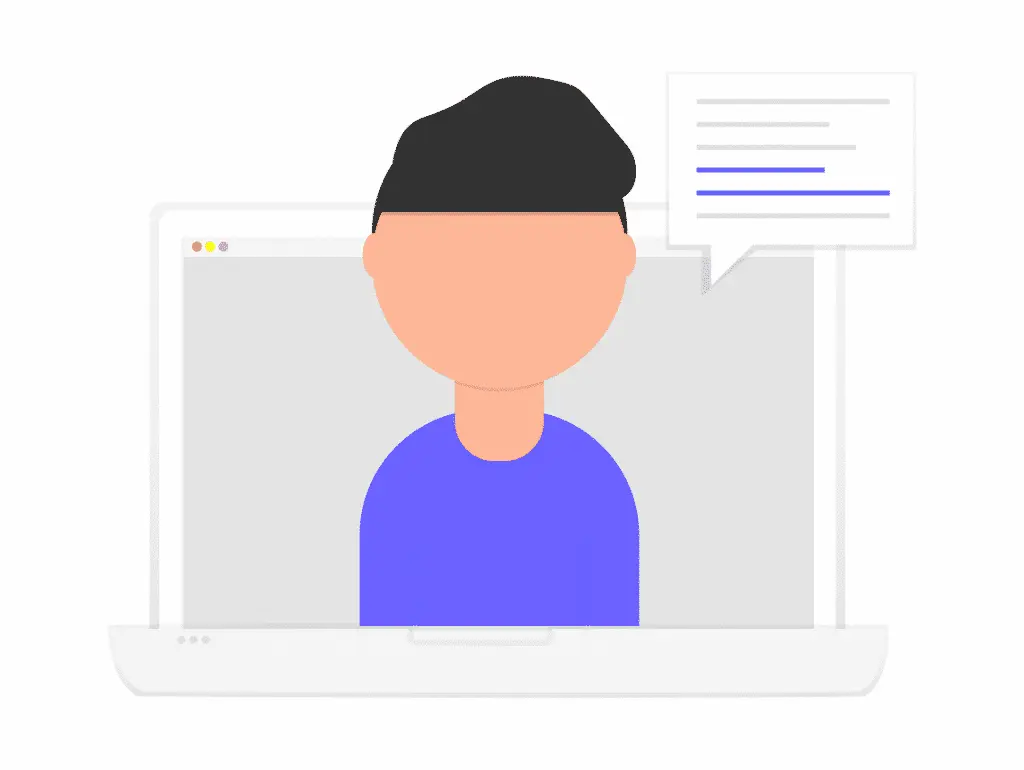 Instructions on how to Network Unlock iPhone 12 Series by IMEI
Instructions on How to Unlock iPhone 12The entire unlock process is done remotely. To successfully network unlock
 an iPhone, you must disable the iCloud "Find My iPhone" Feature under the iCloud settings.  Additionally, the phone manufacturer's warranty will not be affected  and the entire process is done over-the-air (remotely) so that that the phone will never leave your side.  The unlock process will be completed once you plug into your iPhone into a computer with iTunes.
The First step is to retrieve your IMEI number by Dialing *#06# on your phone as if you are making a regualr phone call.  If your iPhone 6S  isn't activated or you can't access the dialer for some reason, the IMEI is also printed in small numbers on the back of the phone after the "Designed by Apple in California" fine print. You can also get it by removing the SIM card tray.
Next you will need to select the country and carrier that your iPhone is locked to from the form near the top of this page.
Next we will ask you to enter in your IMEI number and your email address (we'll notify you once the Phone is unlocked)
Next step is to complete your payment (100% secure payment, we use a encrypted connection and valid SSL certificate to prevent hackers from stealing your info)
After a few hours or a few days (wait time varies depending on the original carrier and status of the phone), we'll send you an email saying that "Congratulations! Your iPhone has been unlocked".
Once we have emailed you that your order is completed,  simply connect your iPhone to iTunes or you can connect to a Wifi network, and once connected the iPhone will be unlocked Over-The-Air (OTA).  In some cases you will need to connect to iTunes and click RESTORE iPhone to complete the process (refer to pic below). If it is an Android or Non-iPhone model we will provide you with the unlock code to enter into your device.
A network unlock will make your phone work with others carrier's sim cards around the globe. If you have a locked phone than you can only use it with the original carrier's sim card.  GSM Unlocked means that the phone can be used on other GSM networks,
For example, if you have an Apple iPhone that is currently locked to it AT&T in the USA but you want to use it with T-Mobile you will have to  follow the steps above to get the iPhone Network Unlocked first.
If you recently purchase a used iPhone 12 and want to unlock it then this is the service for you.  We offer a money back guarantee in the case we cannot unlock your iPhone.  Please keep in mind that this is not a solution to unlock the screen password or iPhone passcode but it is for unlocking your phone for use with sim cards from other network carriers.  Whether you have made your payments to the original carrier or not, we can unlock it.  Unlike T-Mobile unlock for android or Metro PCS unlock no unlock app is needed for the iPhone.  For some CDMA models like a Verizon or Sprint iPhone you will need to register it with the carrier before it will work.
You can call the Apple store or your network provider and inquire about the costs  and terms and conditions regarding unlocking. As part of the iPhone upgrade program carriers often restrict you from unlocking your new device. This information will differ from carrier to carrier and may depend if you bought the phone outright, if it is financed or if you are on a pre-paid plan. When the carrier refuses to network unlock your iPhone or if they are asking a lot of money then the best option is to use our website and have us unlock it for you for less!
We can unlock you iPhone safety and permanently.  Once Unlocked iPhones are more useful as you can use them on other network carriers with other sim cards.  Get your iPhone unlock today! 
Apple is expected to offer the iPhone 12 Pro Max considerably more functionality than the iPhone 12 Pro. 
The site shows huge 6.7-inch iPhone 12 Pro Max size, camera and networking advantages over the 6.1-inch iPhone 12 Pro.
The larger phone could only feature Apple's new 3D mapping LiDAR camera, a 120Hz ProMotion monitor (this separates sources) and be the only iPhone 12 model to have mmWave, the fastest version of 5G.
On the flip side, the iPhone 12 Pro Max is said to be "among the last versions to be available" with the all-new iPhone 12 mini and iPhone 12 set to launch sooner, and probably the iPhone 12 Pro as well.
I've said it before and I'll say it again, 5 G is not worth the price premium in 2020 and, with that in mind, the best next-generation iPhone looks likely to be the one that Apple will announce early next year.
Unlocked Apple iPhone Models
iPhone 11 (US/Canada/A2111)64, 128, 256 GB
iPhone 11 (Global/A2221)64, 128, 256 GB
iPhone 11 (China/Hong Kong/A2223)64, 128, 256 GB
iPhone 11 Pro (US/Canada/A2160)64, 256, 512 GB
iPhone 11 Pro (Global/A2215)64, 256, 512 GB
iPhone 11 Pro (China/Hong Kong/A2217)64, 256, 512 GB
iPhone 11 Pro Max (US/CA/A2161)64, 256, 512 GB
iPhone 11 Pro Max (Global/A2218)64, 256, 512 GB
iPhone 11 Pro Max (CN/HK/A2220)64, 256, 512 GB
iPhone 12 64, 128, 256 GB
iPhone 12 Pro 64, 128, 256 GB
iPhone 12 Pro Max 64, 128, 256 GB
iPhone 12 mini 64, 256, 512 GB
Unlocking an iPhone has never been easier!
To avoid any complications make sure you are able to access the phone settings screen before ordering. If you are stuck on the screen asking for the iCloud email and password then order the iCloud bypass service first. 
There is no refunds if we network unlock your iPhone but you can't use it because it is iCloud locked (Activation locked). If you are confused, contact us before buying. Once the device is sim unlocked the iPhone will work on all compatible GSM networks worldwide. 
Select your Country and Carrier that the phone is locked to, to get started!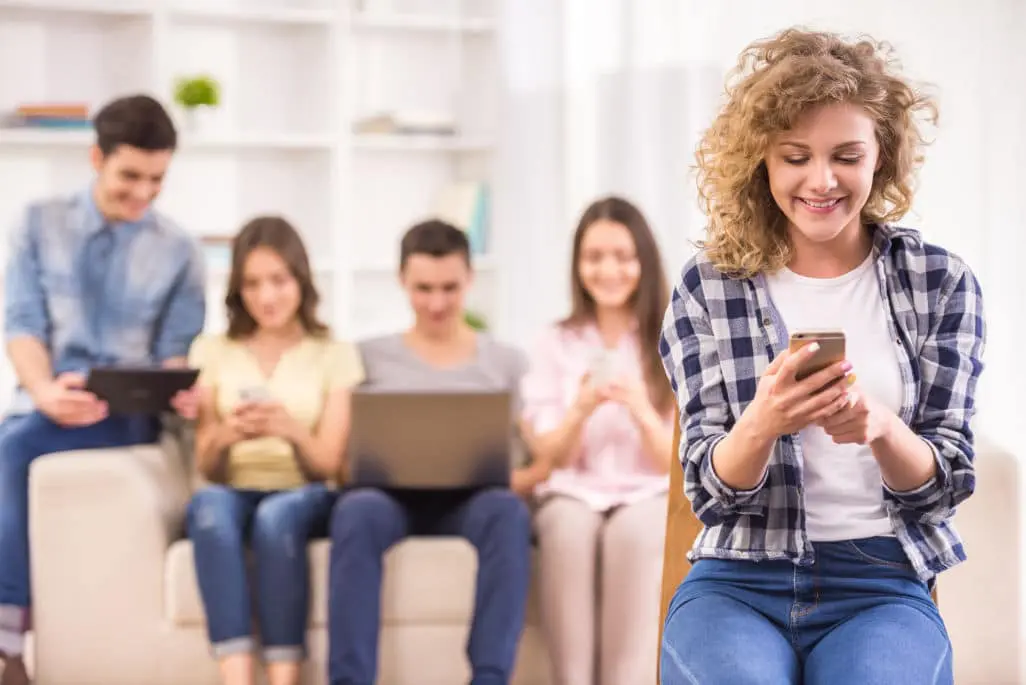 iPhone Carrier Check Service
If you don't know which carrier the iPhone is locked to you can find out using your IMEI number.
Have  a phone store or do bulk phone unlocking, contact us for exclusive rates for volume orders.