If your Phone Asks for  a Network Unlock Code, we can provide you with that code to enable you to use the phone with other Network Carriers.
Start by Selecting the Network that your Phone is from and NOT the Network you would like to use it on. Then Click the red  CHECK PRICE button.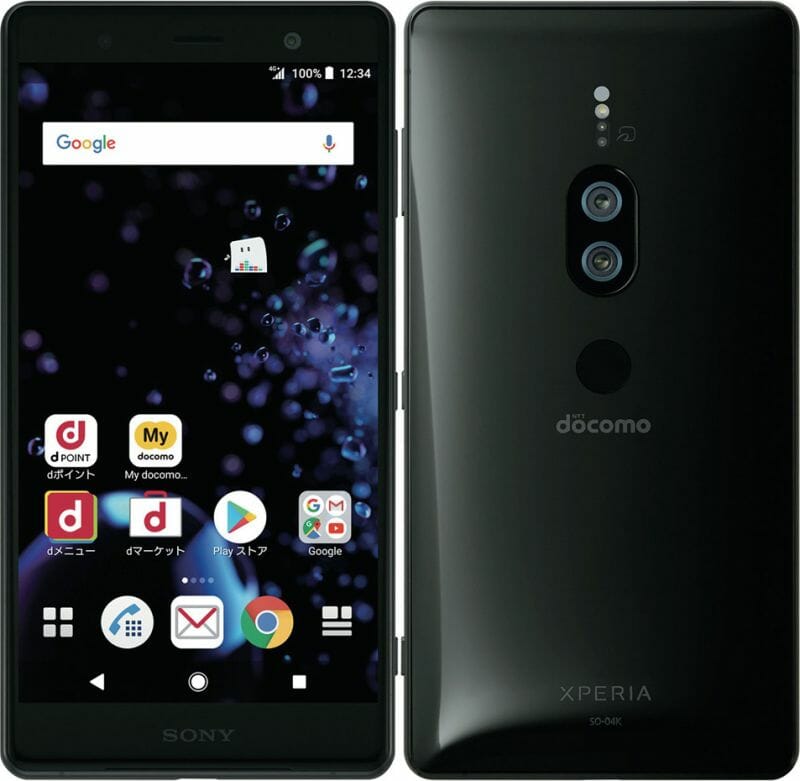 Factory Unlock Sony Xperia by Country
4 Steps to Unlock Sony Xperia
Sony Unlock Service Reviews

Hui
working
I bought the Xperia Z3 unlock and was good service i suggest you do try it

Shane
good
Unlockmysim is the best, they gave me the sony unlock code for my xperia z5 premium now i can use it with other network providers I am very happy this is the best place to unlock sony phone, cheers

Milmil
Good job

Hamood
very good service!
I have my dual sim phone from docomo and they provided the code, no need for any unlock software. Easy and cheaper.

Delari
Better than the rest
Always easy to use very simple clear instructions cheapest price I've found so far when it comes to unlocking mobile devices!

Stevens
Got it done
Painless. And double-dog idiot proof: the transaction has a post-acceptance, back-out-now point. All right! If you have a base (cell phone) and it needs to be unlocked, don't think twice, go directly unlock my sim dot com

Mario
unlock problem
I have a problem because I dont know the screen password. I cant get the sim lock done without it please help

Snoopy
painless
Fairly painless, worked the 1st time as you would hope. I would use this service again if needed. Thanks much.
Why Choose UnlockMySIM.com ?
Each Country, Network and Model combination has different timings.  We ensure the fastest possible wait times.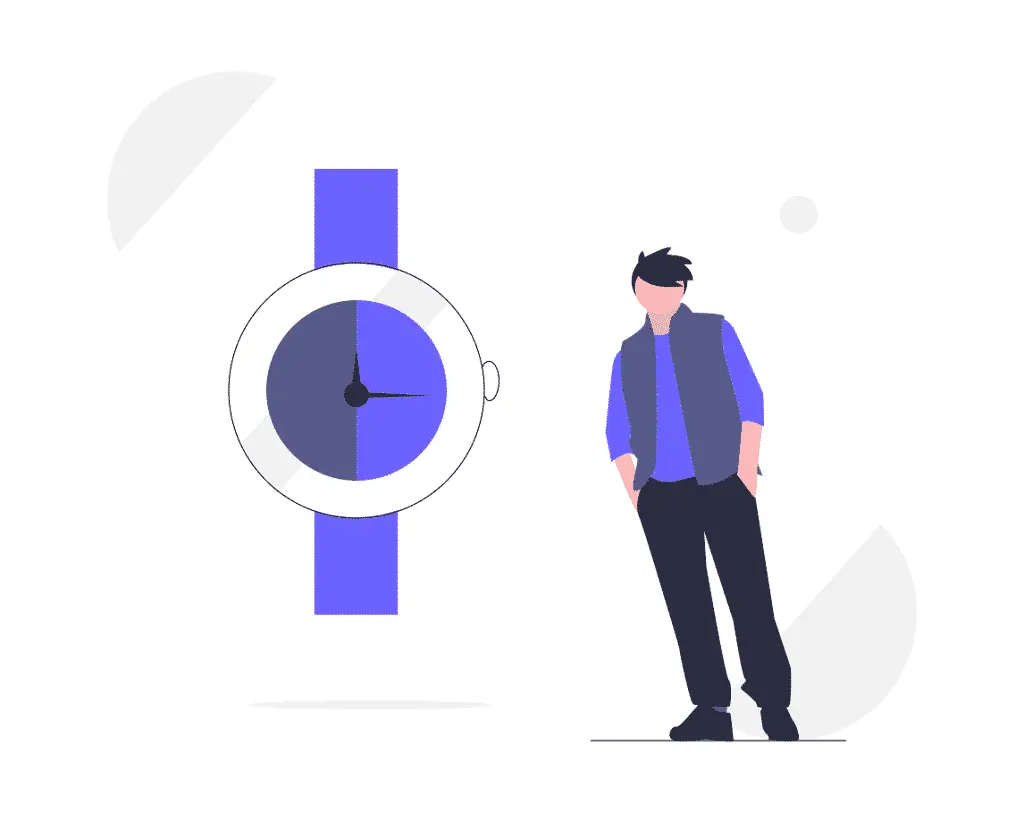 All unlocking solutions are permanent and safe.  We use the same unlock method as the manufacturer.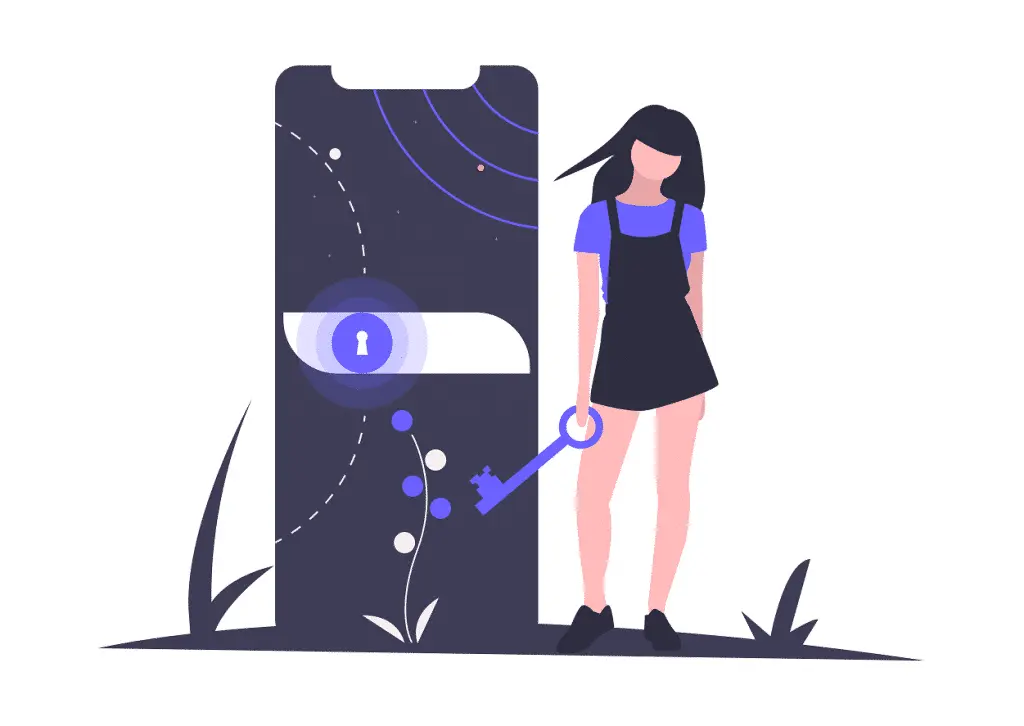 We can unlock Models where others fail. We boast a  95% retrieval rate. Get it done right the first time. Get Unlocked Now!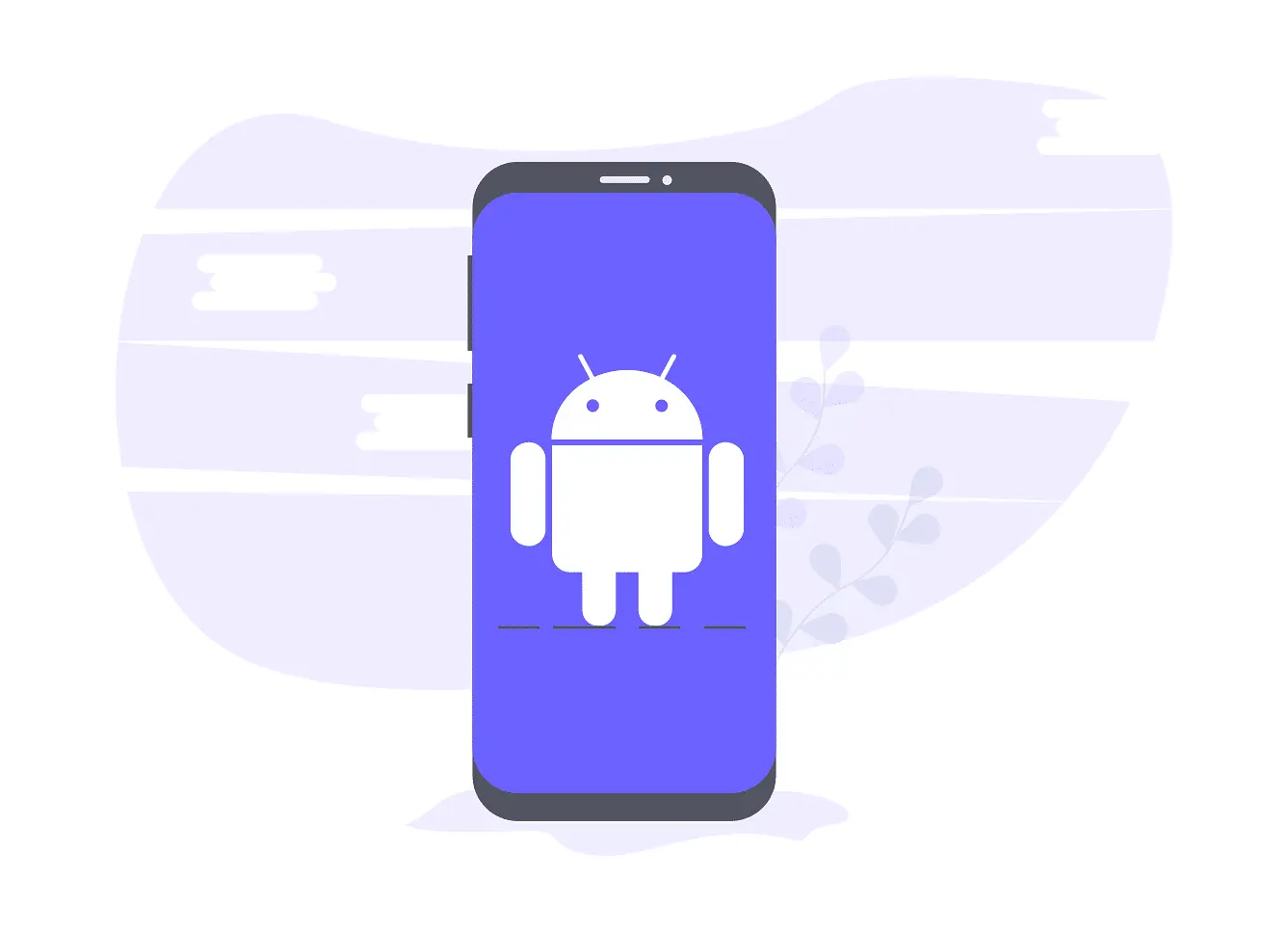 We want phone unlocking to be an affordable option for everyone.  Please compare our prices with our competitors.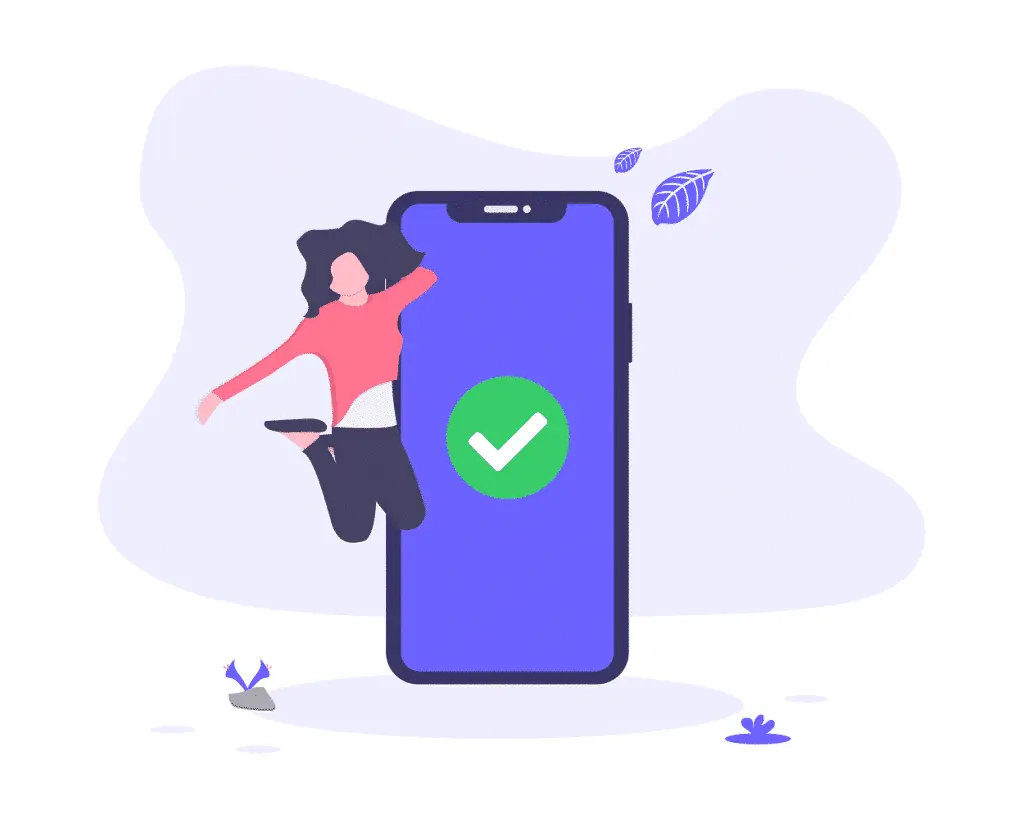 Our team of experts are always  here to answer your questions and help you along the way. Send us a message now!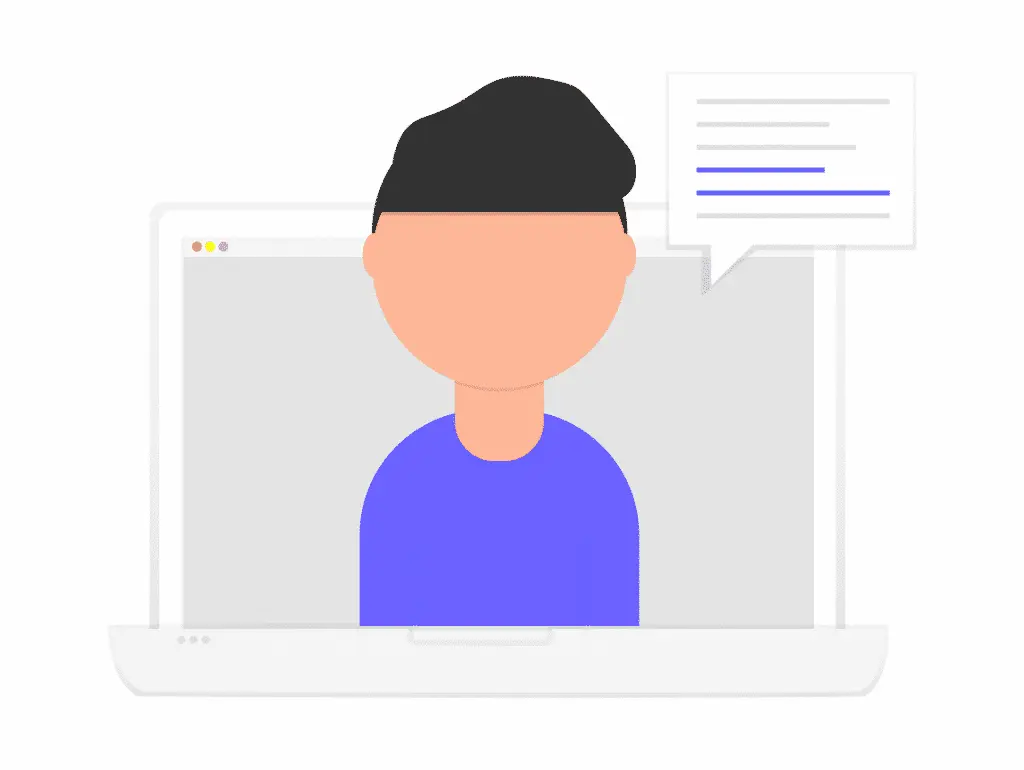 Instructions on how to Unlock Sony Xperia by IMEI
To unlock a Sony device:
Insert a non-supported SIM card into the device and turn it on.
The message "SIM Network unlock PIN" will appear. Enter the 16-digit network lock code and press Unlock.
The message "Network unlocked" will appear once the device has been unlocked.
Important note: you can attempt to unlock the device up to 10 times. After 10 unsuccessful attempts, the device will be permanently locked to the original network.
Blacklisted or Hardlocked Xperia Phones
Use an IMEI check service to make sure your Sony  phone is not blacklisted.  The unlocking process is easy however if you or the previous owner entered the wrong code too many times the phone will get hardlocked and we do not issue a refund if it has already reached this stage before ordering. Check carefully prior to ordering and here is how: 
How to Check if your Xperia is hardlocked:
1. Start up the phone and press the Menu key ( ) and Back key ( ) as follows:
2. Pressing Key Sequences: Menu Back Back Menu Back Menu Menu Back
Note: Please make sure the phone has the SIMLOCK option int he service menu when dialing the following:
Also You can check there is counter of wrong code is blocked.
*#*#7378423#*#*
Then Select and then if If X is with Network and it is not 0 you can unlock your phone via unlock code.
However if X is 0 then your  phone is hardlocked and unlocking via code is not possible.
Xperia  is the  name of the brand of smartphones and tablets from Sony Mobile. Xperia is derived from the word "experience", and was initially used in the Xperia X1 slogan, "I Xperia the best".  Sony Mobile re-branded  Sony Ericsson in 2012.
The Xperia X1 was released in 2008 and was the first phone to be released in the Xperia range.  It's main feature was a high resolution display (~311 ppi pixel density) and it was made to fill the increasing gap of smartphones as competitors such as HTC and APPLE were producing high-end smartphones such as the iPhone and HTC One.  The X2 was released the following year, and  included an 8.1 MP camera with Wifi and GPS. 

The Z series phones later folloed. IThe Sony  Xperia X series was introduced in 2016 to replace the Z series and then in 2018 the Sony Xperia XZ2 along with the Sony Xperia XZ2 Compac were introduced as Sony's brand new "Ambient Flow" smartphone as well as  the higher end version called the Sony Xperia XZ2 Premium featuring a 4K HDR Display, and MotionEye™ Dual camera built.
We can have the code for both Sony Xperia and Sony Ericsson phones and have your phone unlocked in only a few minutes. Unlocked Phones are more useful as you can use them on other network carriers.  Get your Unlocked Sony  phone now!
Unlocked Sony Xperia Phone models:
Android 10 update for Sony Xperia Phones
Xperia XZ2 SO-03K
Xperia XZ2 Premium SO-04K
Xperia XZ2 Compact SO-05K
Xperia XZ3 SO-01L
Xperia Ace SO-02L
Xperia 1 SO-03L
Xperia 5 SO-01M
Potential Android 10 update for Sony global devices
Sony Xperia XZ3 (2018)
Sony Xperia Ace
Sony Xperia L3
Sony Xperia 10 Plus
Sony Xperia 1
Sony Xperia 1 Professional Edition
Xperia 5
Sony Xperia XZ2
Sony Xperia XZ2 Premium
Sony Xperia XZ2 Compact
Sony Xperia XA2 Ultra
Sony Xperia XA2
Sony Xperia L2
Sony Xperia Z1
Sony Xperia Z
Sony Xperia Z2
Sony Xperia 1
Sony Xperia 10 Plus
Sony Xperia XA1
Sony Xperia Z5
Sony Xperia XZ2
Sony Xperia R1
Sony Xperia XZ Premium
Sony Xperia M
Sony Xperia SP
Sony Xperia Z1 Compact
Sony Xperia ZR
xperia play
xperia miro
z3 compact
xperia z3 tablet compact
m4 aqua
xperia m2
z5 premium
xa1 ultra
Sony xa1 plus
xperia c5
xperia xz1
xperia xa1 ultra
xperia acro
z5 compact
Unlocking a Sony Xperia has never been easier!
To avoid any complications make sure you are able to access the lock screen prior to ordering. Once the device is sim unlocked the Xperia cell phone will work on all compatible GSM networks worldwide.  Select your phone to get started!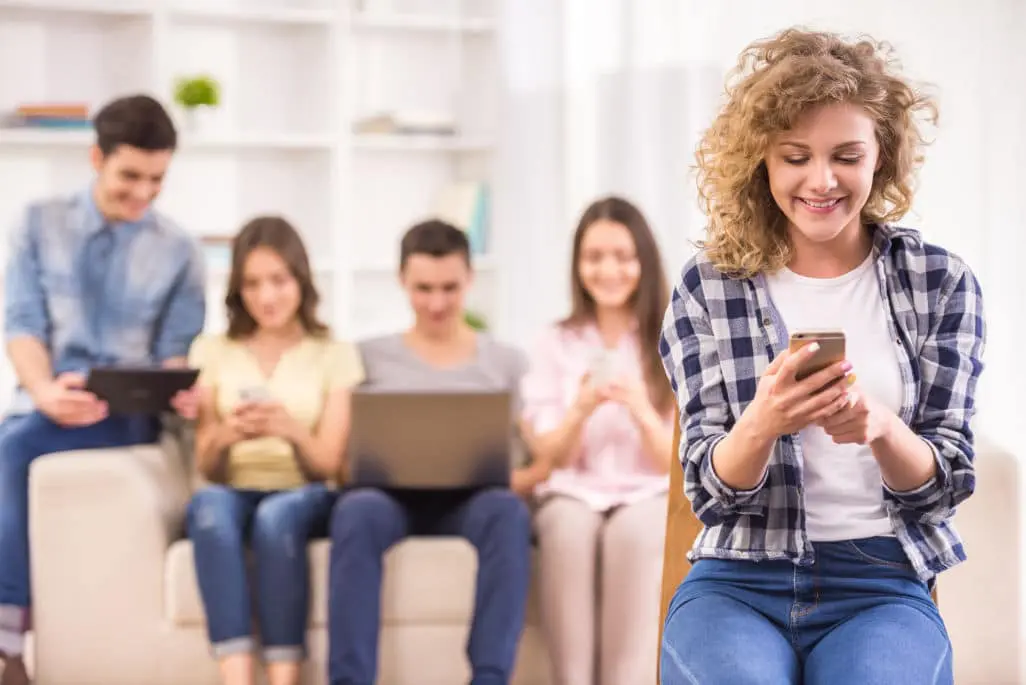 Our Blacklist check service by IMEI will tell you which carrier reported it.
Have  a phone store or do bulk phone unlocking, contact us for exclusive rates for volume orders.