Samsung Unlock Code by IMEI
If your Phone Asks for  a Network Unlock Code, is Blocked or Requires a 16 digit code than we can provide you with the codes to enable you to use the phone with other Network Carriers.
Start by Selecting the Network that your Phone is from and NOT the Network you would like to use it on. Then Click the red  CHECK PRICE button.
Note:
*Clicking the "Check Price" button above will bring you to our services to Network Unlock the Latest Samsung Models and Blocked phones. If you need only the network code for a phone made before 2019 then click:  Unlock Samsung  (it's cheaper)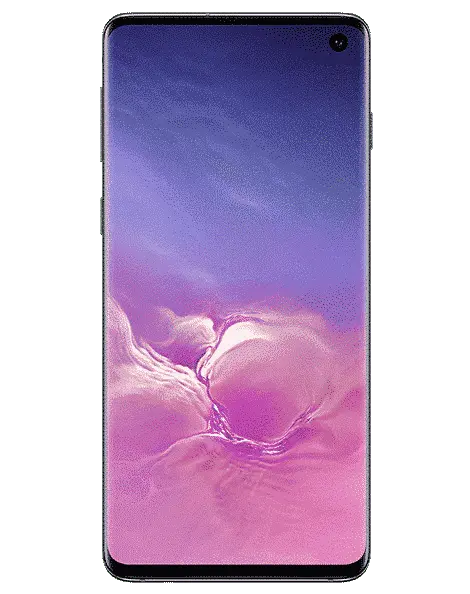 Samsung Unlock Codes by Country
4 Steps to Unlock Your Phone
Samsung Unlock Code Service Reviews

lafleur
recommended
Have used this service multiple times on multiple devices and always have my correct code within 24hrs or less. Will recommend to anyone. Working

Shooby
amazing service
Ok so i finally ditched google nexus and picked up a metro pcs galaxy s9 plus. it did have the unlock app on it so I had to wait a little longer to get it unlocked but the service was delivered as advertised. thanks

Alltime
recommended!
Very good service! And high security measures too! Although they could take a little less time to complete. But overall a brilliant service and would recommend to anyone! Thanks

Luiol
I'm free!
Super excellent. Worked as expected. Now I can save a ton of $ by going with a prepaid company

Stacey
Perfect!
I used them to unlock my iphone in the past so no surprises here, fast and reliable service as always

Gen
Got it done
Who would have though unlocking your phone could be this easy next i need to unlock iphone 11 i just bought

Martin
best site
there samsung unlock code generator is very fast

Larmin
Thank you
Very pleased with service. Thank You.
Why Choose UnlockMySIM.com ?
Each Country, Network and Model combination has different timings.  We ensure the fastest possible wait times.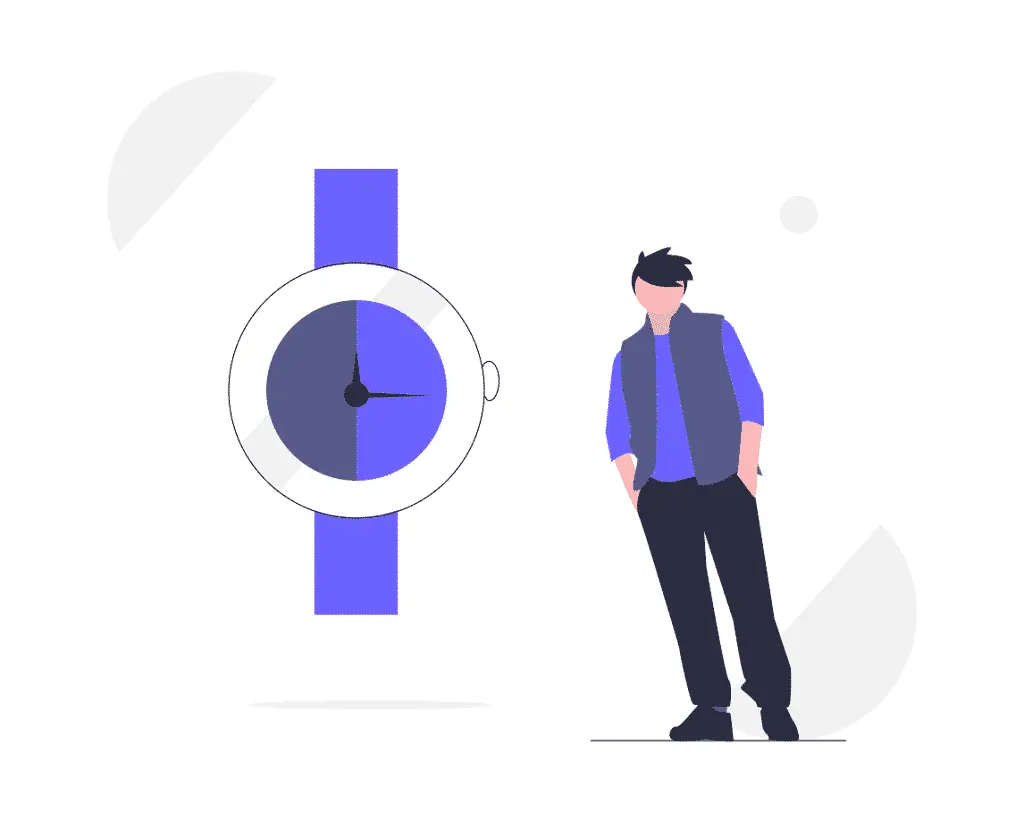 All unlocking solutions are permanent and safe.  We use the same unlock method as the manufacturer.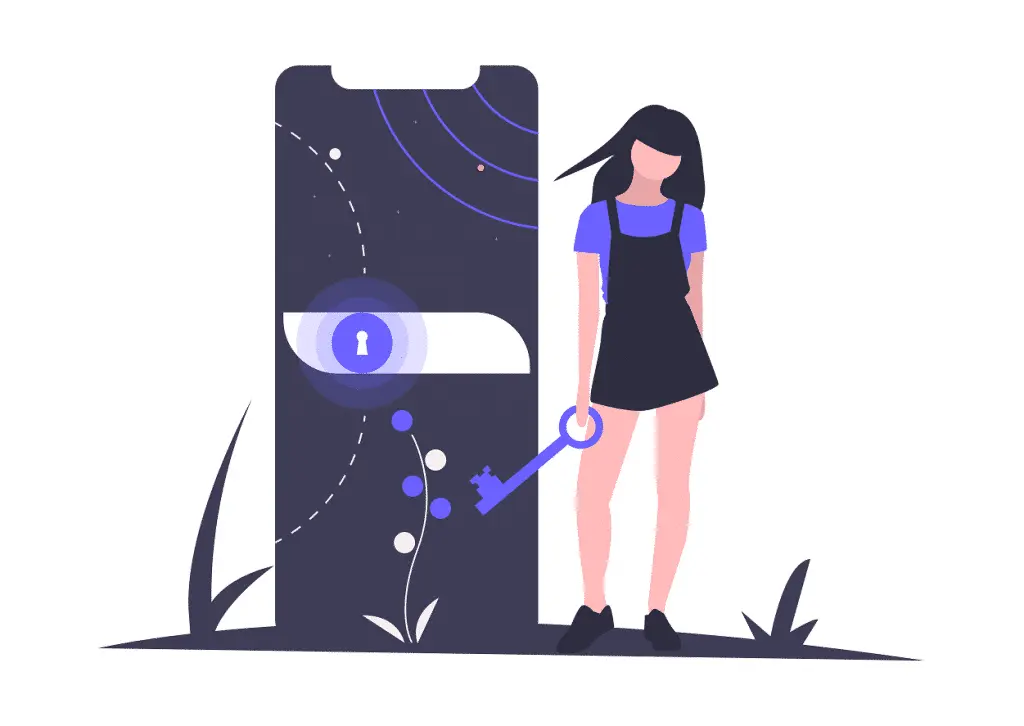 We can unlock Models where others fail. We boast a  95% retrieval rate. Get it done right the first time. Get Unlocked Now!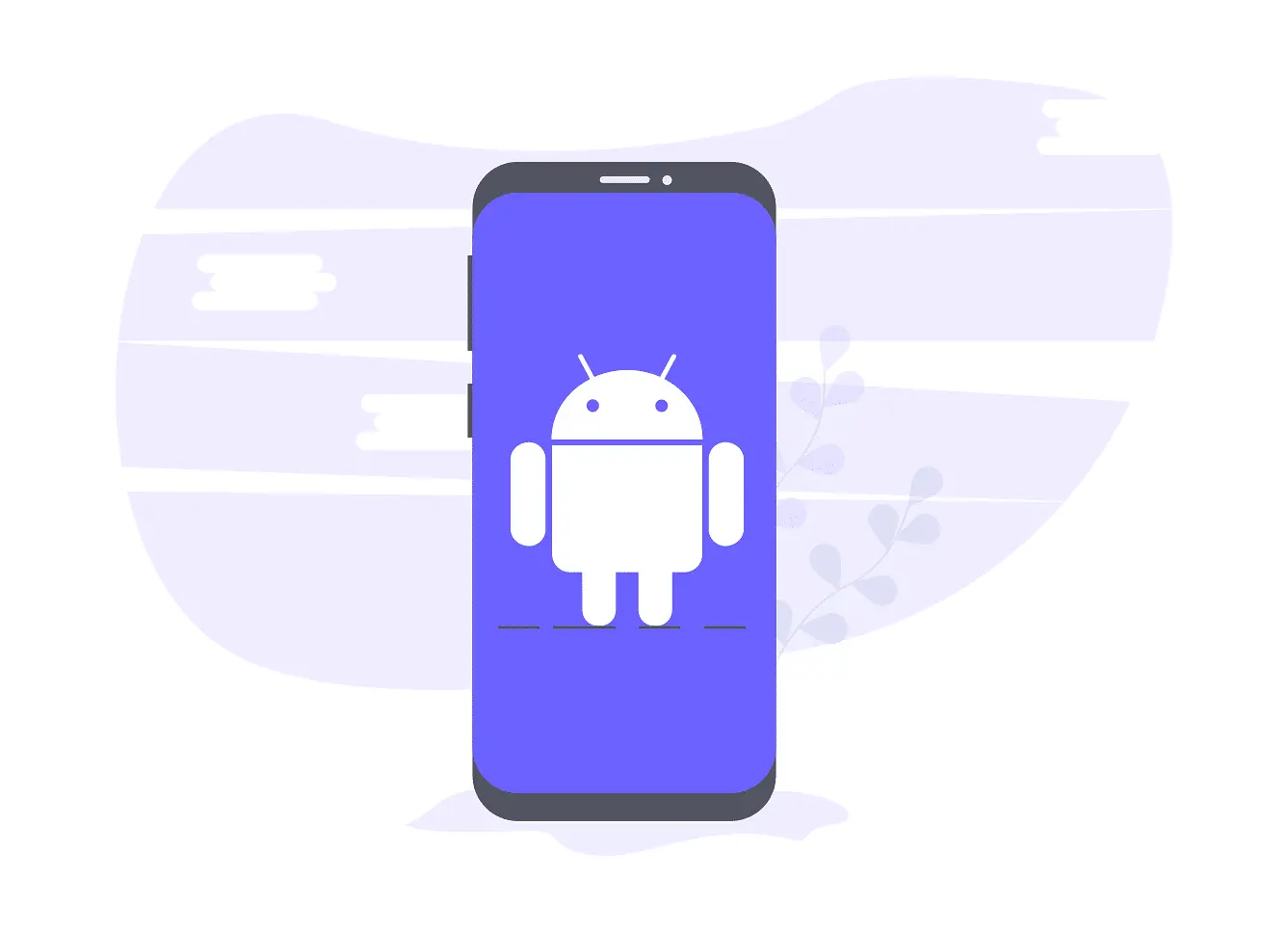 We want phone unlocking to be an affordable option for everyone.  Please compare our prices with our competitors.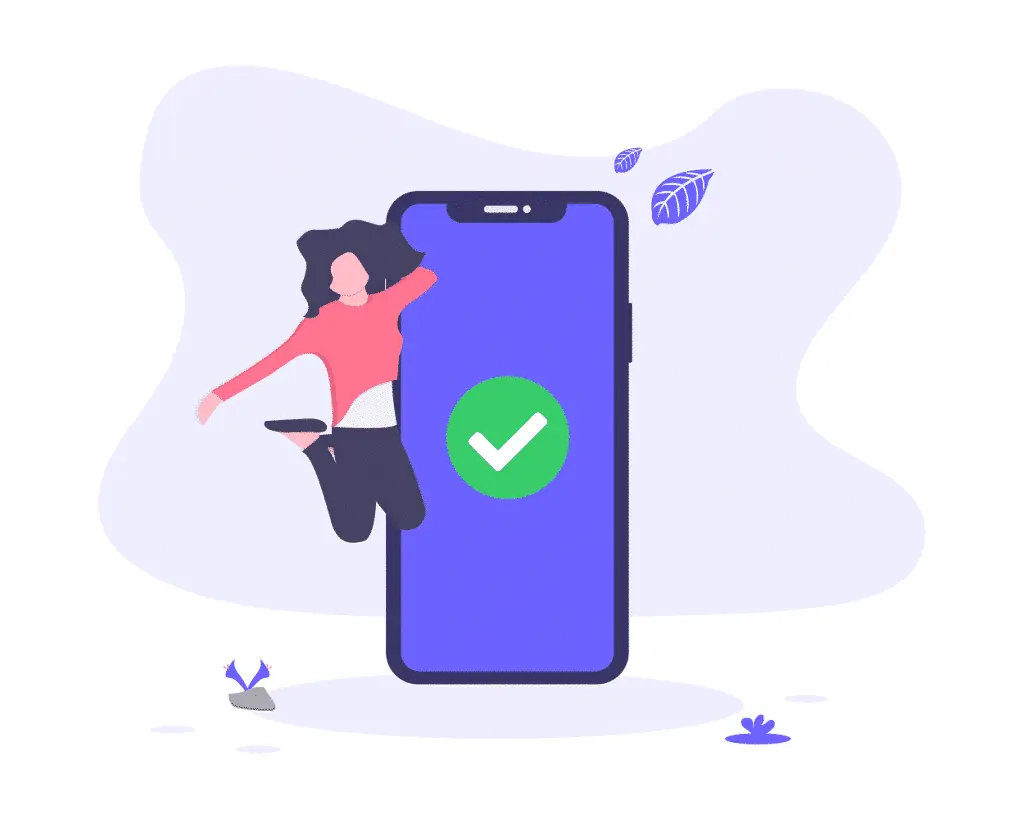 Our team of experts are always  here to answer your questions and help you along the way. Send us a message now!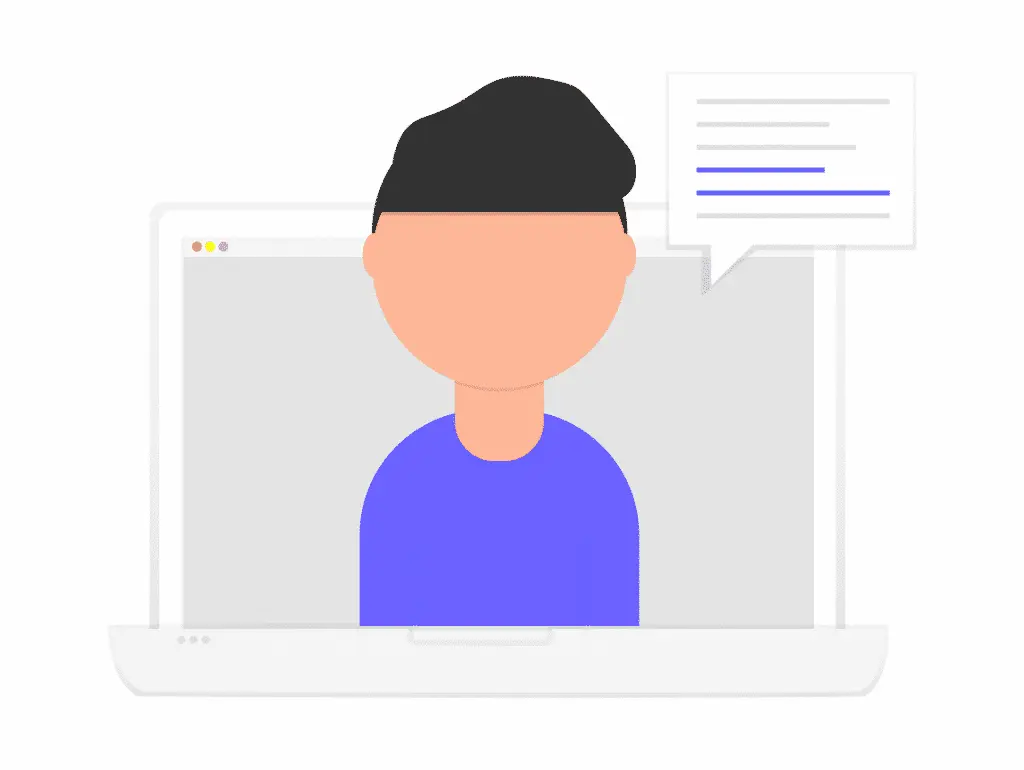 How to Unlock a Samsung Phone: (Guide)
Turn off your Samsung phone
Insert a sim card from a new carrier (different from the original carrier). 
Turn on the phone.
Unlock the screen by sliding across the screen or by entering your screen PIN number.
The phone will prompt automatically for a SIM NETWORK UNLOCK PIN
Enter the Network unlock code (also called NCK) that you obtained from UnlockMySim.com
Your phone is now fully unlocked!
If you get the response. UNSUCCESSFUL or BLOCKED then proceed to the next steps.
If it Says Unlock Unsuccessful or  PUK Blocked:
Turn off your Samsung phone
Insert a SIM card from a new carrier (different from the original carrier). 
When prompted for the SIM NETWORK UNLOCK PIN (Network code) type the DEFREEZE code provided (also referred to as MCK).  You will receive an unsuccessful message, don't worry.
Your phone will again prompt for a SIM NETWORK UNLOCK PIN, on the seconds attempt enter in your NETWORK CODE (NCK) that we provided.
It will says Successful
Your phone is now fully unlocked!
If you get "unsuccessful" again then hit Dismiss button and type *2767*3855# on phone keypad  to factory reset your phone and restore all settings (warning: all your personalized info and pictures will be lost unless you back up your phone first).  Once the phone has been reset, enter the Defreeze code on the first attempt when prompted, and enter the Network code on the second attempt when prompted.
Latest Models with 16 digit unlock codes
Also it should be noted that the Note 9 , the S10 , the Note 10 and all phones coming out in 2019 don't take a 8 digit unlock code anymore. These phones use a 16 network unlock code and a 16 digit defreeze code.  We are able to provide these 16 digit codes as well.
Blocked Phones / Samsung Defreeze Codes
Many Samsung phones were notorious for rejecting unlock codes giving pin blocked errors or unlock unsuccessful messages even when the codes were correct and direct from the factory. It all started with the Galaxy S5 NEO ( the regular S5 never has issues) then the Galaxy S6 (especially the S6 edge version) and occasionally the Galaxy S7.  We have also seen the problem occasionally on the Galaxy S8.  In this case make sure to order the service that mentions that the the defreeze code will also be provided or All level codes provided. This is important as you will need 2 sets of unlock codes to unlock these devices ie: the Network Unlock Code (NCK) and the Defreeze Code (MCK).  
Samsung Devices that require the 16 Digit Codes:
2018, 2019 and 2020 Samsung Phones that require 16 digit unlock codes
Samsung Galaxy Note 10+
Samsung Galaxy Note 9
Samsung Galaxy S10e
Samsung Galaxy S10
Samsung Galaxy S10+
Samsung Galaxy S10 5G
Samsung Galaxy M10
Samsung Galaxy M20
Samsung Galaxy M30
Samsung Galaxy M40
Samsung Galaxy Fold
Samsung Galaxy J7 (2018)
Samsung Galaxy J2 Core
Samsung Galaxy J4+
Samsung Galaxy J6+
ZFlip
S20
S20+
S20 Ultra
M31
A11
M21
A41
A31
M11
Tab S5 Lite
Tab A 8.4
A21s
A71
J2 Core (2020)
M01
Tab S
Note20
Note20 5G
ZFold2
M51
A42 5G
S20 FE
F41
M31 Prime
A12
ZFold2
M51
A42 5G
S20 FE
F41
M31 Prime
A12
Samsung Galaxy J4 Core
Samsung Galaxy On6
Samsung Galaxy On8 (2018)
Samsung Galaxy A7 (2018)
Samsung Galaxy A9 (2018)
Samsung Galaxy A6s
Samsung Galaxy A8s
Samsung Galaxy A10
Samsung Galaxy A20e
Samsung Galaxy A20
Samsung Galaxy A30
Samsung Galaxy A40
Samsung Galaxy A40s
Samsung Galaxy A50
Samsung Galaxy A60
Samsung Galaxy A70
Samsung Galaxy A80
A90 5G
Galaxy Fold
M10S
M30S
A20S
A70S
Xcover FieldPro
A51
A71
A01
S10 Lite
Note10 Lite
Xcover Pro
ZFlip
S20
S20+
S20 Ultra
M31
A11
M21
A41
A31
M11
Tab S5 Lite
Tab A 8.4
A21s
A71
J2 Core (2020)
M01
Tab S
Note20
Note20 5G
ZFold2
M51
A42 5G
S20 FE
F41
M31 Prime
A12
Unlocking an Samsung Phone has never been easier!
To avoid any complications make sure you are able to access the lock screen prior to ordering. Once the device is sim unlocked the Samsung cell phone will work on all compatible GSM networks worldwide.  Select your phone to get started!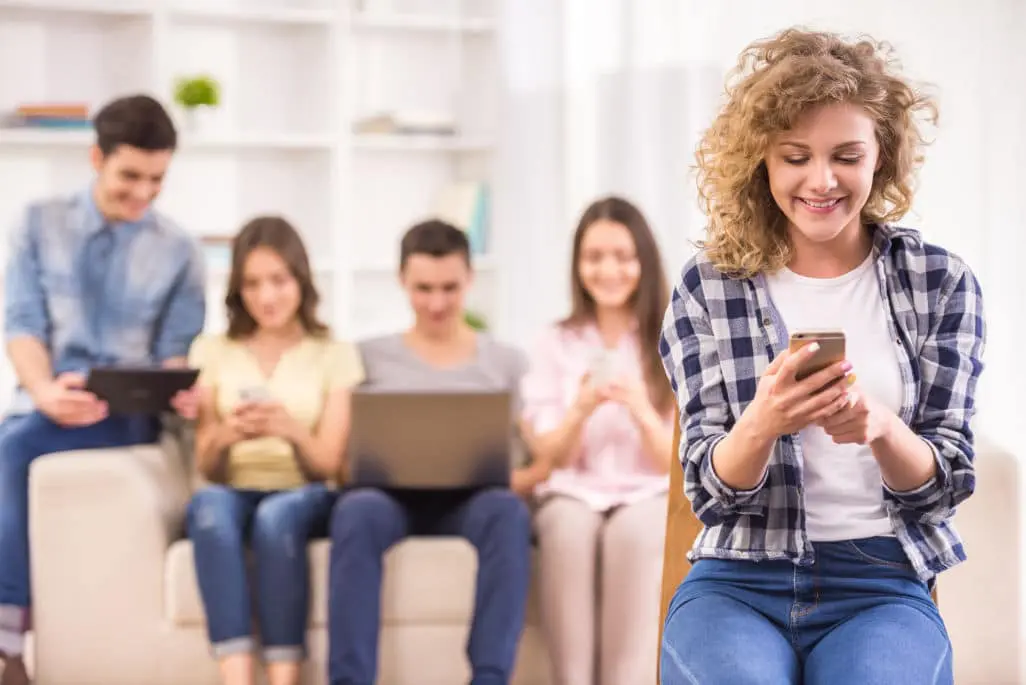 Samsung Carrier Check Service
If you don't know which carrier the phone is locked to you can find out using your IMEI number.
Have  a phone store or do bulk phone unlocking, contact us for exclusive rates for volume orders.